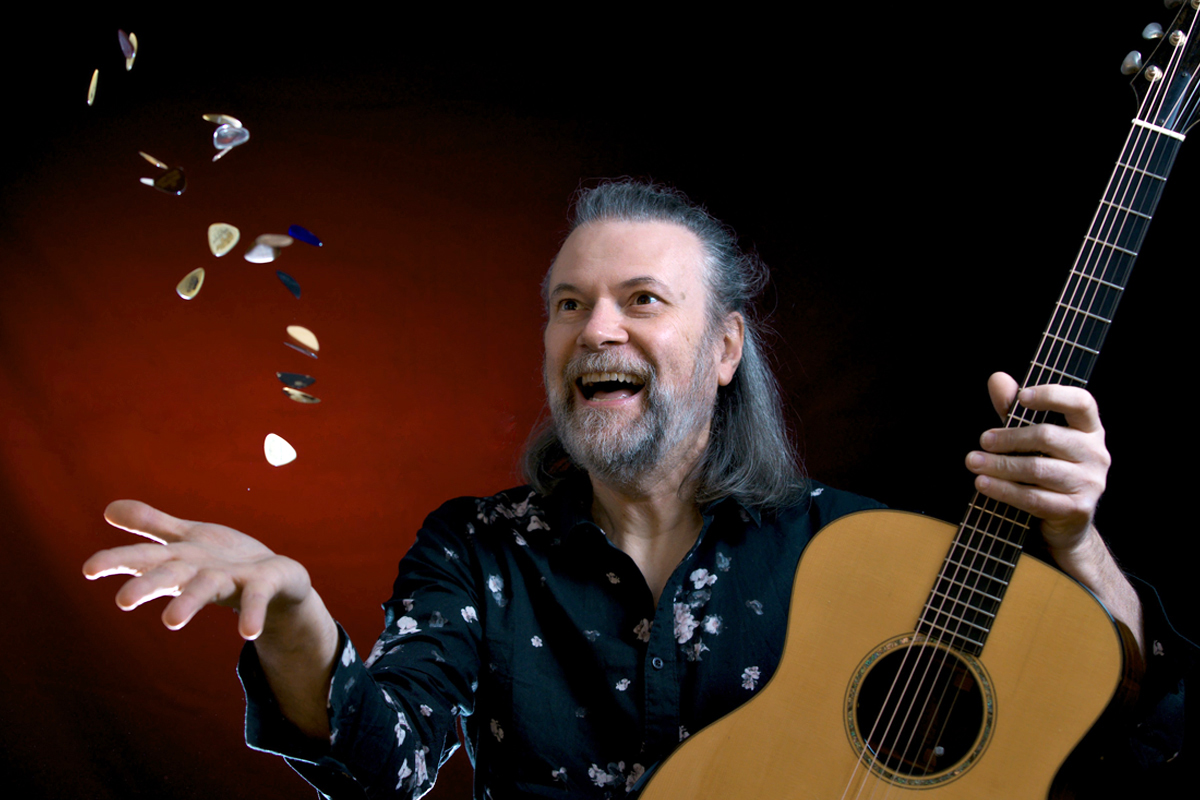 Beppe Gambetta and the Fermenters Trio
Beppe Gambetta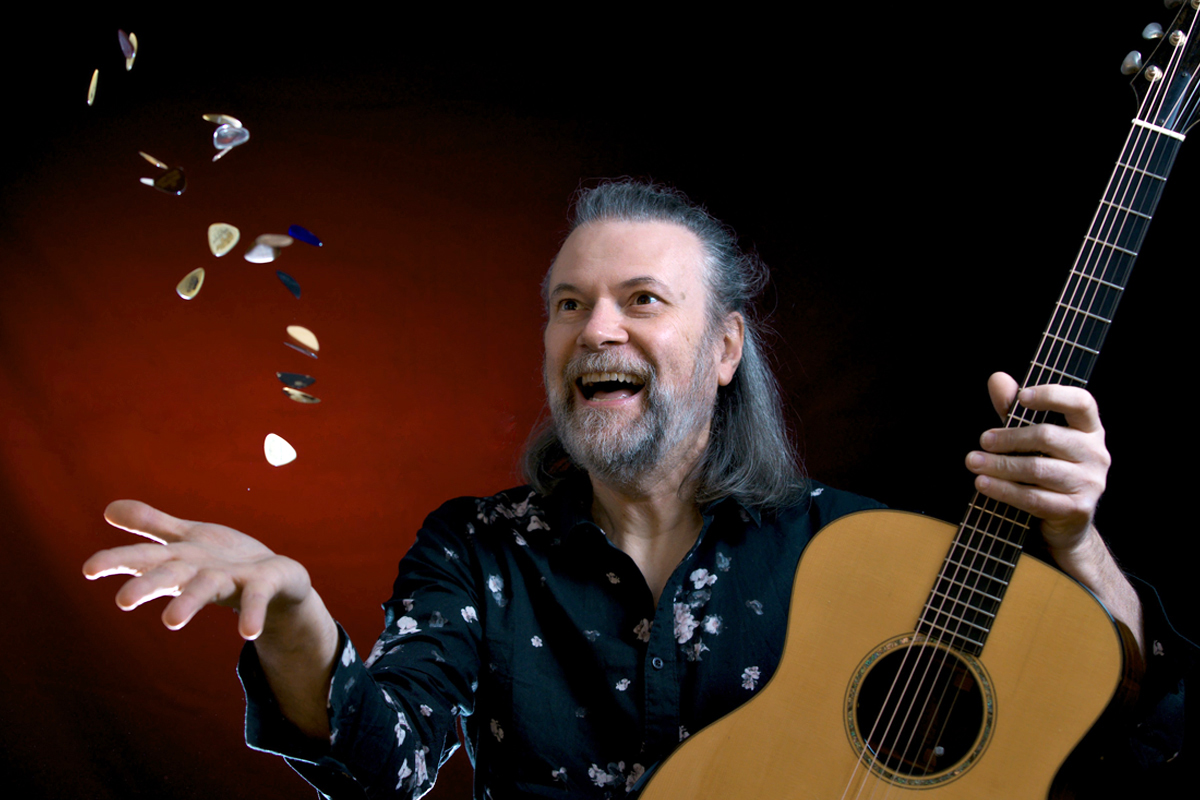 Beppe Gambetta, the Italian bluegrass flatpicking champion. Sounds like an ethnic joke, but Beppe is no joke. Early in life he was captured by the music of such greats as Doc Watson and Tony Rice, and soon got to the point where he was sharing festival stages as an equal with his heroes. Equally adroit on mandolin, he can blaze through a hot bluegrass tune or croon a lovely Italian traditional ballad. And all with an elegant continental charm that is a joy to witness.
The Fermenters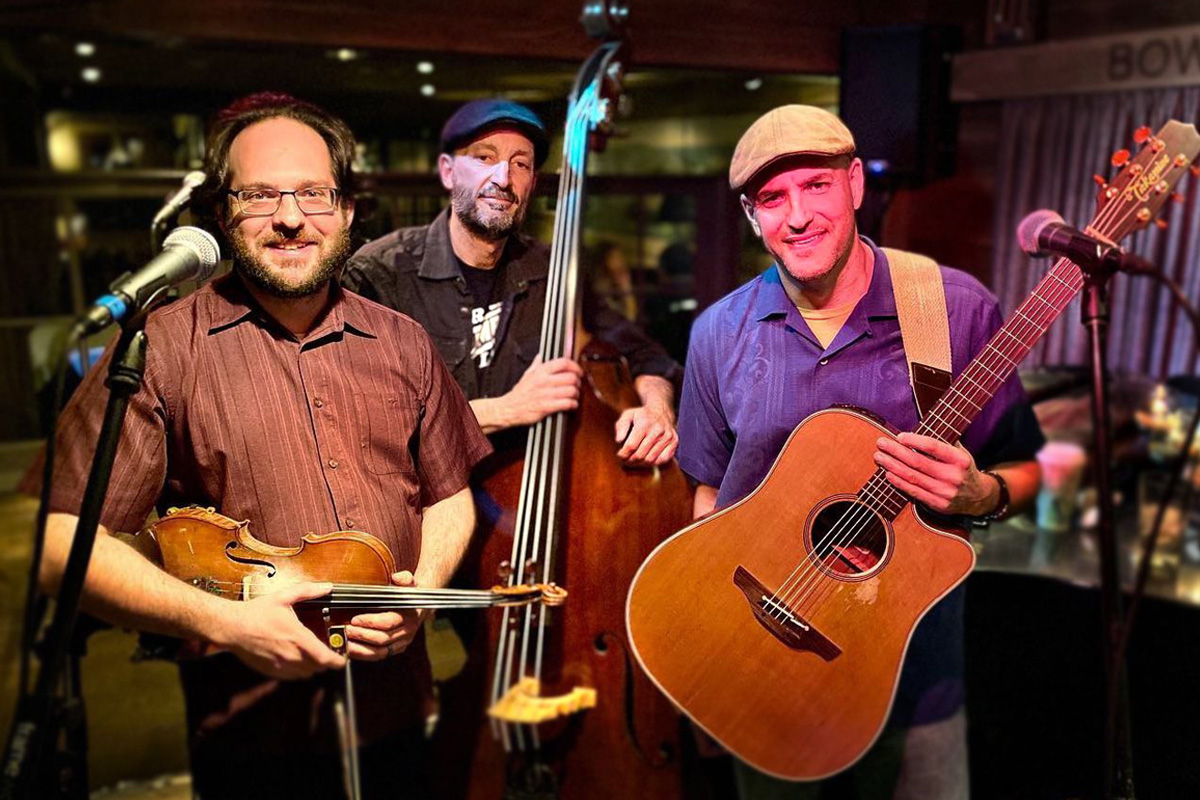 The Fermenters Trio show every sign of having spent endless hours in their youth grooving on their Grateful Dead albums. Drawn from sources both old and new, their music offers up a heady mix of Alt folk, bluegrass, gospel, country, and eclectic originals. It's stomp and holler with all the blended vocal harmonies of the Americana musical tradition. Their sound embraces the dynamics of bluegrass and gospel, the fire indie folk, and the passion of the blues.
Trio is Chris Lelli on guitar, Seth Mandel on fiddle and mandolin, and Larry Ghiorsi on upright bass.