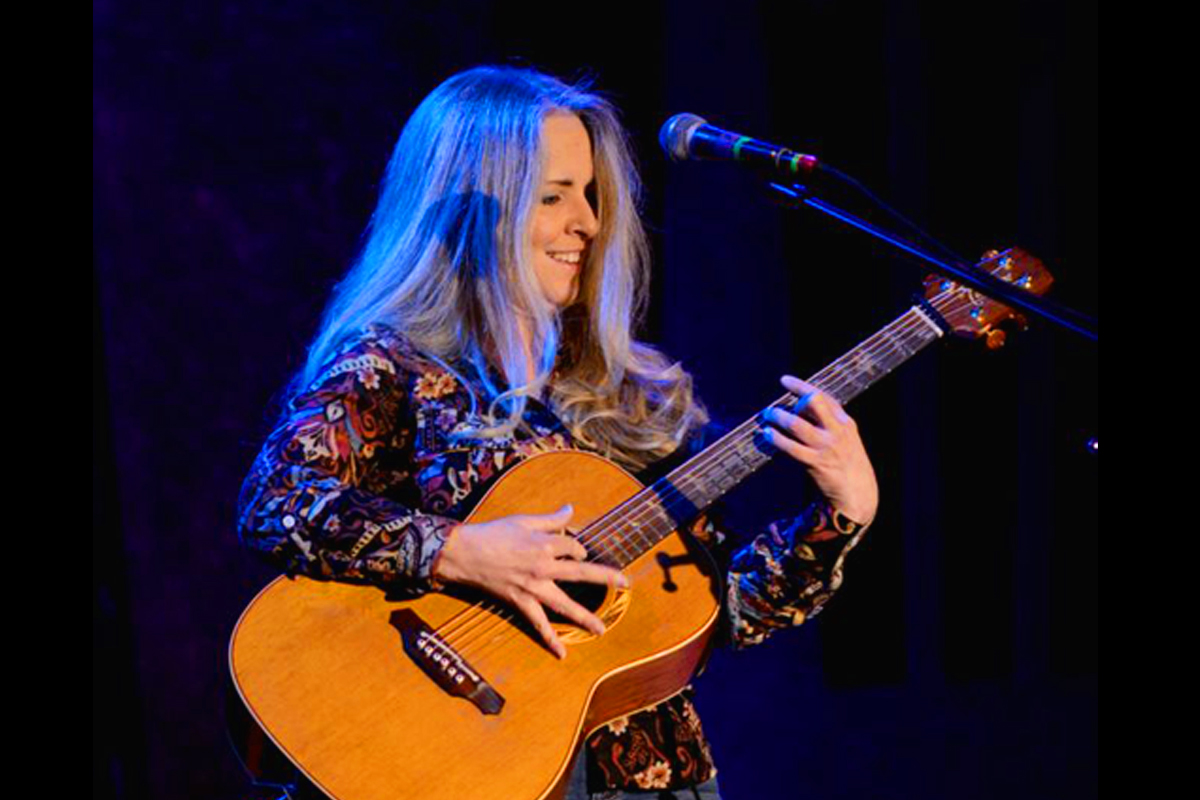 Carla Ulbrich with Sam Robbins
Note:  You may have seen a sneak preview of Carla Ulbrich when she opened for Trout Fishing in America at the Troubadour on July 22.
Carla Ulbrich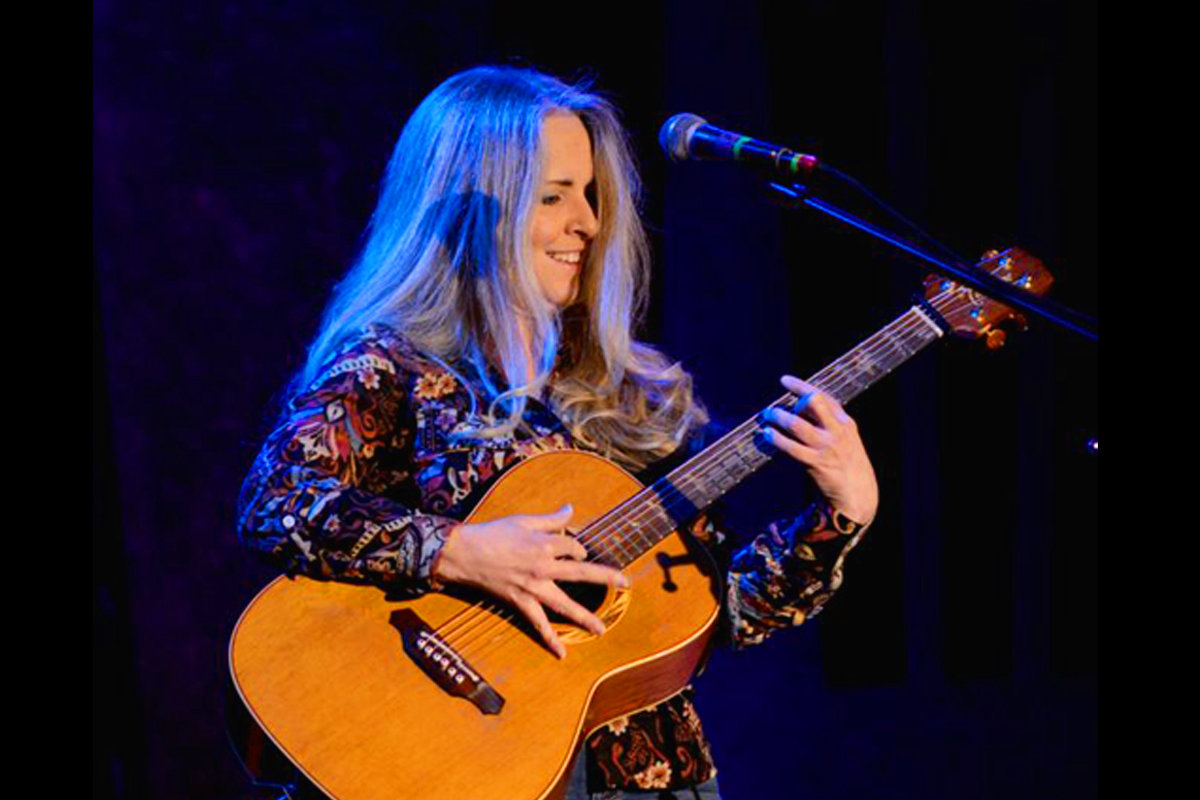 Carla Ulbrich is a comical singer-songwriter and guitarist with a rapier wit and a keen observational eye for the absurdities of everyday living. With a love of wordplay and some pretty fancy guitar chops, she creates songs on topics as diverse as wedgies, Waffle House, Klingons, and how rich she would be if she had the copyright on the 'F' Word. She is a longtime favorite on the Dr. Demento show, and puts on an utterly hilarious live show.
Sam Robbins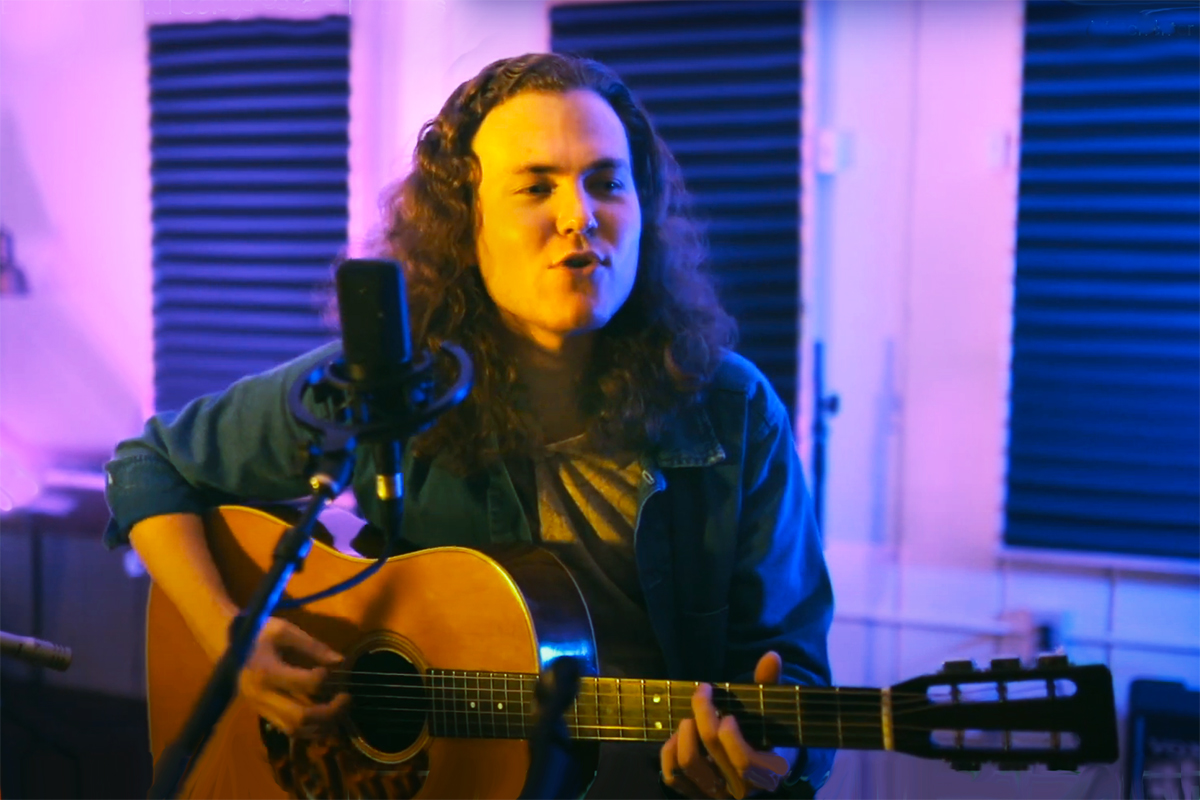 Sam Robbins plays a nice mix of originals and interesting covers. He is possessed of a lovely voice, good guitar chops, and an engaging stage personna. One might call him a "Sensitive Singer-Songwriter", but if so, he wears it well and proudly.