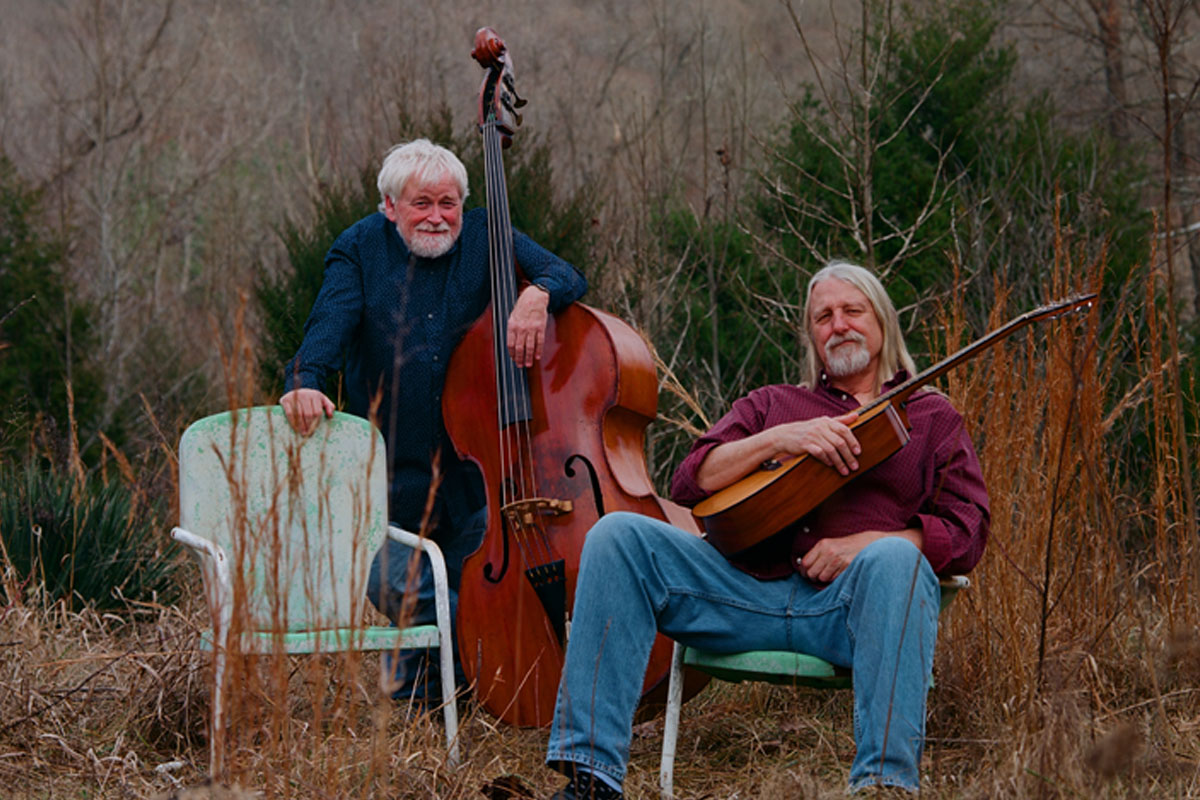 Trout Fishing in America with Carla Ulbrich
Note: This show was originally scheduled on March 4, but had been canceled due to COVID
Trout Fishing In America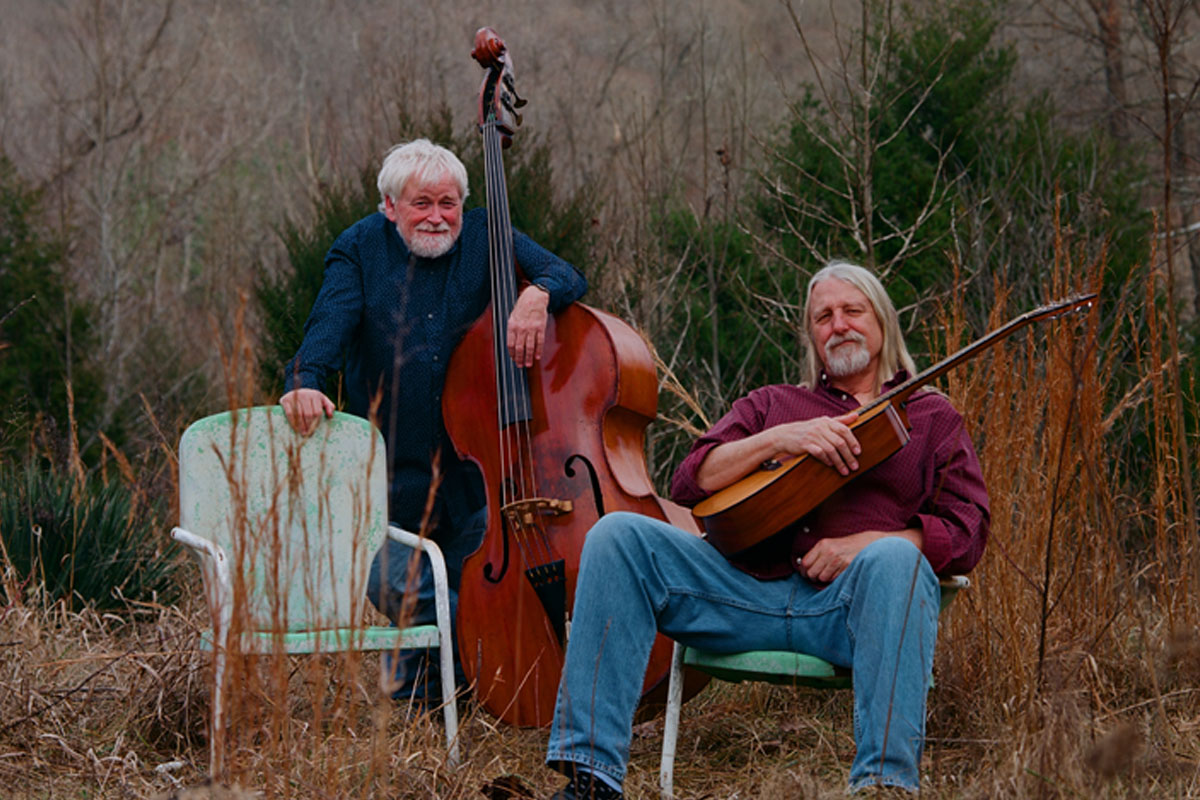 Trout Fishing in America is the long-standing, and yet seemingly unlikely musical partnership of Keith Grimwood and Ezra Idlet. As individuals, they are about as different as one could imagine. But together, they blend seamlessly in a way that has captured audiences of all ages for over three decades. A willingness to at once make fun of our most annoying daily habits, and then to touch our hearts with tender and passionate images of family life is what makes the connection between the Trouts and their audiences so compelling and poignant.
Carla Ulbrich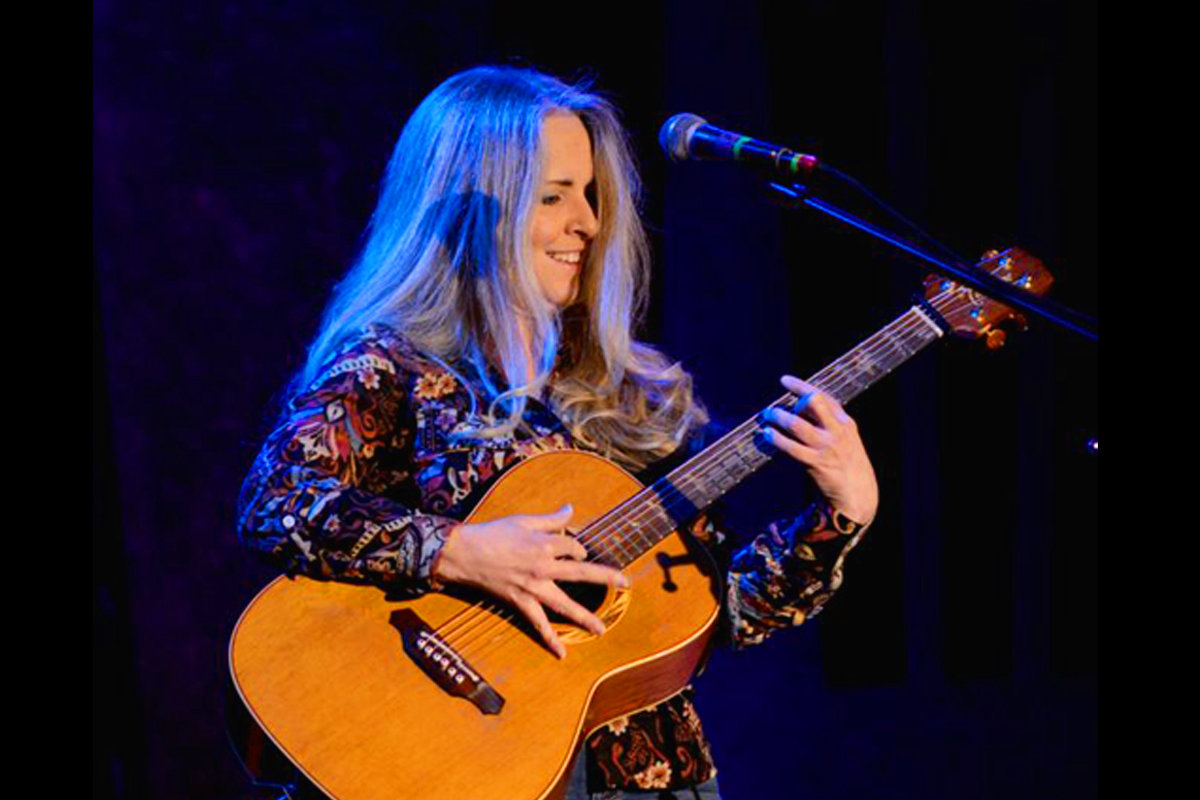 Carla Ulbrich is a comical singer-songwriter and guitarist with a rapier wit and a keen observational eye for the absurdities of everyday living. With a love of wordplay and some pretty fancy guitar chops, she creates songs on topics as diverse as wedgies, Waffle House, Klingons, and how rich she would be if she had the copyright on the 'F' Word. She is a longtime favorite on the Dr. Demento show, and puts on an utterly hilarious live show.
NOTE: This opening act of Carla Ulbrich is just a sneak preview of her headline appearance at the Troubadour coming up on August 26!