About The Folk Project Television Show

Join your host, Joe Guzzo, for the next episode of the Folk Project Television Show. You can find it on our YouTube channel, https://www.youtube.com/c/FolkProjectVideo, about every other Sunday at 3 PM Eastern Time.
Each week, I will bring you past performances from the archives of Horses Sing None of It program. When I get video performances from members of The Folk Project, I will air them. Additionally, I am working hard to bring you interviews of performers in the world of Folk music. Even though I may muse on various subjects each week, the emphasis of the show will always be on the music. That's why The Folk Project exists, after all. Be sure to join me this coming Sunday!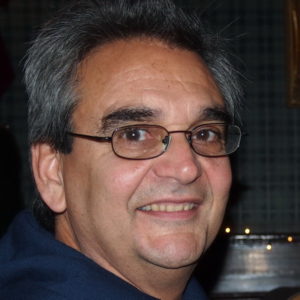 Folk Project Television Wants You!

We have been fortunate to get nationally-known performers as well as local Folk Project members on the program, and want to invite you to appear as well.
Some performers who have appeared on the show are listed below. I would love to make you a part of our history.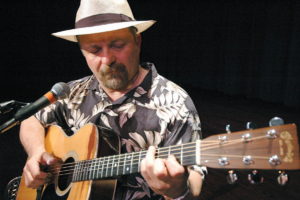 Toby Walker
Photo by Larry Sribnick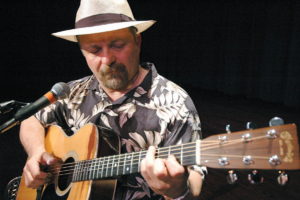 Toby Walker
Photo by Larry Sribnick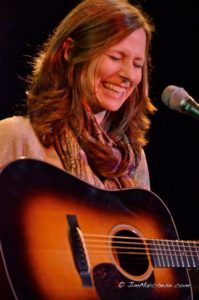 Tracey Grammer
Photo by Jim Marchese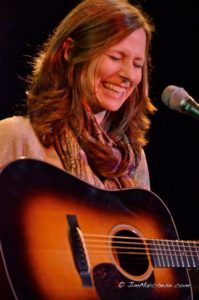 Tracey Grammer
Photo by Jim Marchese
Other acts appearing in 2020 were Mike Agranoff, Circle Round the Sun, and David Vargo. We're looking for more in the coming years and want you to be part of the list.
Since our programming features all things musical, we want to interview performers, groups, and organizations who support performing artists. If you make or spread music, give us a call! It won't matter if you are a local talent or a nationally-known act, we want you on our show. Inquire by sending us an email at joe.guzzo@folkproject.org.