A Listening Room: The Audience Pays Attention to You!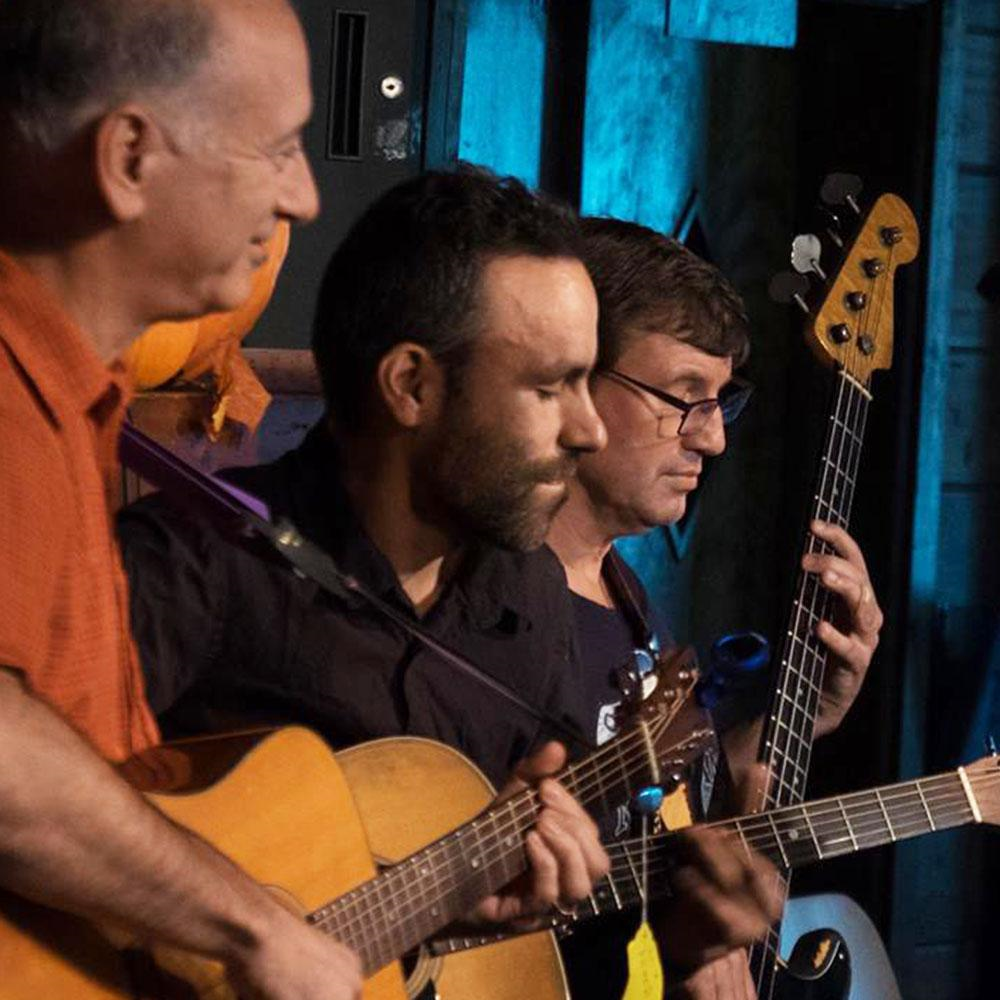 Professional Sound, Free Video of Your Performance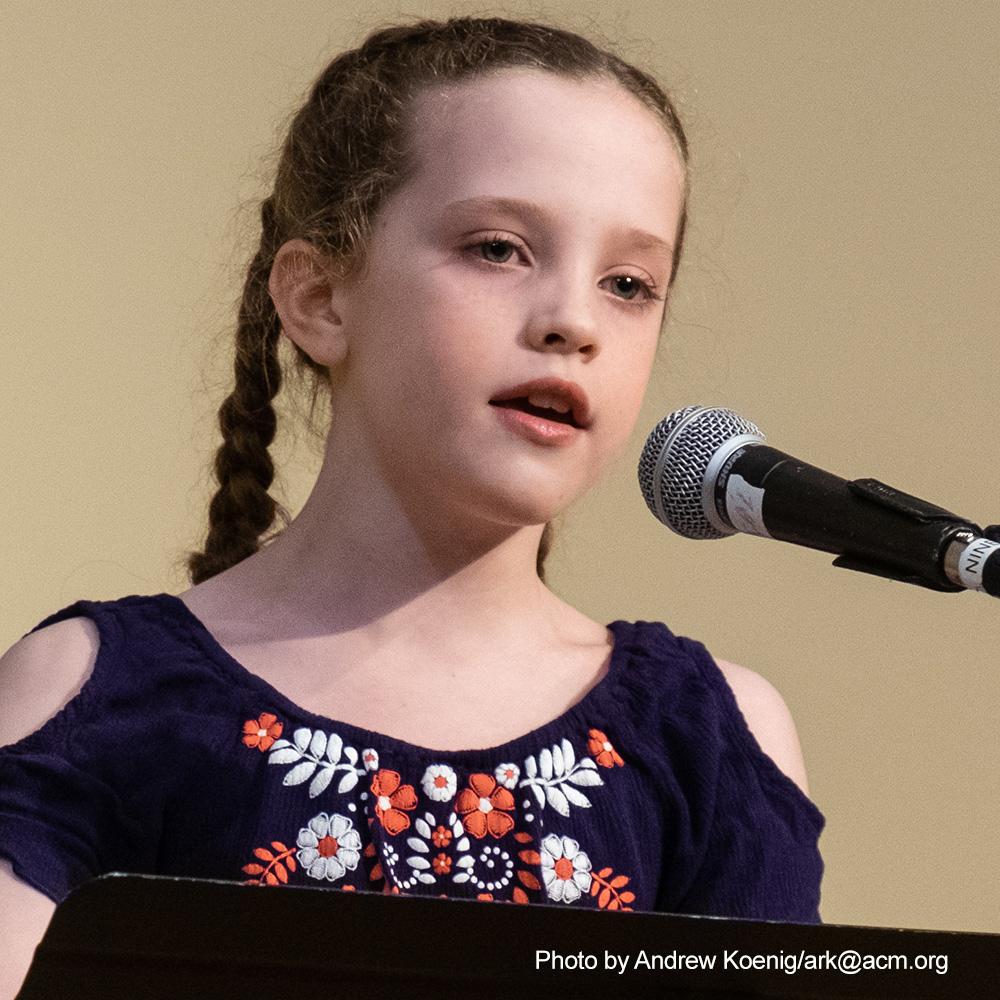 Want to lead a band? The Bunk Bed Band Is Here for You!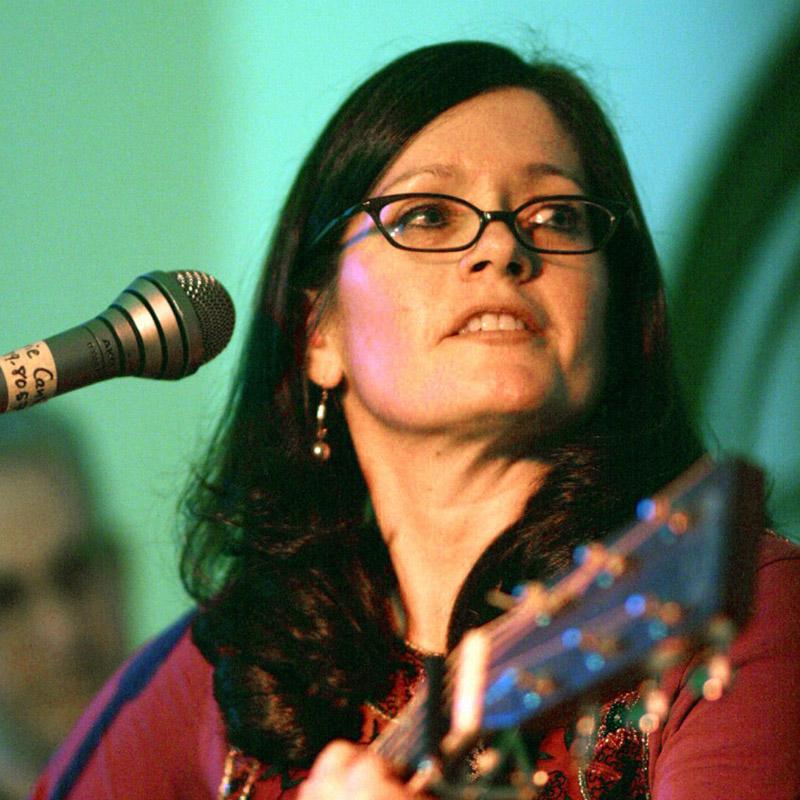 Introducing The Terrace Room - a more intimate musical experience
At the Folk Project Open Stage, acoustic musicians have a unique opportunity to perform for a welcoming, supportive, attentive audience. We're a growing community of passionate musicians and enthusiastic listeners. Our venue is a listening room, not a noisy café or bar!
What's New at the Folk Project Open Stage?
A featured act will play a short set to kick off the evening. Open Stage follows, and for that we now run two stages simultaneously - the main "Concert Stage" and the brand-new "Terrace Room." The Concert Stage is held in our beautiful 200-seat concert hall. The Terrace Room offers a more intimate performance space.
We are unique among open mics in several ways. Our recently installed state-of-the-art sound system is terrific. For those who want backup we offer our house band, the Bunk Bed Band which will give your performance some added oomph! Artists receive a free digital video recording of their performance.
How Does It Work?
If you would like to perform at the Open Stage, arrive by 6PM on the night of the show to participate in the on-site lottery. Fifteen artists will be selected to play the Concert Stage and then 15 more to play in the Terrace Room Acoustic Cabaret. For more information please E-mail openstage@folkproject.org.
Artists who perform at either of the Open Stage venues may be selected to be a featured act at a future Open Stage and some may even be selected to open at the Troubadour Acoustic Concert Series.
The Folk Project Open Stage is located at the Morristown Unitarian Universalist Fellowship, 21 Mormandy Heights Road, Morristown NJ. It is usually held on the 2nd Friday of each month, but please check The Troubadour Acoustic Concert Series for schedule changes. DIRECTIONS
Admission is $5.00 at the door.
Hope to see you soon at the Folk Project Open Stage!