The Folk Project Television Show
Time: Shows drop at 3 PM about every other Sunday and can be streamed at any time.
URL: youtube.com/c/FolkProjectVideo
Our Show: Host Joe Guzzo brings you past performances from the archives of Folk Project's Horses Sing None of It program, airs video performances from members of The Folk Project, and interviews guest artists in the world of Folk music. The emphasis of the show is always on the music.
Contact: joe.guzzo@folkproject.org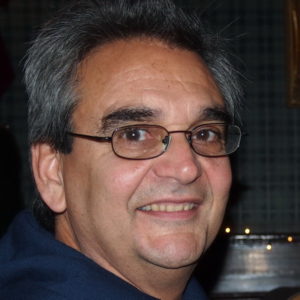 Host Joe Guzzo
Guest artists wanted! See About FPTV for more.