Yearly
Monthly
Weekly
Daily
List
Grid
Tile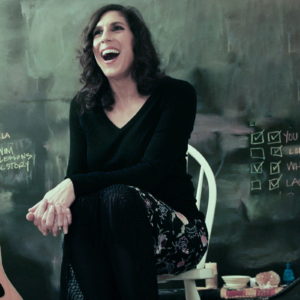 Consummate storyteller whose rich, expressive voice and acoustic guitar echo her tours and travels across the American heartland.
...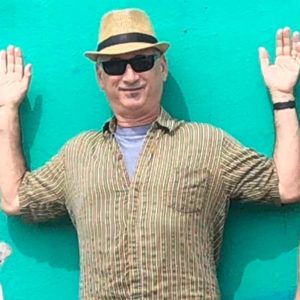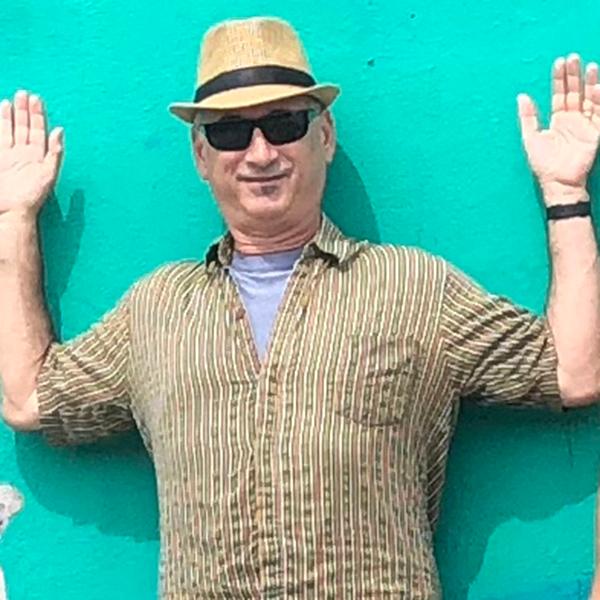 (Thursday nights)
Weekly mutual aid sessions led online by
Dave Kleiner
.
LINK TO EVENT
...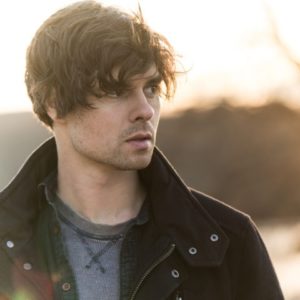 High energy singer-songwriter, and brilliant performer.  An "Agranoff Imperative"!
...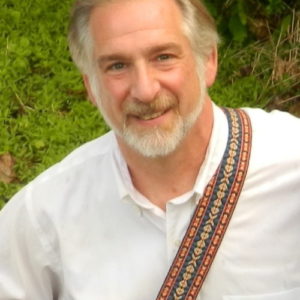 (Monday nights)
Join
Jay Wilensky
and friends in our weekly online song circle.
LINK TO EVENT
...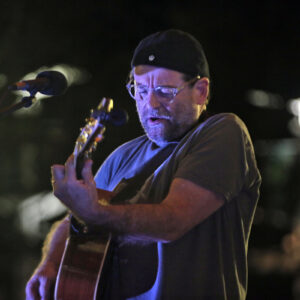 Seasoned singer-songwriter  from southwest Florida with infectious energy and emotional performances.
...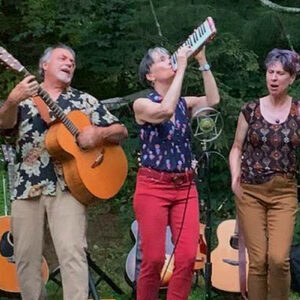 Harmony-driven songwriter trio.
...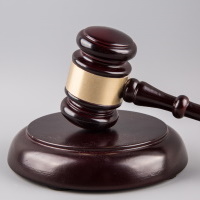 (First Tuesdays monthly)
Members welcome. Check your newsletter or contact
Folk Project's Secretary
for link or location.
...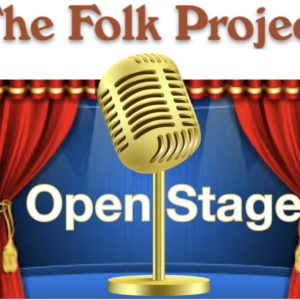 North Jersey's premier open stage features two-song sign-up slots for our audience.  Our beloved Terrace Room round robin led by Scotty and Glenn is back, too.
...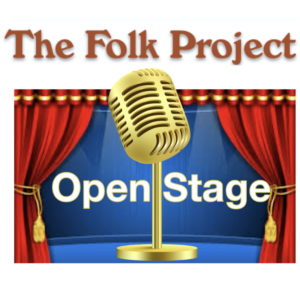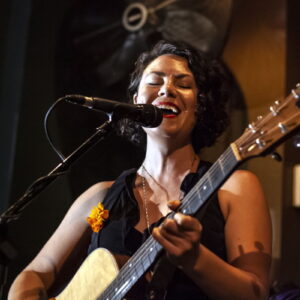 Multi-award winner with passionate alto vocals, folk-style finger-picking, delightfully bizarre percussion, and the lyrical depth of true poetry.
...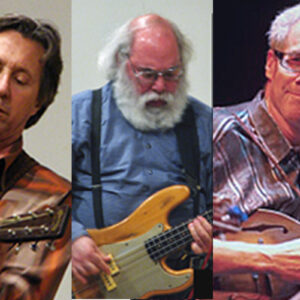 Three of the most accomplished acoustic musicians in the East
...
No event found!