Yearly
Monthly
Weekly
Daily
List
Grid
Tile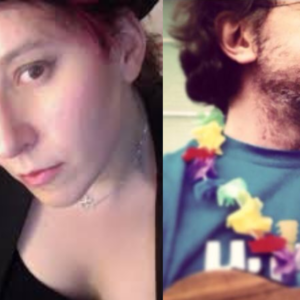 Prolific songwriters who wrap our experiences in beautiful melodies to deliver moving and memorable songs.
...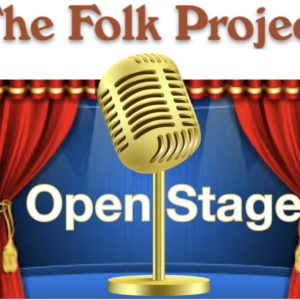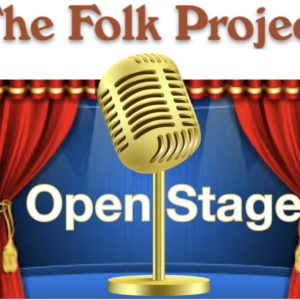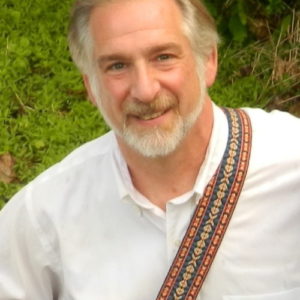 (Monday nights)
Join
Jay Wilensky
and friends in our weekly online song circle.
LINK TO EVENT
...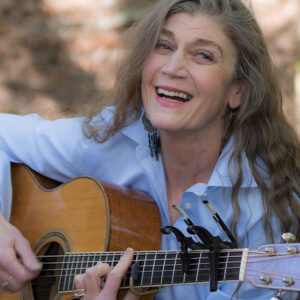 Songs and stories suited for the holiday season with guitar, banjo, piano and harp
...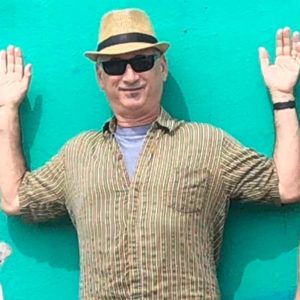 (First and third Thursdays, monthly)
Mutual aid sessions led online by
Dave Kleiner
.
LINK TO EVENT
...
An evening of Holiday music to benefit the Morristown Unitarian Universalist Fellowship.
...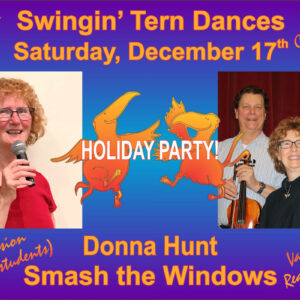 Vaccines required. Masks optional–see protocol.  Holiday Party after the dance.

...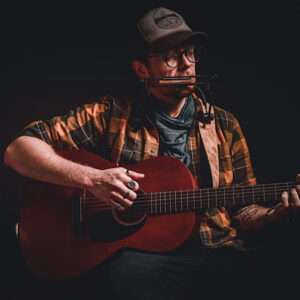 Folk music rooted in a blue-collar upbringing and a love of the outdoors
...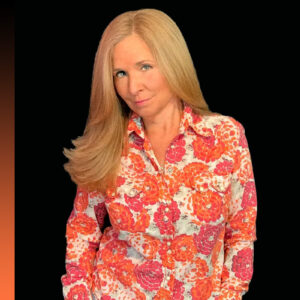 Comedic singer-songwriter. A Dr. Demento favorite.
...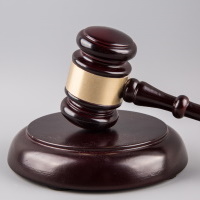 (First Tuesdays monthly)
Members welcome. Check your newsletter or contact
Folk Project's Secretary
for link or location.
...
No event found!