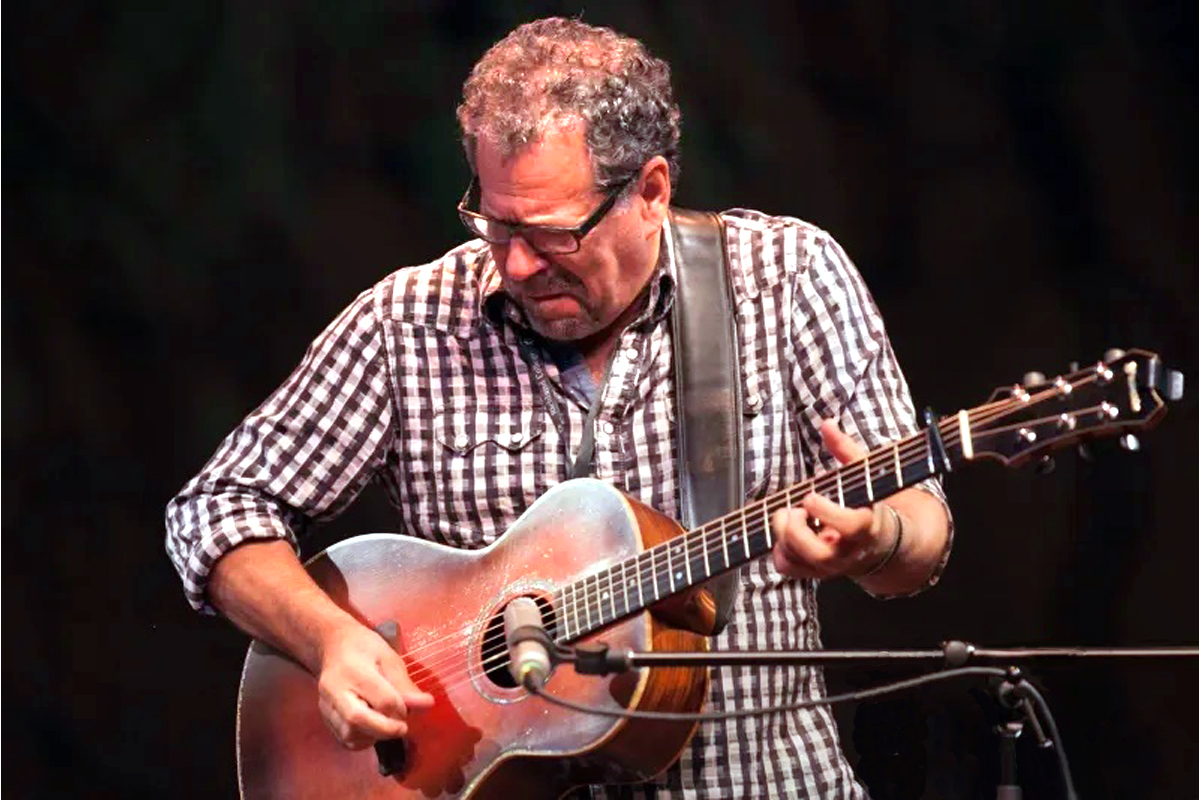 Cliff Eberhardt & Louise Mosrie
NOTE SCHEDULE CHANGE:  "SummerSongs", originally scheduled for this night has been replaced by this show.  This show will be a split bill, with no opening act.
Cliff Eberhardt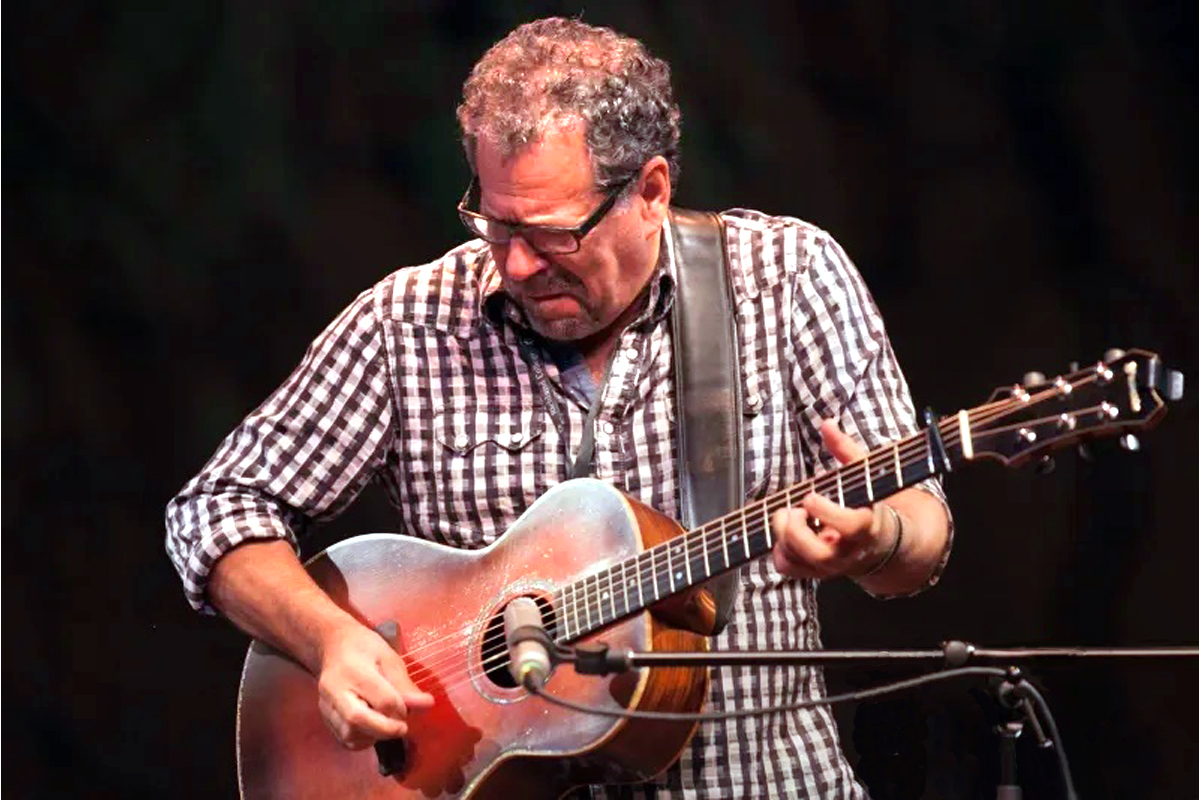 Cliff Eberhardt is a powerhouse of a singer-songwriter in all aspects of his craft. His voice is a high-liner freight train demanding and deserving your undivided attention. The songs that train carries are fraught with emotion and brilliant in their poetry. And his guitar work complements the package perfectly.
Louise Mosrie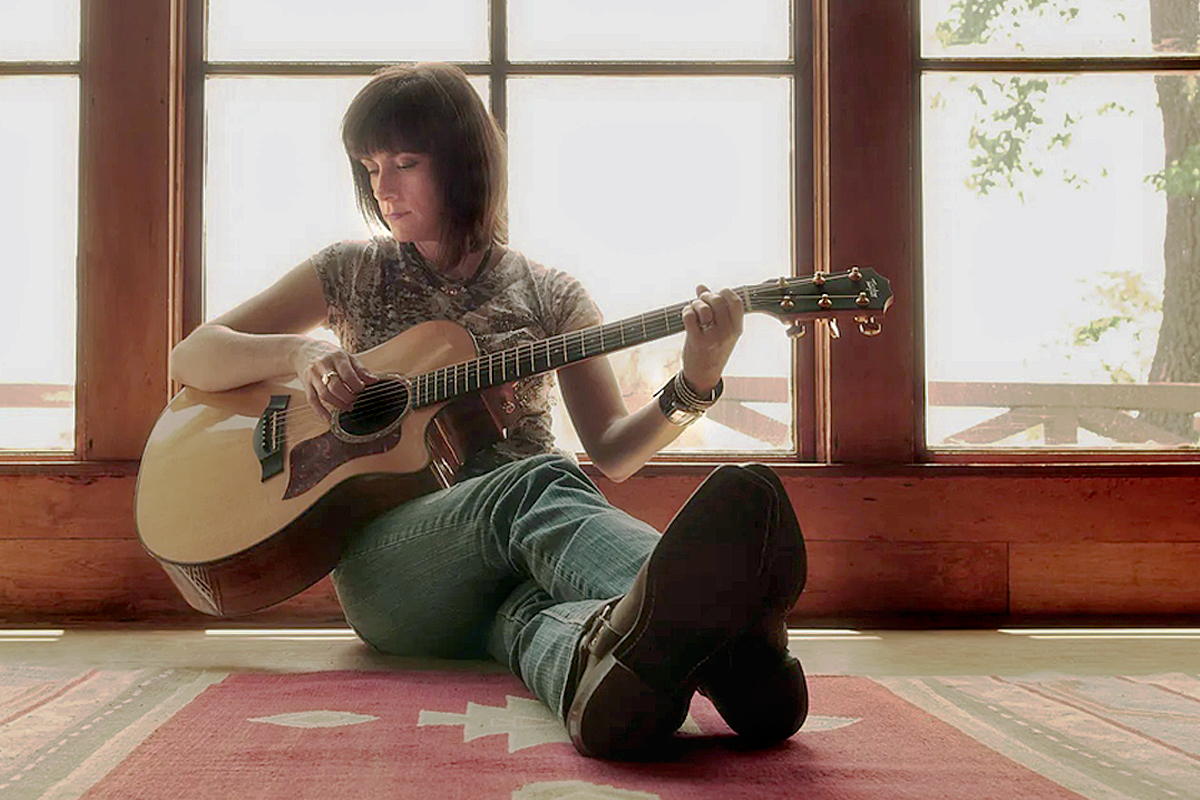 It's no surprise that Louise Mosrie was voted "Most Wanted" at the 2011 Falcon Ridge Emerging Artist showcase. This Nashville singer-songwriter backs up some prodigious writing skills with a great voice, emotional delivery, and an engaging stage presence.