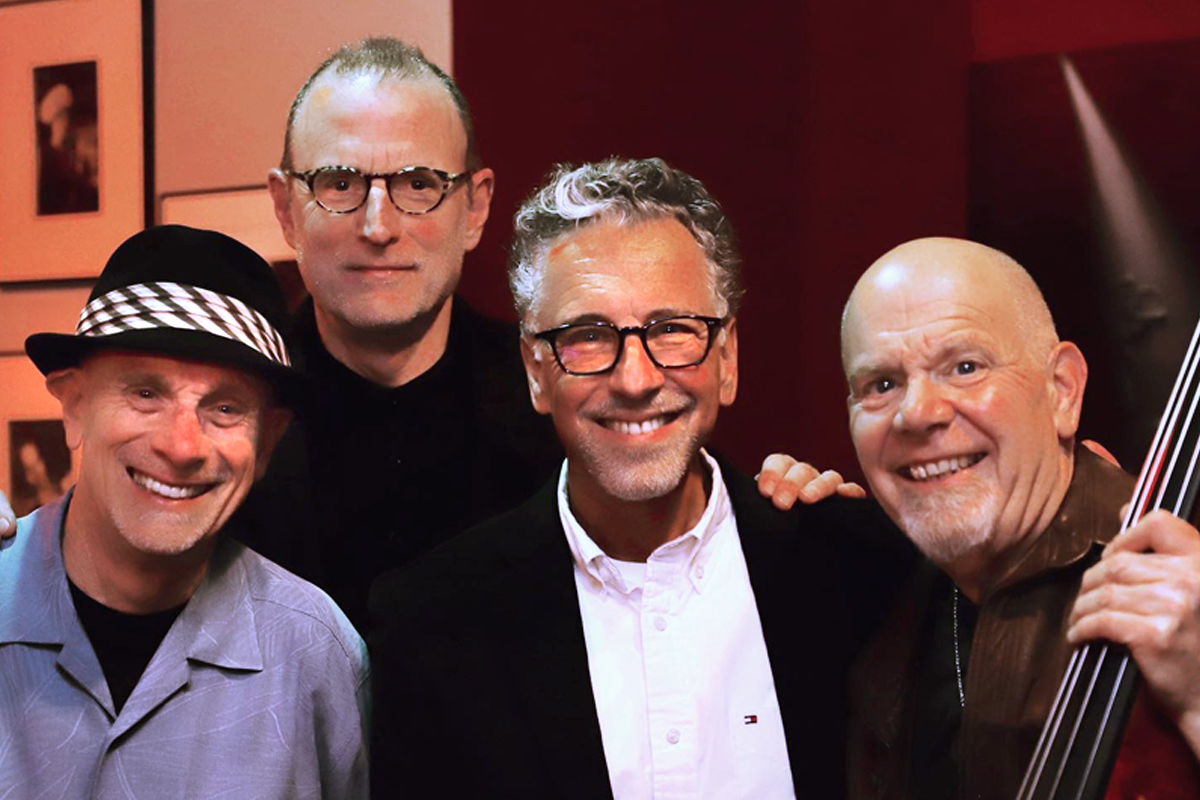 Grover Kemble & the Jerry Vezza Trio with Arielle Silver
Grover Kemble & the Jerry Vezza Trio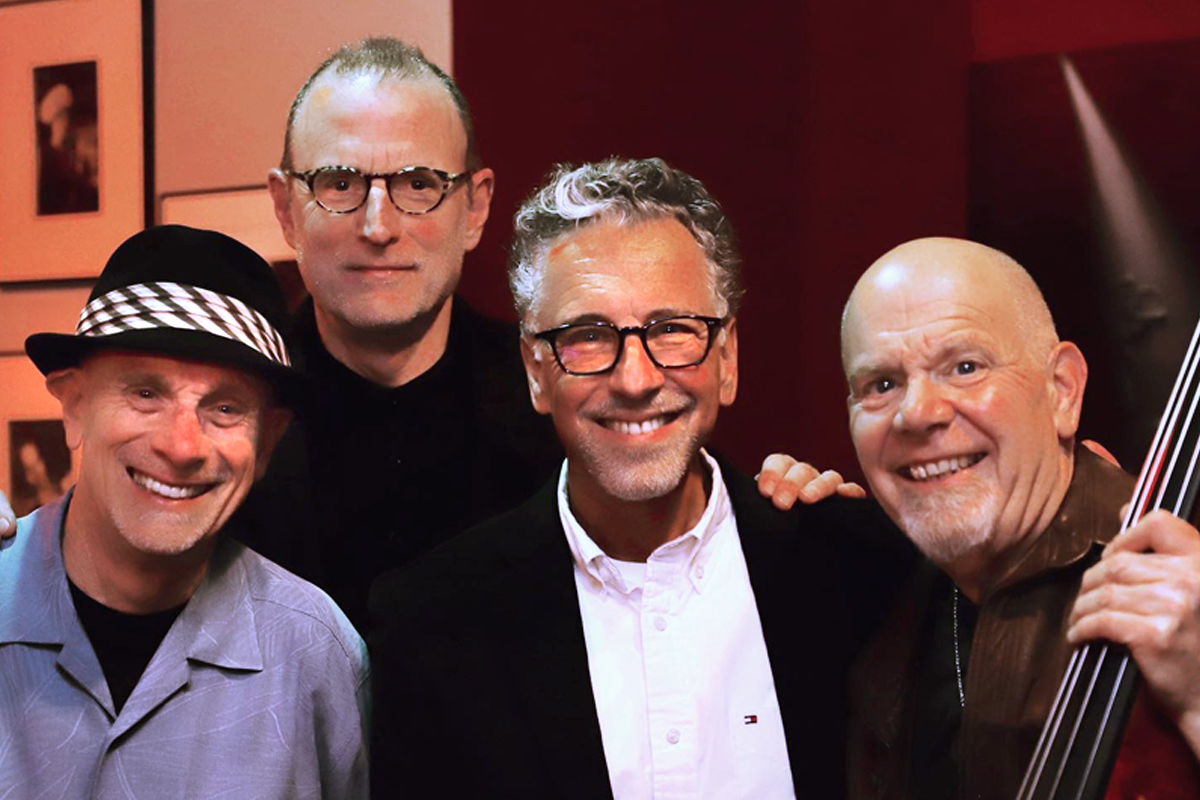 You may have caught a sneak preview of Grover Kemble, opening for Reeds Rhythm, and All That Brass back in June.  Now he's back for a full night of his own, backed by a new band.  Grover is a local legend. Since the '70's when his band Za Zu Zaz toured nationally, Grover, his guitar, and distinctive approach to jazz, Latin, and American standards have wowed his Morris County neighbors. His guitar and vocal chops and consummate musicality are reinforced by a great sense of style, showmanship, and a rubber face that never fails to charm.  Accompanying  Grover will be renowned local jazz pianist Jerry Vezza, Juilliard bassist Hal Slapin and versatile drummer John Vourtsis. This performance will include smooth jazz, originals, swing, latin ,and ballads.
Arielle Silver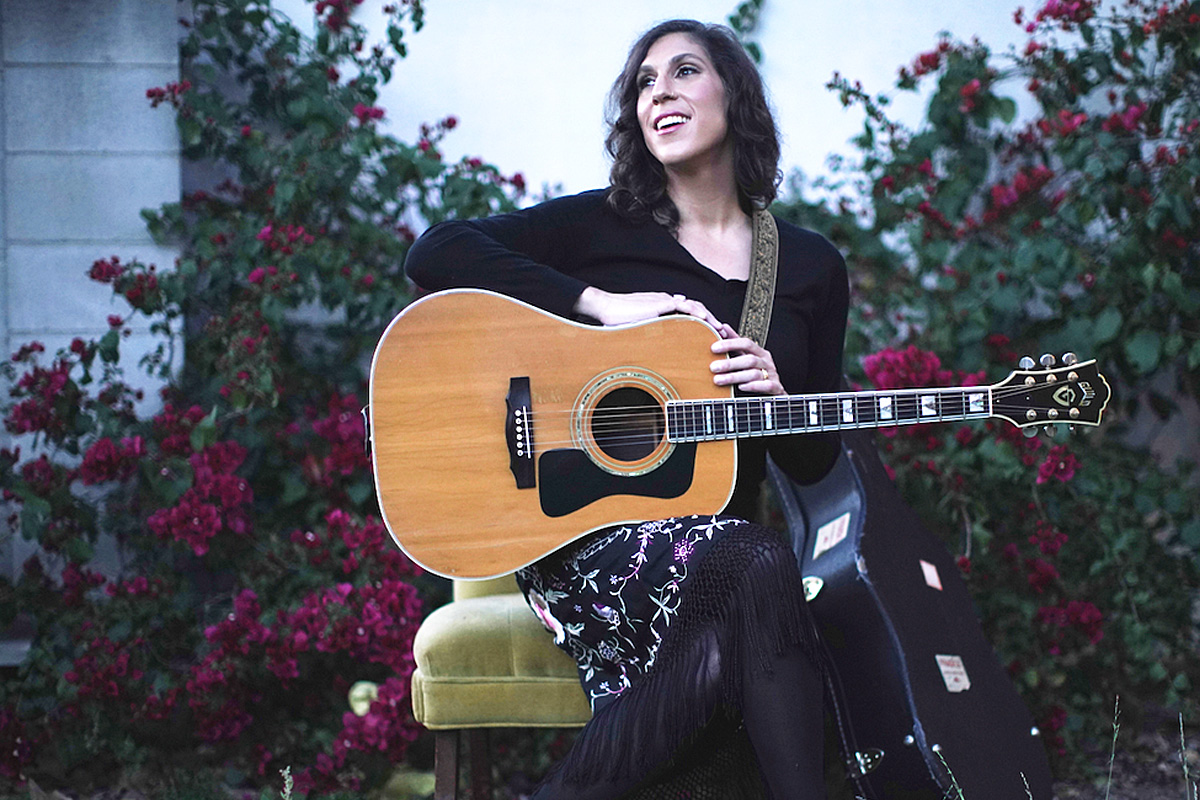 Arielle Silver is a consummate storyteller whose rich, expressive voice and acoustic guitar frame expansive melodies that echo her many homes, tours, and travels across the American heartland. The daughter of a guitar-strumming architect and a bookworm religious educator, Arielle was raised in folk festival fields and synagogue pews. Her fourth album, A Thousand Tiny Torches (2020), is luminous, literate, and alive, with songs that crosscut exacting details of the seismic heartbreaks of ordinary life. Music Connection writes of her, "…a born communicator… exudes intelligence and humanity."
The General Admission ticket sales has ended!
The Vaccinated Child ticket sales has ended!