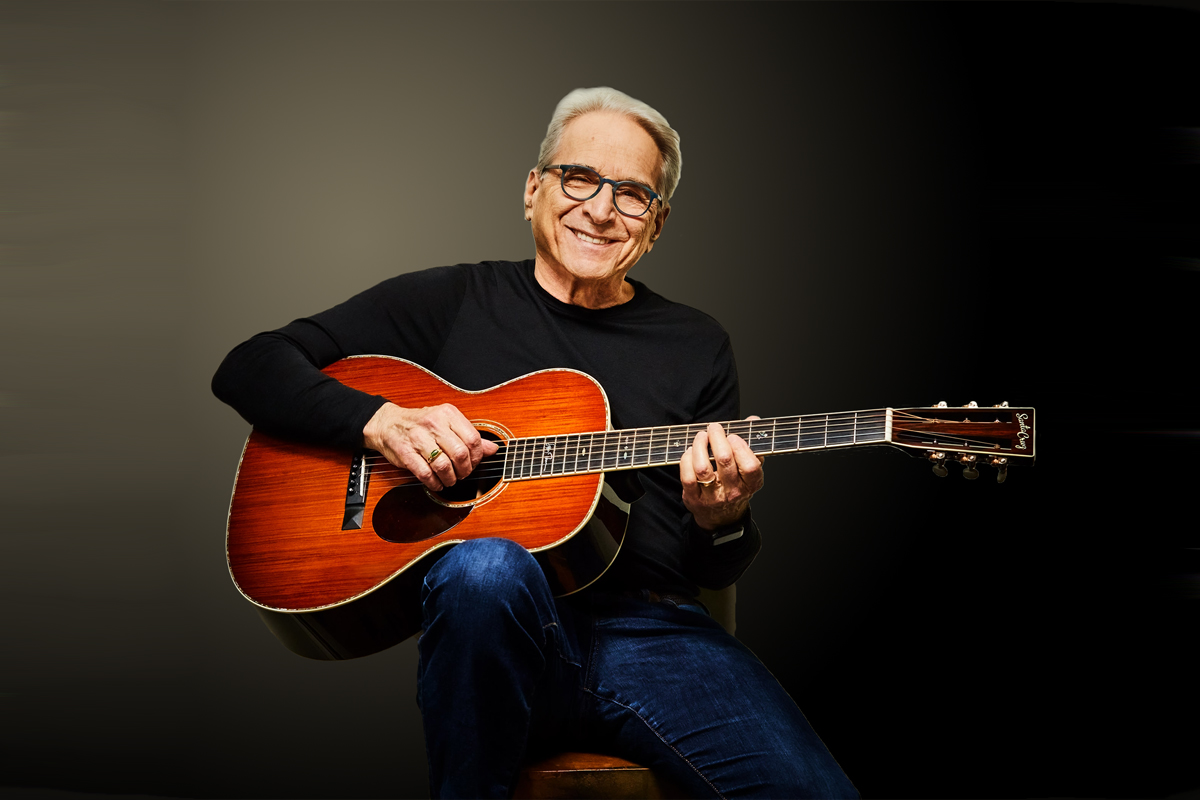 Happy Traum with Flip Peters & Larry Maltz
An evening of masterful fingerstyle guitar.
Happy Traum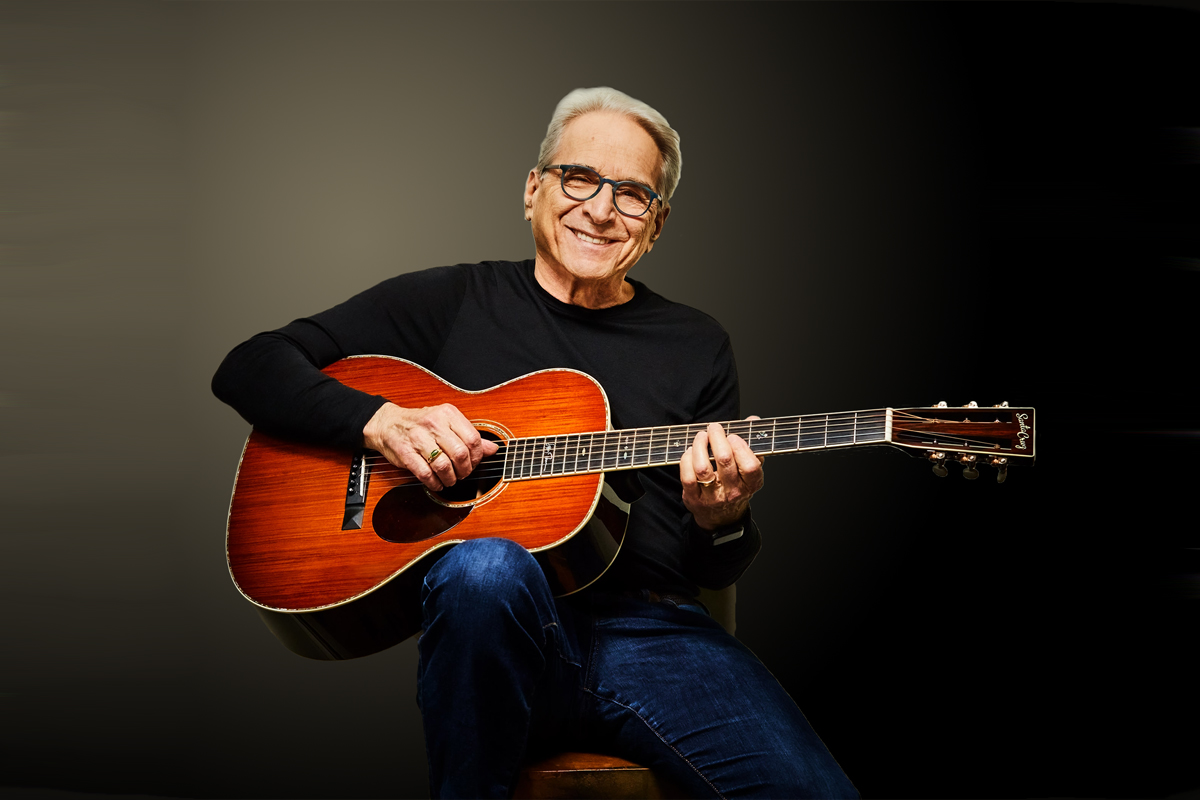 Happy Traum, together with his late brother Artie, raised and set the standard of finger-style guitar playing in the great heyday of the Folk Revival in the 60's and 70's. He has performed in virtually every major folk festival in the US and abroad, taught in every guitar camp from Swannanoa to Merlefest to the Fur Piece Ranch, and played with virtually every legendary acoustic guitarist in the world over the past 40 years, and released many instructional books and videos on the subject. He still plays great, and has some wonderful stories to tell about the era of the Great Folk Scare.
Flip Peters & Larry Maltz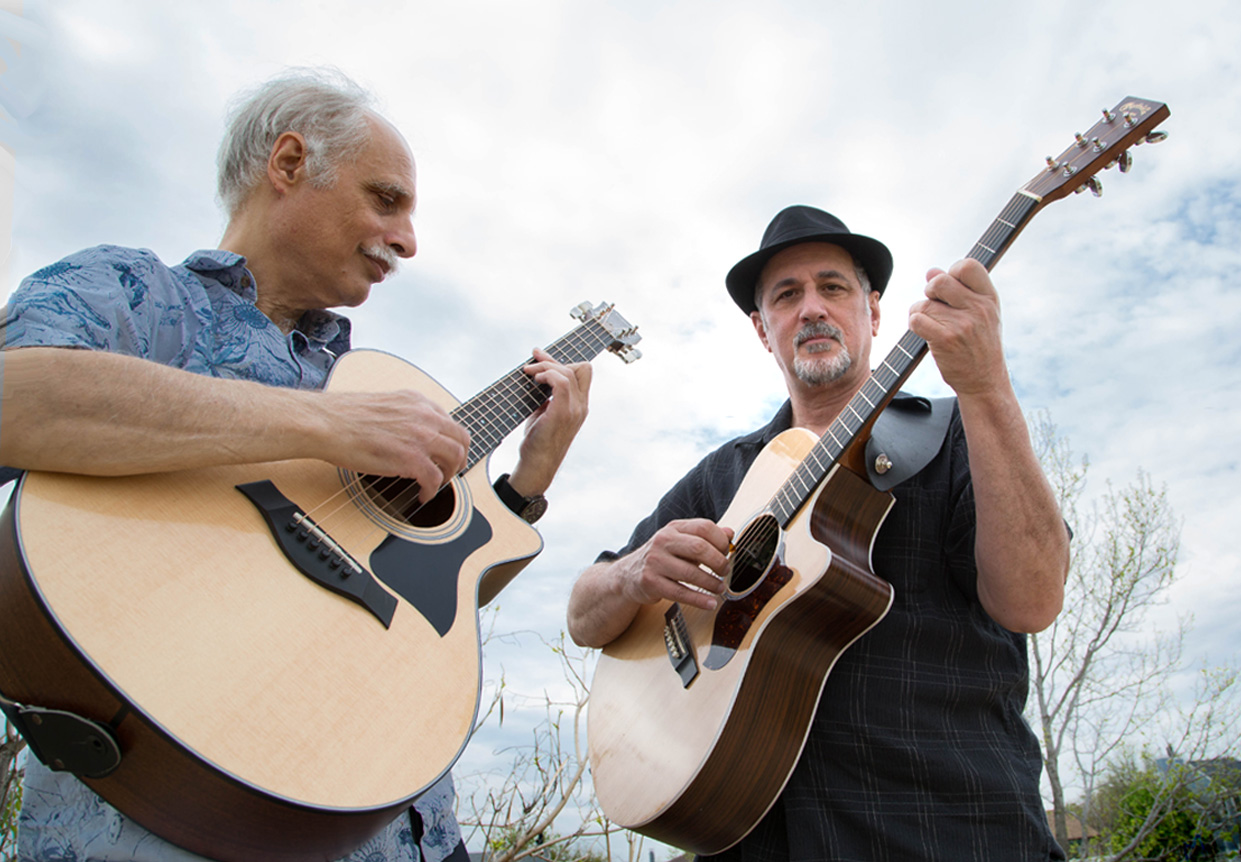 Flip Peters & Larry Maltz are a couple of real hot guitarists. They specialize in twin-guitar renditions of jazz standards and other familiar and unfamiliar songs. Really classy licks, tasty arrangements, and solid rhythm characterize their performance.