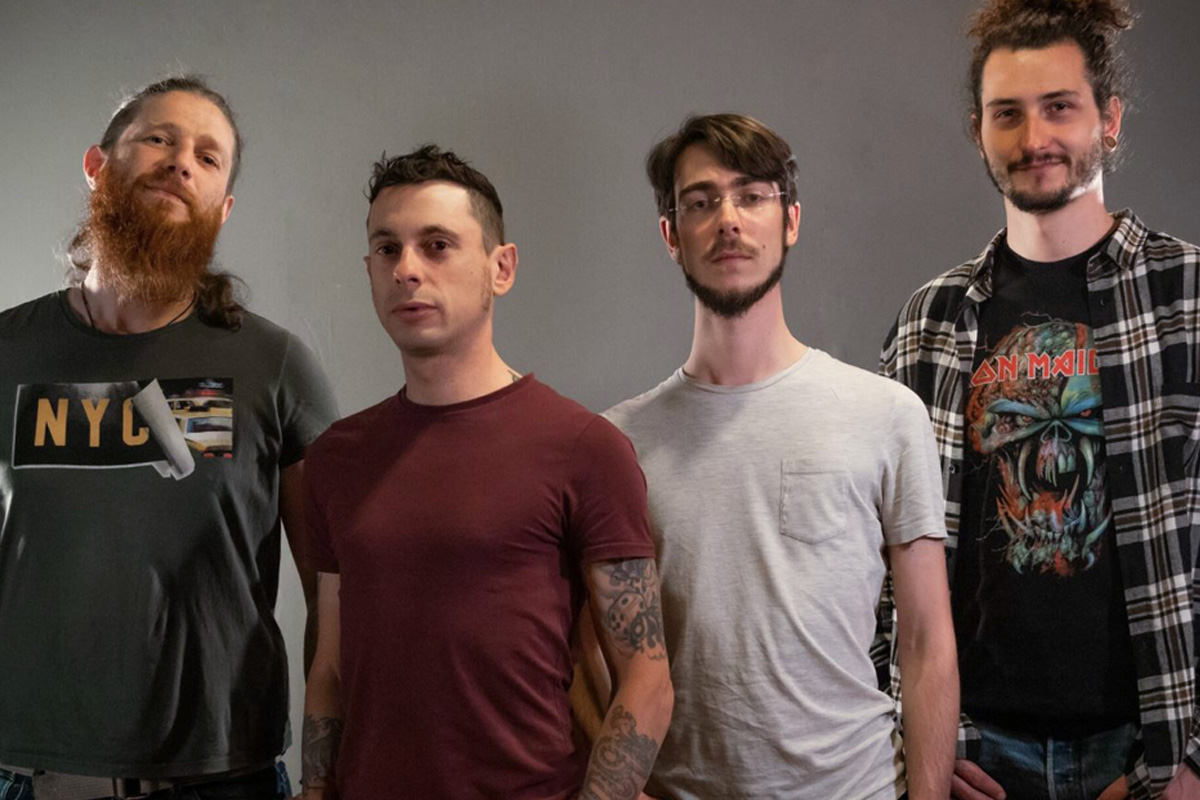 Gadan with Fiona Tyndall & Friends
Gadan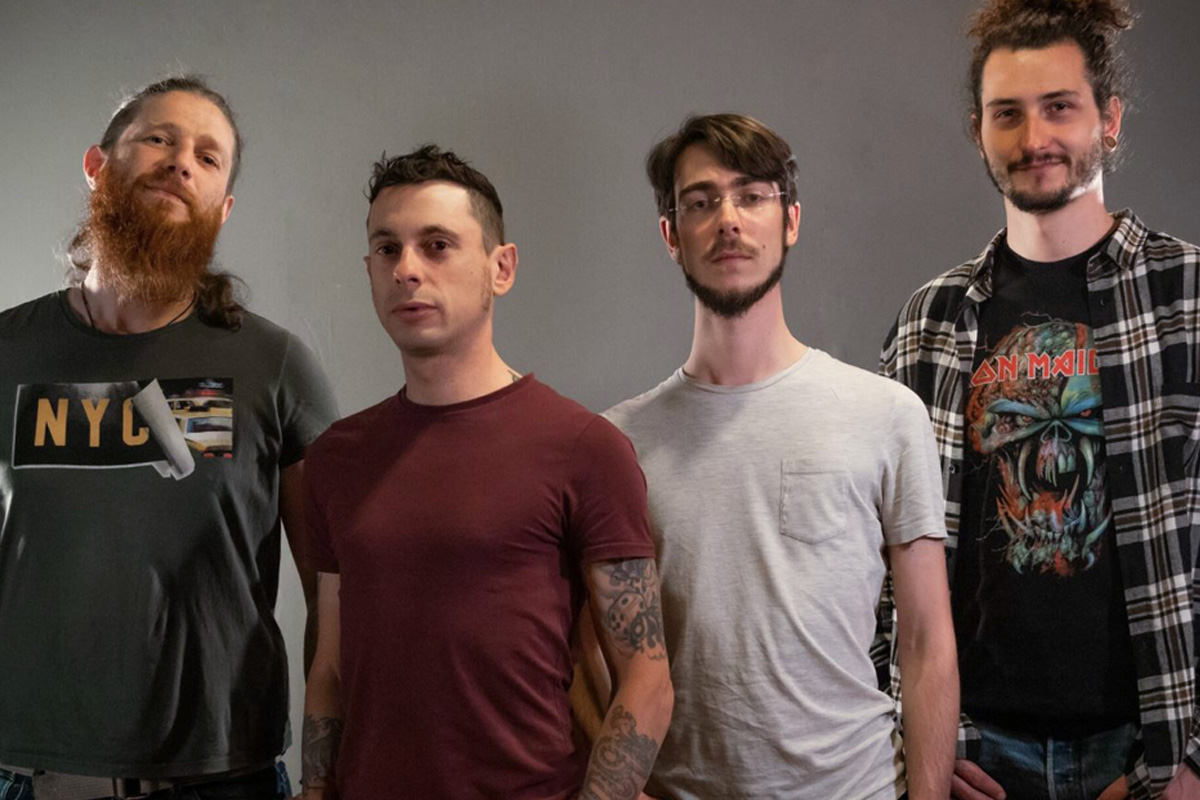 Gadan is the new project created by four experienced musicians from Italy playing Celtic and Old Timey music, with the occasional departure into regional folk ballads of Northern Italy. They deliver a powerful repertoire with a sound comparable to new-trad acts such as Talisk, WeBanjo3, The East Pointers or Rura. The band explores the deep connection between emigrating people from different part of Europe, such as Ireland and Italy, to the United States, through a reinvigorating and modern musical approach. Fiddle, banjos, mandolin, bouzouki and guitar for a "strings-only" sound with a hint of electronics, and a powerful rhythmic pulse.
Fiona Tyndall & Friends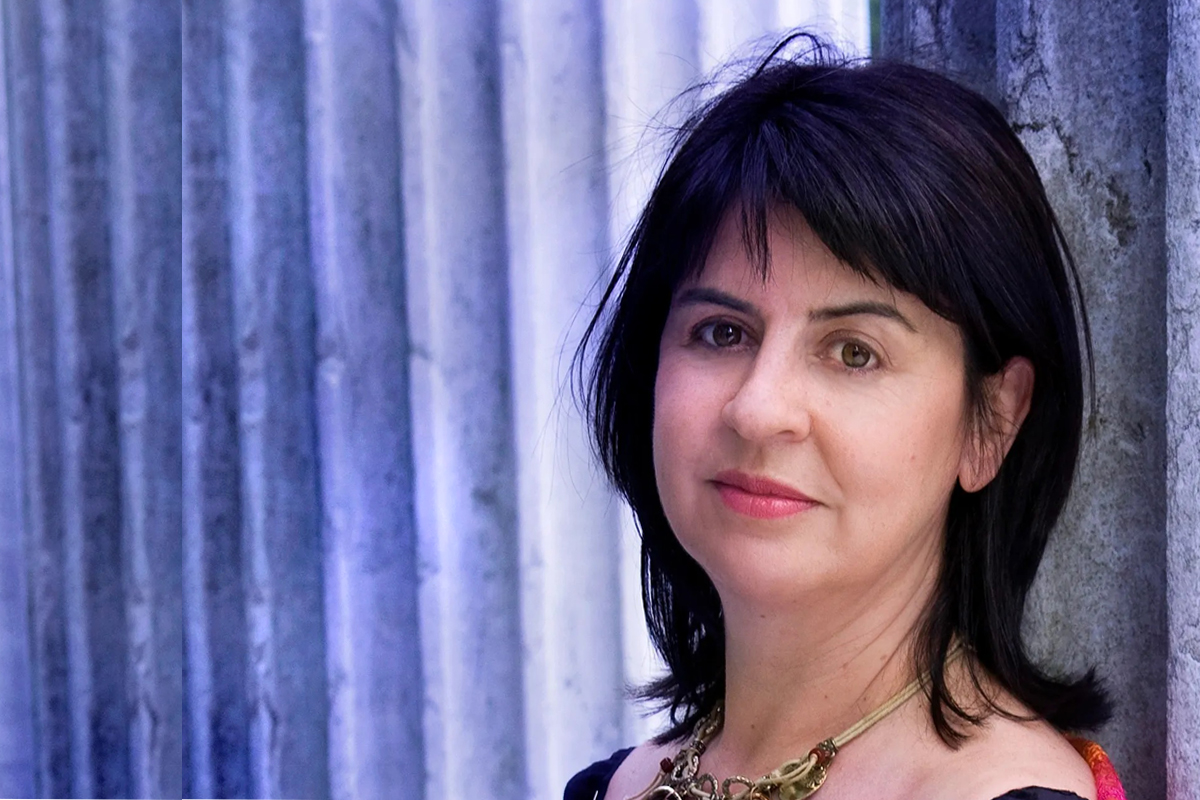 Our opener Fiona Tyndall grew up in County Clare Ireland. She spent her childhood summers at a residential school run by her parents to steep its students in Irish music, language, and culture. She sings with beautiful simplicity the songs she learned through this experience, and those that her love of this music led her to pick up later in life.