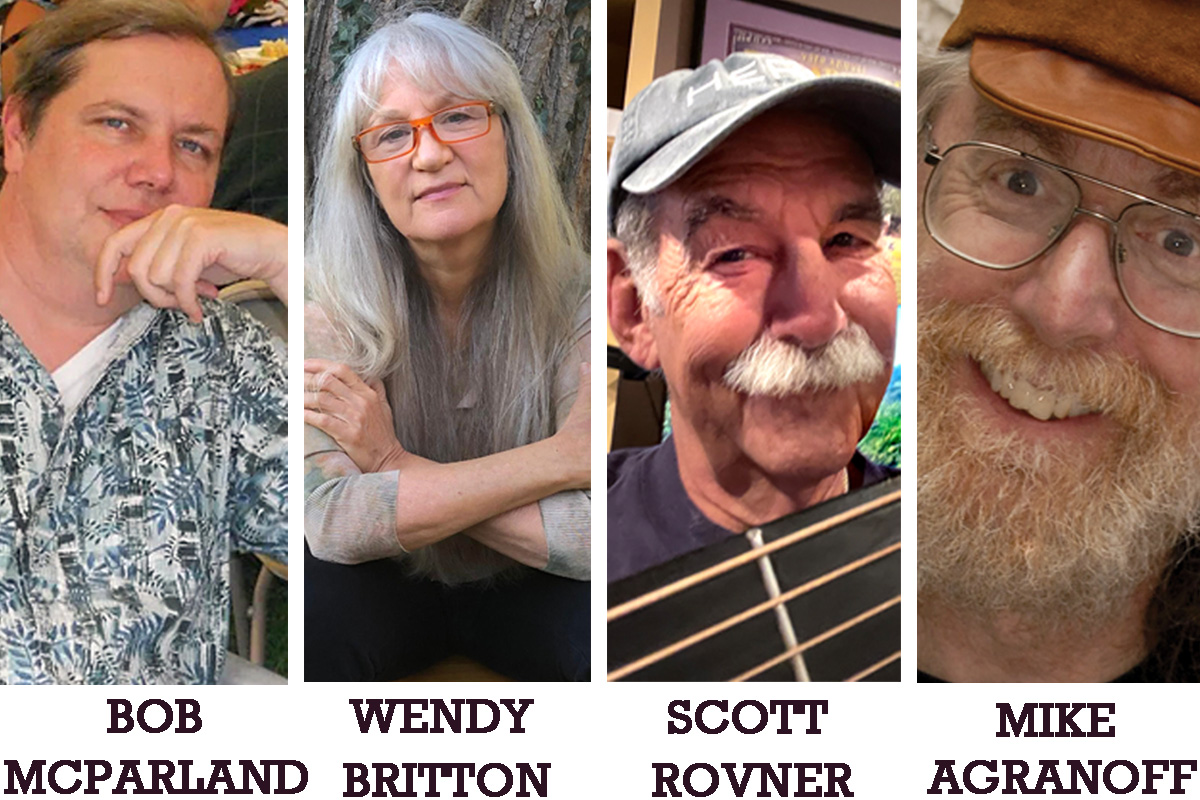 Chorus Song Night
Troubadour Acoustic Concert Series presents
Chorus Song Night
Chorus Song Night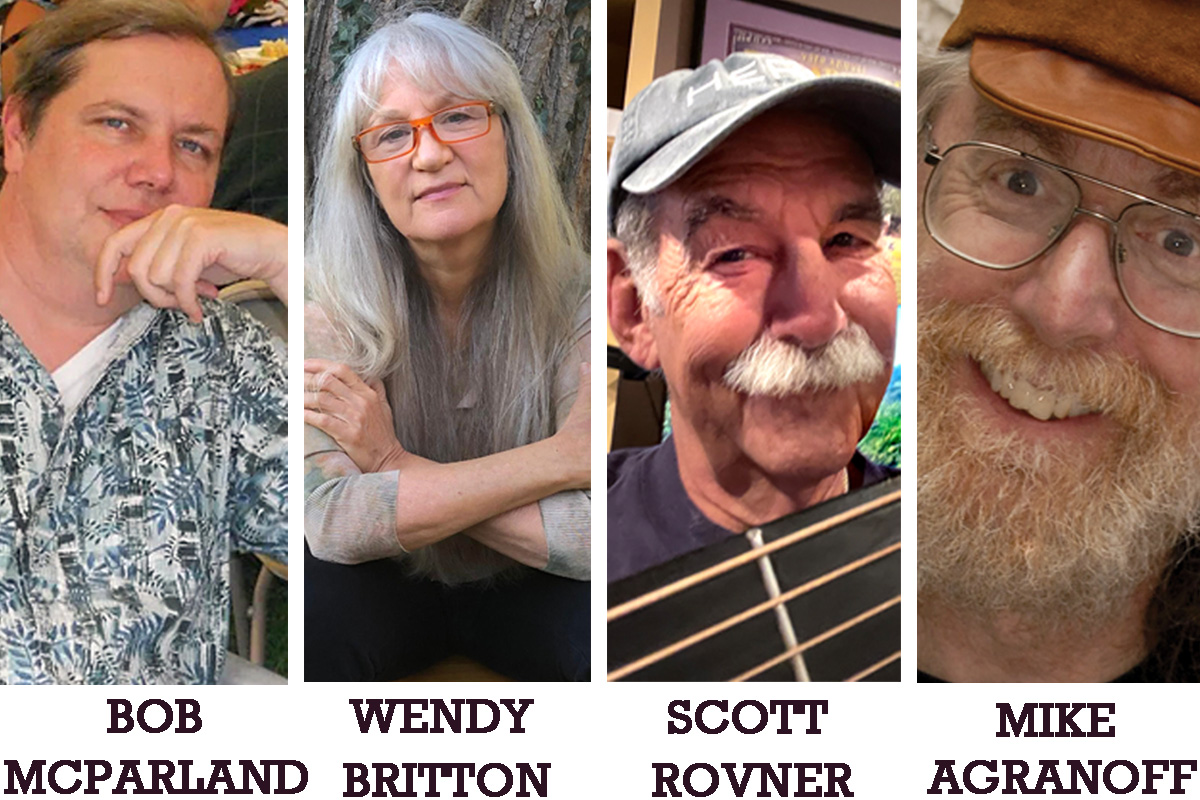 Chorus Song Night is an evening of songs for you, the audience to sing.  A panel of four experienced songleaders will offer songs with choruses, some familiar, and others easily picked up, and songs that most folkies know already to one extent or the other.  We do this show unamplified so you can hear yourselves and each other as well as the songleaders on stage.  Raise your voices.  Add your harmonies.  If you like to sing, this is the night for you.
The songleaders:
Wendy Britton: Wendy Britton performed with The Britton Family as a kid, later touring the country with her sister, Ellen, as The Britton Sisters. Currently, she enjoys leading audiences in singing old favorites, such as Circle Game , Where Have All The Flowers Gone , and Blowing In The Wind, and others of that era.
Scott Rovner:  A veteran of more than 3 decades as a songleader and stage master at the fire circles at the Philadelphia Folk Festival campground.
Bob McParland: A singer-songwriter that still retains a great repertoire from the Crosby, Stills, Mitchell, and Garfunkel era and traditional folk songs.
Mike Agranoff:  Program Chairman of the Troubadour with a vast repertoire of chorus songs of all sorts, some original, some gleaned, some humorous, and some serious.