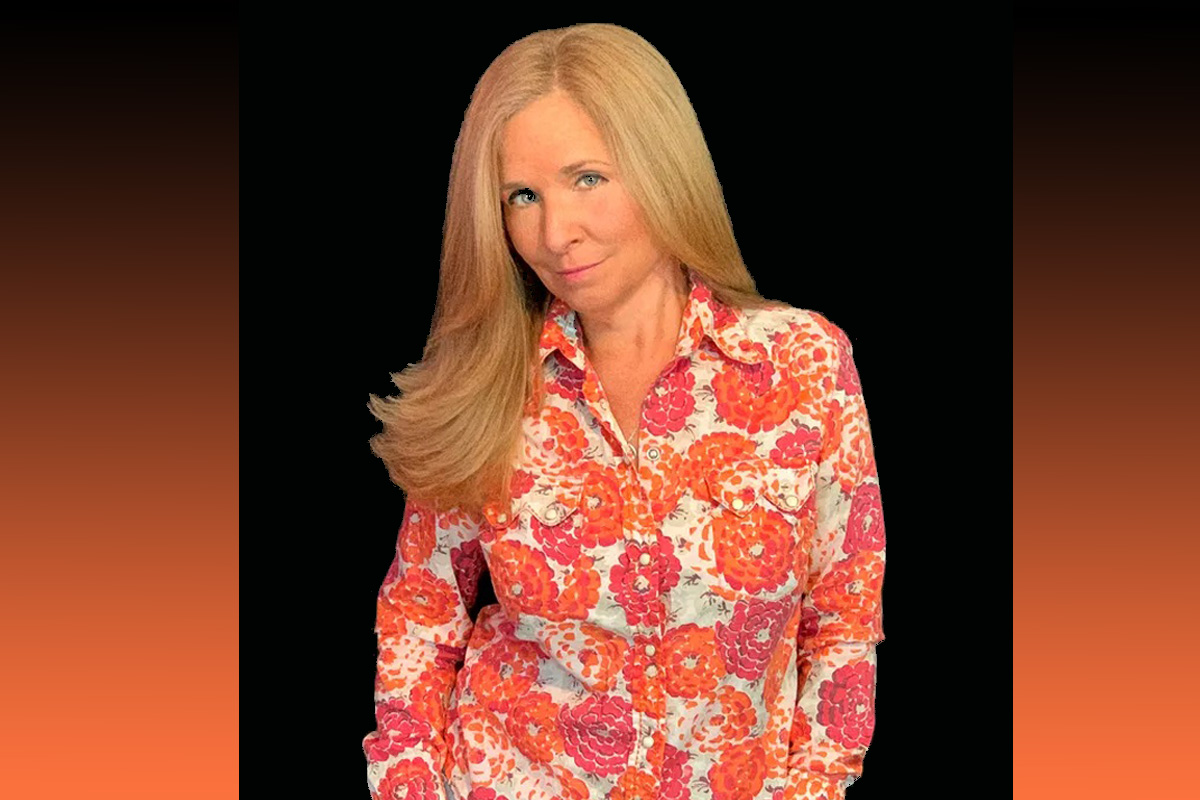 Carla Ulbrich with John Hone
Troubadour Acoustic Concert Series presents
Carla Ulbrich
with
John Hone
After two COVID-related postponements, neither of which was due to Carla herself being infected, we finally get to see Carla Ulbrich to close out the year.
Carla Ulbrich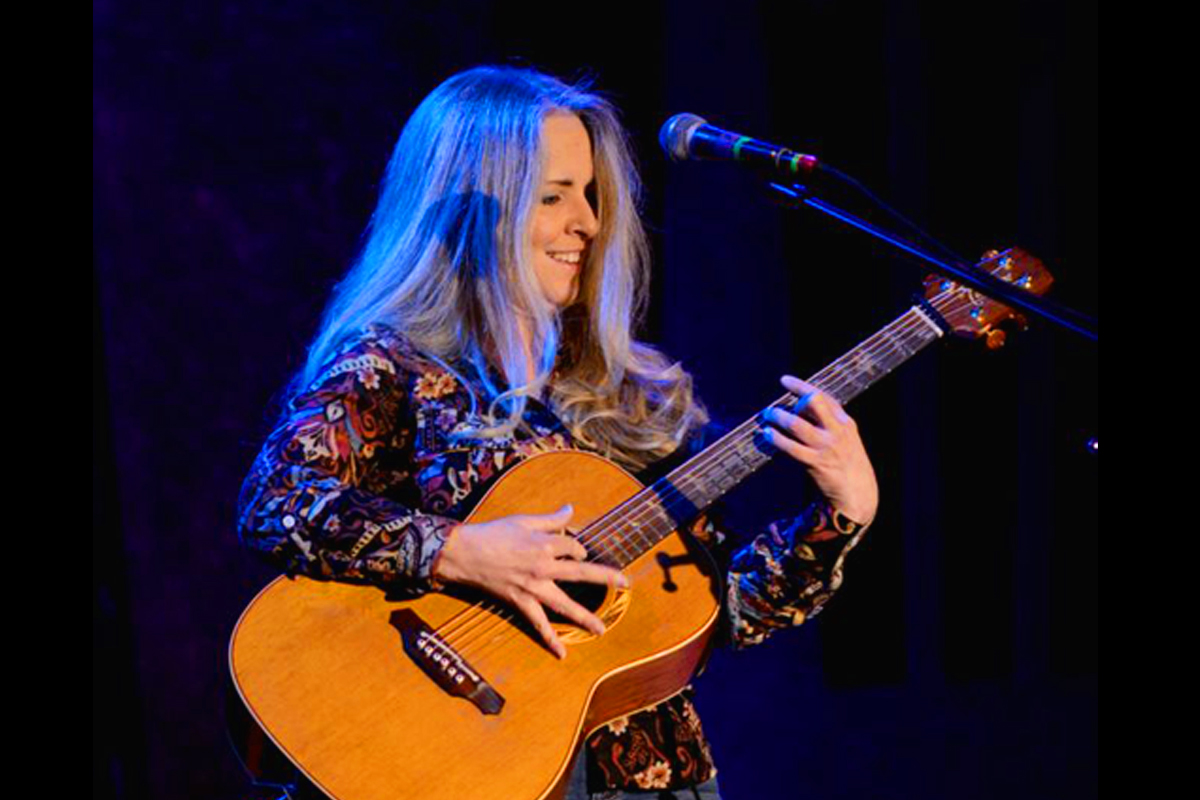 Carla Ulbrich is a comical singer-songwriter and guitarist with a rapier wit and a keen observational eye for the absurdities of everyday living. With a love of wordplay and some pretty fancy guitar chops, she creates songs on topics as diverse as wedgies, Waffle House, Klingons, and how rich she would be if she had the copyright on the 'F' Word. She is a longtime favorite on the Dr. Demento show, and puts on an utterly hilarious live show.
John Hone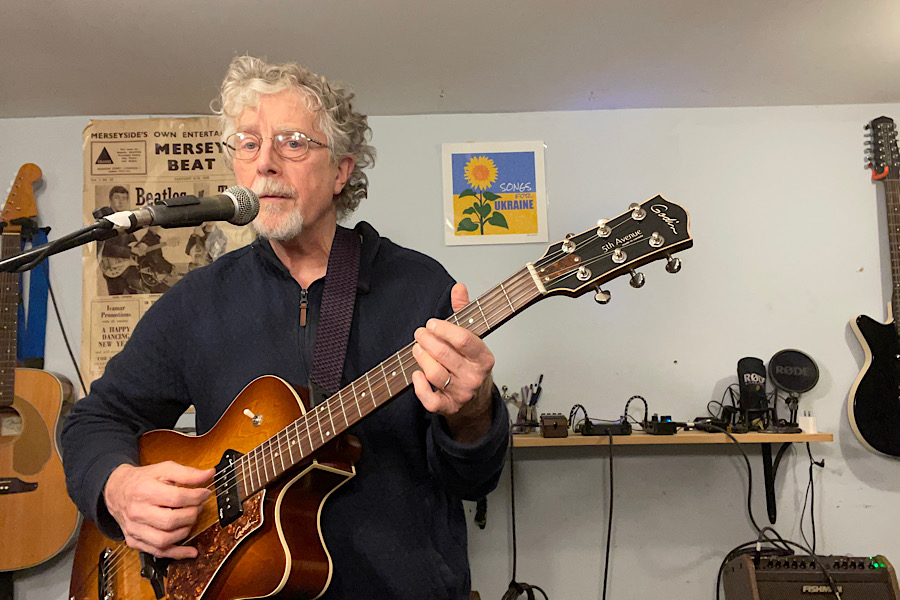 Folk Project member John Hone has been writing music since he was a kid. He has been an accompanist on guitar and cajon in various ensembles, both within and out of the Project, including "The Trainwrecks" with Dane Polledri. He performs his original songs and instrumentals solo and, co-written the song "Citizens Soldiers of Ukraine" to a fund-raising music release for Ukraine.