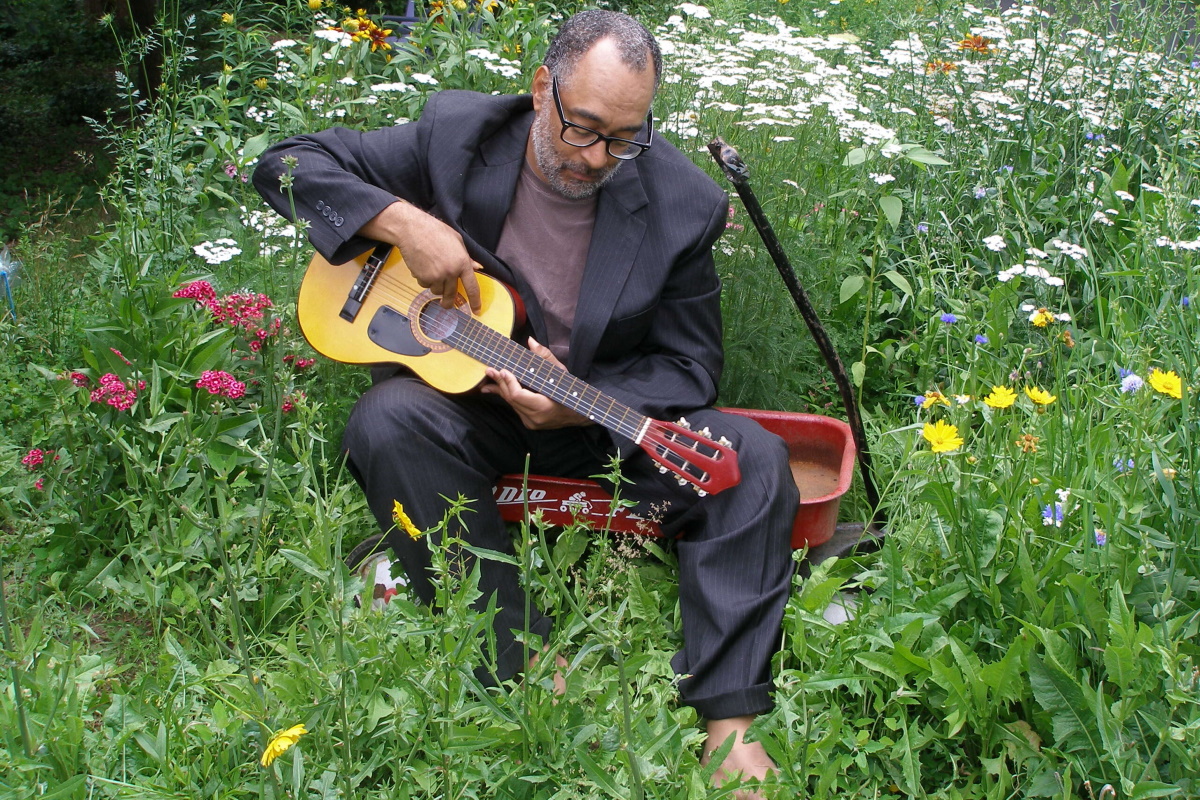 Vance Gilbert
Vance Gilbert
Vance Gilbert performs online, Thursday, January 12, 7-8 PM ET for our Inside the Song Series – a concert/interview hybrid.  Vance's songwriting, performing and just overall presence is extraordinary.  Join us as we delve into how he finds that spark in the everyday to find just the right story to capture in his songs.
Inside the song is a peek into the artist and songwriter's mind during the act of creation. It's an opportunity for fans/music lovers and songwriters to glean a deeper understanding of the back stories, the judgements, the skill set, and the guidelines that influenced the artists we admire in making the songs we love.  Tina Ross, host of the series, and a singer-songwriter herself, will guide us all through an hour of music. You will get to ask your questions in the comment section during the show.
Inside the Song is the second Thursday of every month. Attendance is free. Free-will donations are requested and go entirely and directly to the performer.
Join us on zoom here: https://us02web.zoom.us/j/81724619741?pwd=anQ1K21rSXNqYXl2ZElmOUdqWURnUT09
Vance Gilbert: 
"If Joni Mitchell and Richie Havens had a love child, with Rodney Dangerfield as the midwife, the results might have been something close to the great Vance Gilbert." As the above quote from Richmond magazine suggests, Vance Gilbert defies stereotypes. It's little wonder then that he also exceeds expectations.
What he does do is make memorable music, as evidenced by the 13 albums he's released so far, as well as the mark he's made on the folk and acoustic music scenes in general. Over the course of a prolific career that extends back to the early '90s, he's recorded with his good friend Ellis Paul and shared stages worldwide with Aretha Franklin, Shawn Colvin, Arlo Guthrie, the Milk Carton Kids, George Carlin (150+ shows), Anita Baker, the Subdudes, Paul Reiser and any number of others.
Indeed, Gilbert has a wide palette and perspective, from a co-write with Grammy Winner Lori McKenna, House of Prayer, to a song on a Grammy-nominated children's record by the duo Trout Fishing in America. Likewise, after alt-rock star Mike Posner heard Gilbert perform on a podcast, he invited him to take part in co-writing sessions and subsequently to sing on his recent single, Noah's Ark. Posner reciprocated with a haunting background vocal on Flyby, a song featured on Gilbert's forthcoming album.
"How rounded is that?", Gilbert may quip. Truth is, ultimately, it's the impact that he has on his audiences that matters to him the most. "People take away from these songs what they decide they're going to take away," he reflects. "I would hope they walk away thinking. If that's the case, then I've done my job successfully."