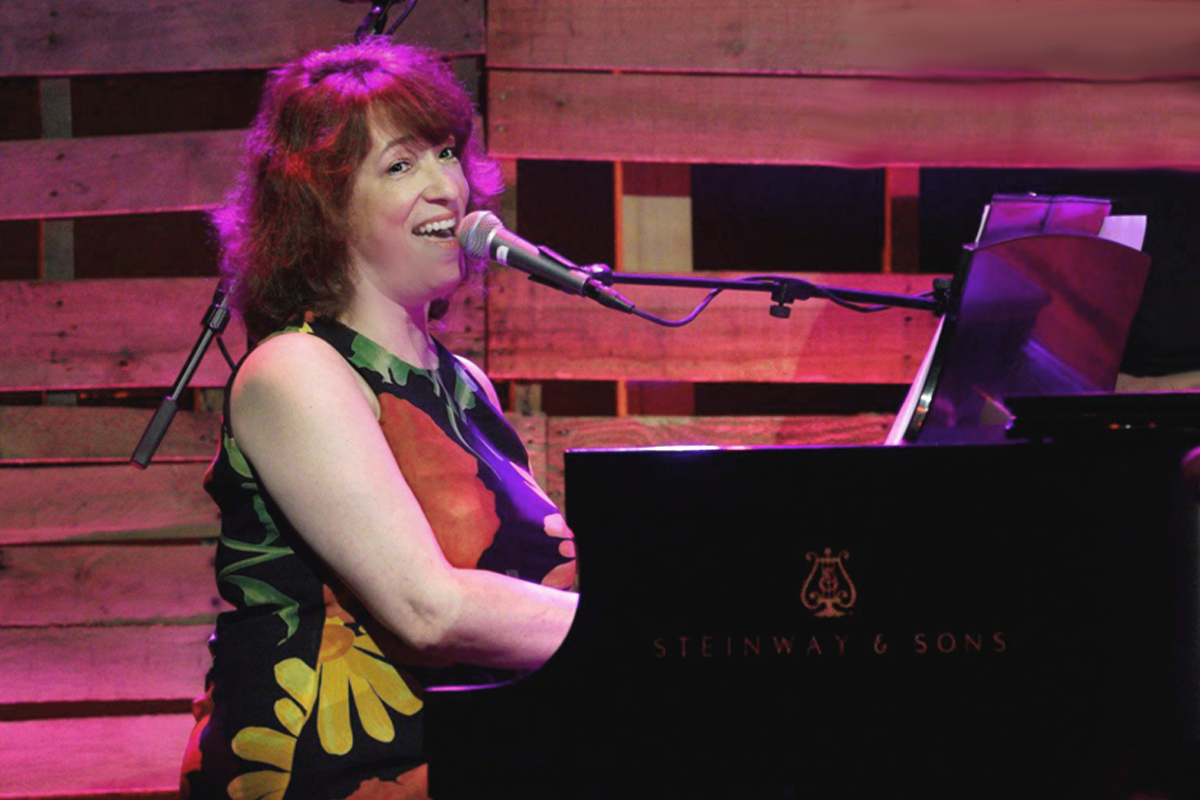 Amy Engelhardt with Dave Kleiner & Liz Pagan
Amy Engelhardt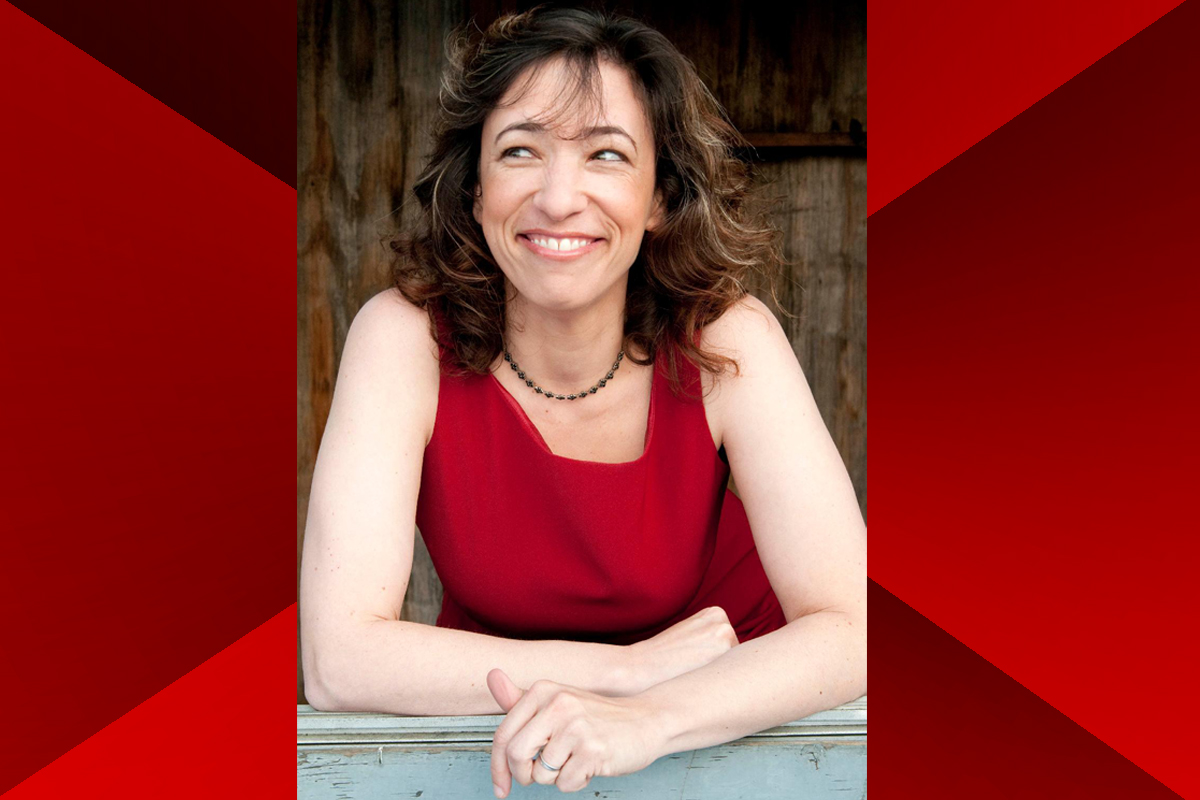 Amy Engelhardt is a brilliant, satirical, and uproariously funny songwriter with a killer voice. She was one of The Bobs, the Grammy-nominated acapella quartet. She has sung everything from Bach to rock in studios and stages, with luminaries including Don Was, Neil Young, The Flying Karamazov Brothers, Weird Al Yankovic, Jill Sobule and Spinal Tap. You may get dizzy trying to keep up with her, but what a ride it'll be!
Advisory: show may contain adult language.
Dave Kleiner & Liz Pagan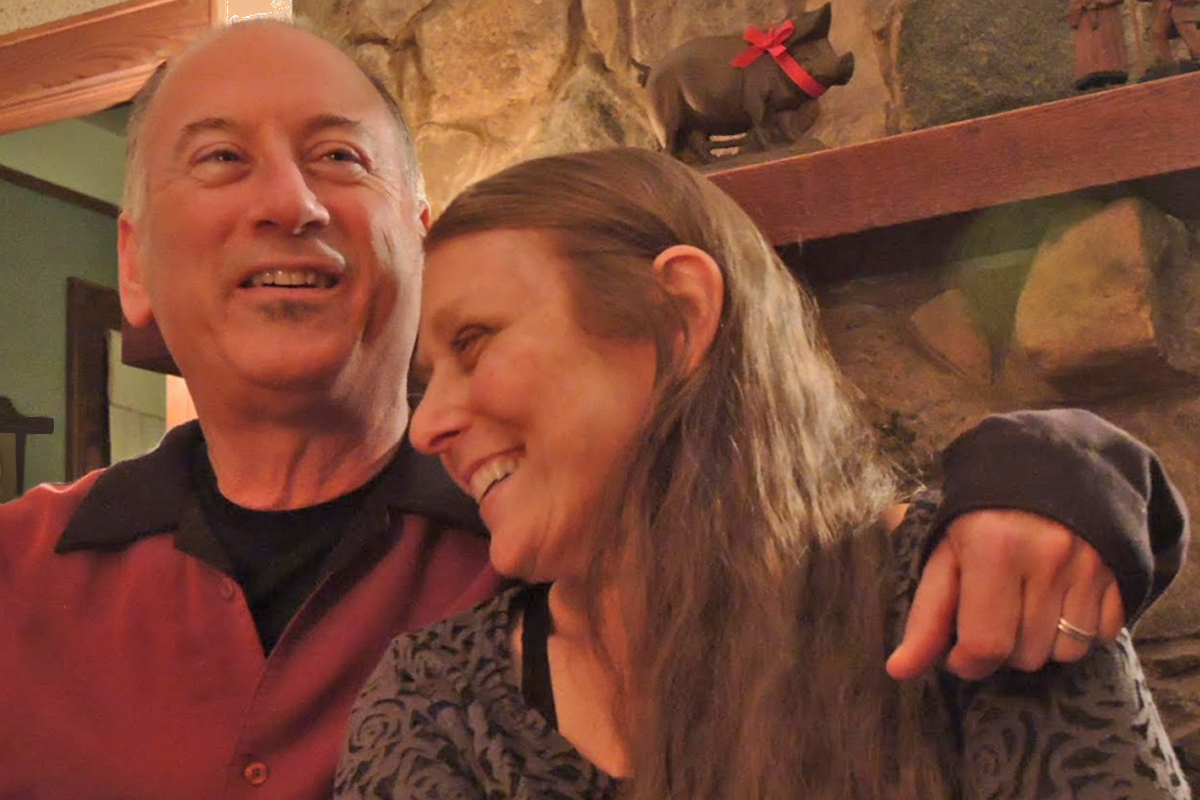 Dave Kleiner was a founding member of the Folk Project. Together with his wife Liz Pagan, he presents a highly entertaining mix of his own clever and well crafted songs and some obscure gems written by his contemporaries in the folk and pop fields. He is a very classy guitarist, and Liz adds vocal harmonies, and some measure of sanity to the mix.