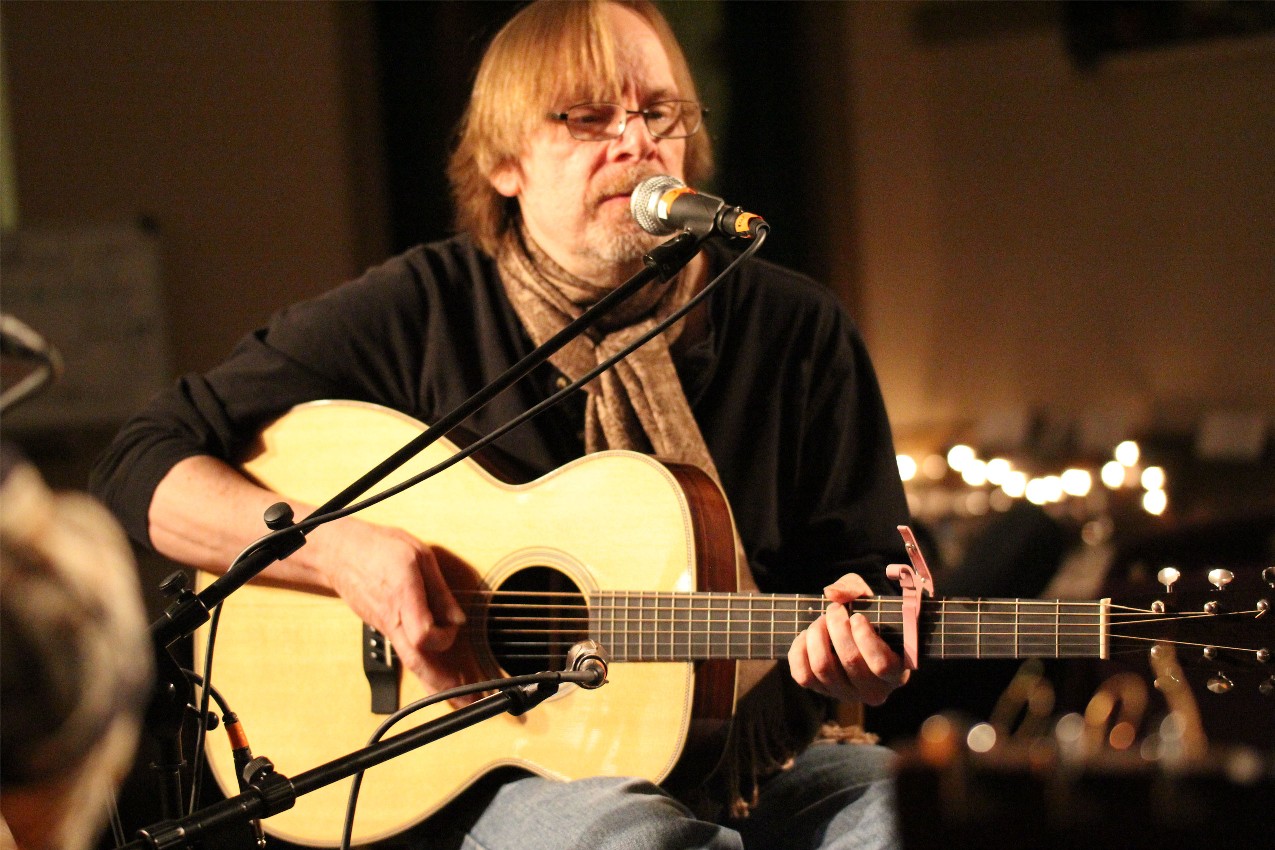 William J. Hall with Rachael Marie
This house concert and live recording will be limited to only 30 guests from the Folk Project, plus 30 from Bill's personal guest list.
William J. Hall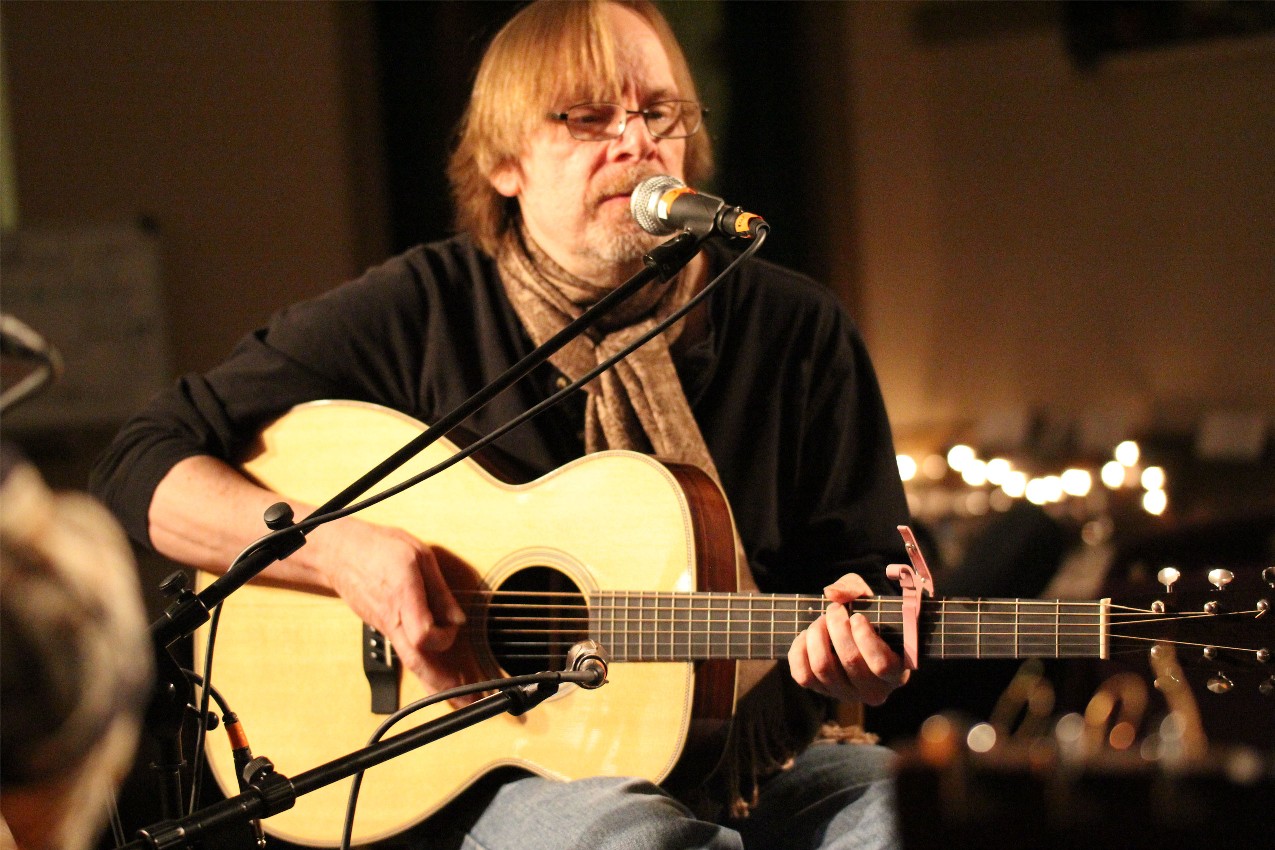 William J. Hall is a songwriter's songwriter and a poet's poet.   This almost-legendary North Jersey artist and Kerrville New Folk award-winner is emerging from the shadows for a rare and precious performance that will be recorded live for his next album.  Bill is a master at his craft and he inspires standing ovations for his insightful, universal love songs, his luscious musical landscapes, and his fascinating snapshots of life.
When David Bowie calls his music "contemporary folk-rock at its finest," when Pete Seeger says, "You've got to sing these songs wherever you go.  They are timeless," and when Bruce Springsteen tells you "Looking forward to hearing more – soon," you can be assured that the music is as top notch as top notch gets. But when Steven Sondheim says, "Wonderful writing.  Simply wonderful," there is no excuse for missing this performance.
Bill has performed with David Amram, Norman and Nancy Blake, Dave Bromberg, Allan Ginsberg, John Hartford, Don McClean, Melanie, Harry Nielson, Tom Paxton, Pete Seeger, Jackie Tice, Suzanne Vega, Robin Williamson, and Peter Yarrow.  Among the creative hats he has worn are producer, engineer, author, architect, and tech guy. Hall is presently working on producing five albums of his songs for ReRed Records and his second book of short stories for young children.
Rachel Marie
Rachel Marie follows in a tradition of unapologetically forthright women folksingers, with songs that hearken to "overstuffed lines of Tori Amos, philosophical turn of Indigo Girls, and lilting vocals like Joni Mitchell." The social awareness of folk meets the introspection of the singer-songwriter tradition with a moderate dose of snark. Rachel takes a straightforward and honest approach to songwriting in an effort to foster genuine human connection and encourage empathy through music. A passion for using the power of her voice to shed light on injustice gives rise to poignant poetic statements on subjects from heartbreak and death to police brutality and immigration. An endearingly quirky stage presence as honest as her songs keeps audiences charmed. 

Boston-based and Pennsylvania-raised, Rachel has played at prestigious folk venues including the me&thee, Club Passim, the Burren, and Godfrey Daniels.