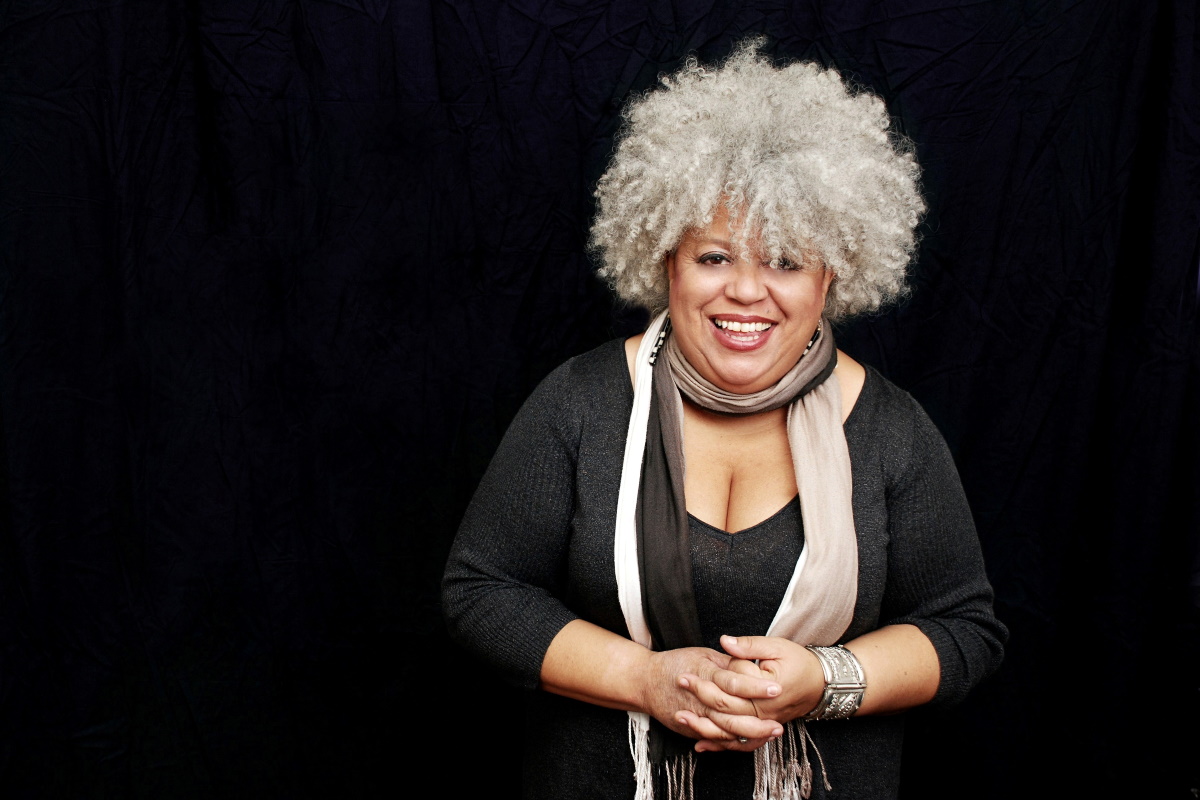 KJ Denhert
KJ Denhert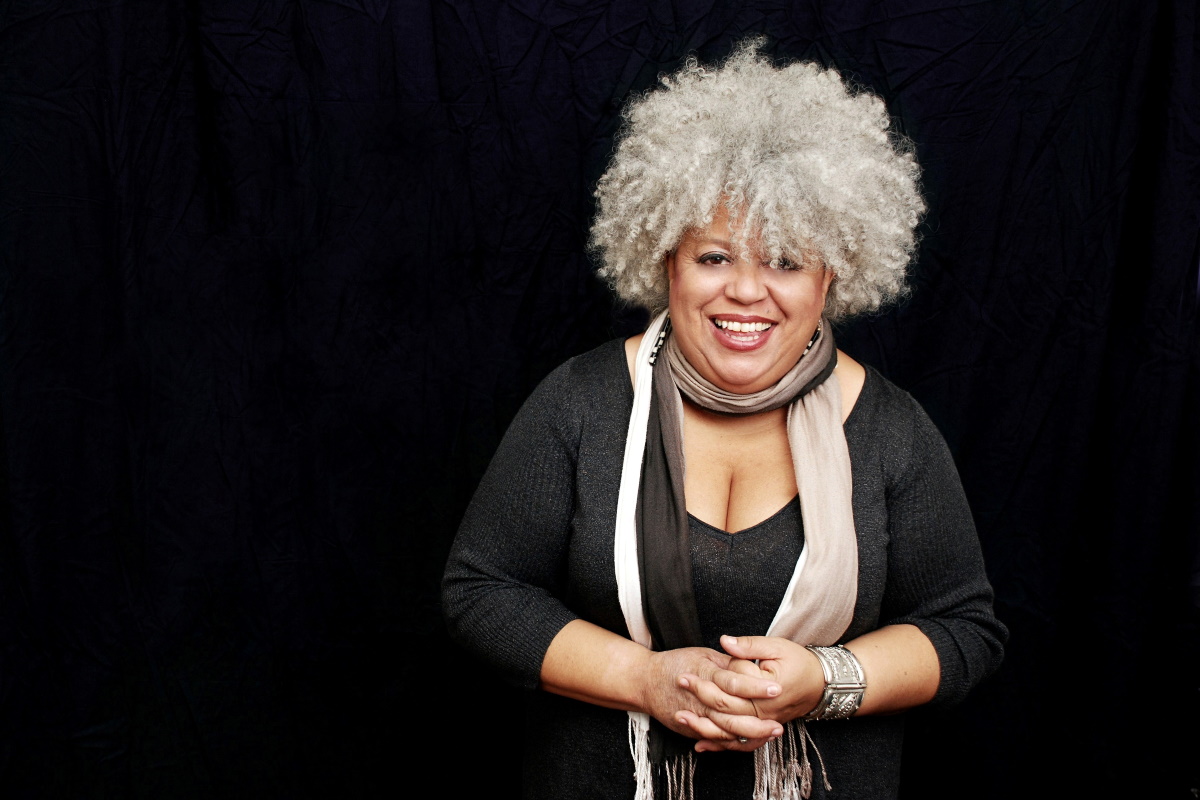 KJ Denhert performs online, Thursday, February 9, 7-8 PM ET for our Inside the Song Series – a concert/interview hybrid.  We are so excited for you to experience KJ Denhert's music.  It is like the colors of a painting mingling to create a unified landscape and composition that we want to get lost in.  Don't miss this one!
Inside the song is a peek into the artist and songwriter's mind during the act of creation. It's an opportunity for fans/music lovers and songwriters to glean a deeper understanding of the back stories, the judgements, the skill set, and the guidelines that influenced the artists we admire in making the songs we love.  Tina Ross, host of the series, and a singer-songwriter herself, will guide us all through an hour of music. You will get to ask your questions in the comment section during the show.
Inside the Song is the second Thursday of every month. Attendance is free. Free-will donations are requested and go entirely and directly to the performer.
Join us on zoom here: https://us02web.zoom.us/j/81724619741?pwd=anQ1K21rSXNqYXl2ZElmOUdqWURnUT09
 Internationally-acclaimed singer-songwriter KJ Denhert is an award winning, songwriter, guitarist, vocalist and bandleader whose soulful and smoky vocal stylings are earthy and elegant.  Her career spans 40 years, 11 albums, with legions of devoted fans worldwide.
KJ's music is both a rich tapestry of Urban Folk & Jazz and a reflection of the fiery time of cultural upheaval in which she lived. Echoes of James Taylor, Joni Mitchel, Carole King, Laura Nyro, and Steely Dan's combine with KJ's own unique musical voice to create music that is both unique and relevant for today. Her lyrics embody the romance and poetry of the American Songbook; her truths are written with empirical detail. As the storyteller who has lived these tales, KJ liberates her listeners with understatement.
KJ has won four Independent Music Award nominations and was named as one of the best female vocalists of 2009 by Jazz.com. She was a winner in the Kerrville New Folk Song contest in June 2006 for Private Angel, and won the Mountain Stage New Song contest in August 2005 with Little Mary. Another Year Gone By, Live won the 2006 Independent Music Award for Best Live Performance. Her song Choose Your Weapon also went on to win Best Social Action Song at the 10th Annual Independent Music Awards. In 2015, her song Beautiful won the Jazz With Vocals category at The 14th Annual Independent Music Awards.
She has shared stages with artists ranging from Alicia Keys to Roberta Flack and many more. We are so thrilled to have KJ share her music with us.