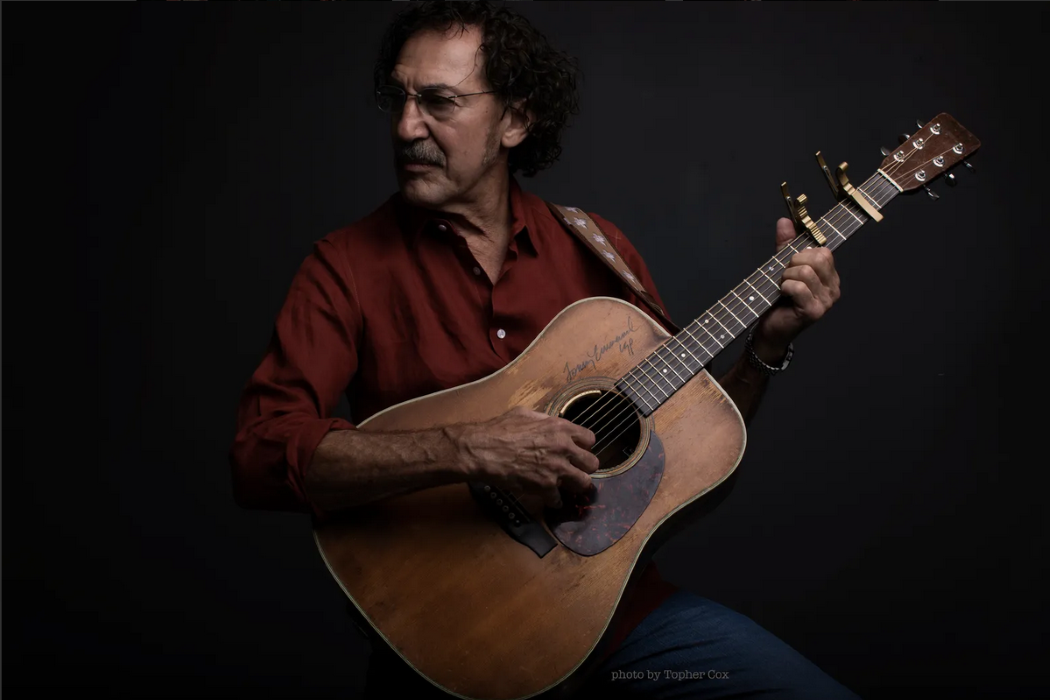 Freebo
Inside the Song presents
Freebo
Freebo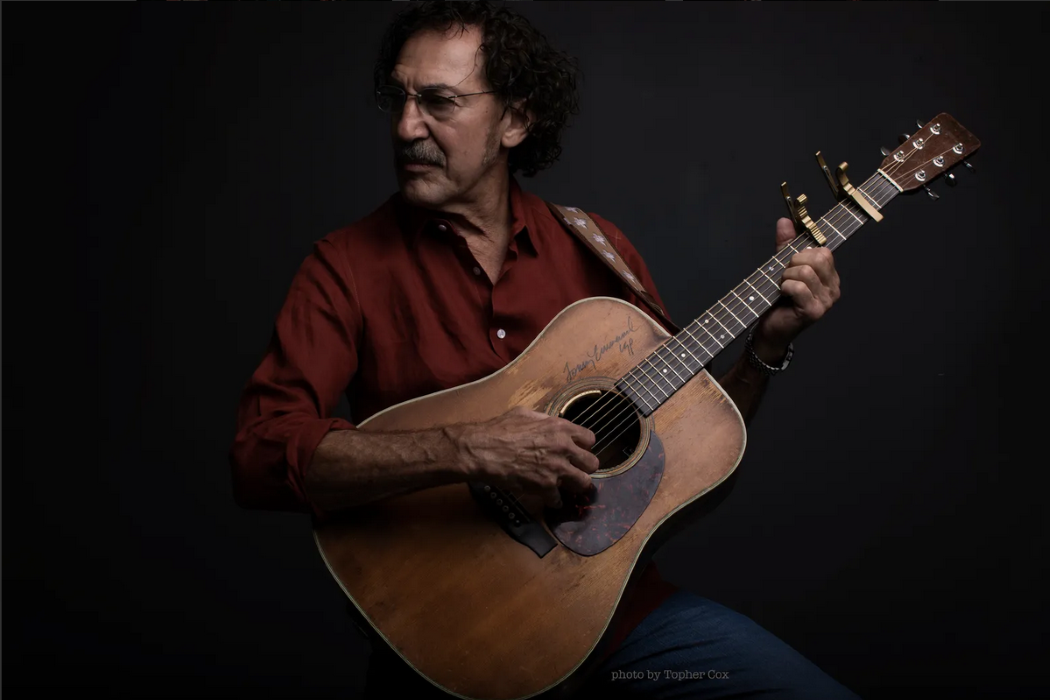 Freebo is legendary.  He is a songwriter, multi-instrumentalist, and a generous teacher.  This is sure to be a show that will leave you wanting more.
Inside the song is a peek into the artist and songwriter's mind during the act of creation. It's an opportunity for fans/music lovers and songwriters to glean a deeper understanding of the back stories, the judgements, the skill set, and the guidelines that influenced the artists we admire in making the songs we love.  Tina Ross, host of the series, and a singer-songwriter herself, will guide us all through an hour of music. You will get to ask your questions in the comment section during the show.
Inside the Song is the second Thursday of every month. Attendance is free. Free-will donations are requested and go entirely and directly to the performer.
Freebo is a genuine folk, rock and blues icon who, after over 40 years of recording and touring with many of the great artists of our time (Bonnie Raitt 10 years, CSN, Maria Muldaur, John Mayall, Ringo Starr, Dr. John, Neil Young, & many more) is regarded as one of the most gifted singer-songwriters of today. A multi award winner and finalist in numerous songwriting contests, Freebo was also recognized as the Best Folk Artist 2007 by the Los Angeles Music Awards. In addition, he has appeared on Saturday Night Live, The Muppet Show, The Midnight Special, and in concert with the legendary Spinal Tap.
Freebo's compassionate concern for the world and people around him, as evidenced both in his lyrics and his open stage banter, has helped him connect with listeners worldwide. He will take an audience from insights about what kind of positive mark we hope to leave on the world upon our own passing with Standing Ovation to where you stand with your pets and your partner with She Loves My Dog More Than Me. A musical evening with Freebo will be astute, insightful, clever, and truly melodic.
Here's what critics are saying about Freebo:
Freebo's intimate and go-down-easy personable vocals tie in light-hearted fare, social commentary and spiritual quest with love-sweet-love, and make it sound seamless. (Janet Goodman, Music News Nashville)

Standing Ovation is an astounding song which encompasses a profound view of life, destined to become a classic. (Russ Paris, Folkworks.org)

Listening to Freebo is like riding on a cumulus cloud of peaceful awareness, a cosmic blend of folk/country/rock/soul ear-pleasing genre-defying music. (Walt Falconer, Cool Album Of The Day)

Freebo sounds as if he's not really singing to you; he's talking to you. One of the best albums of the year. (John Shelton Ivany, jsitop21.com)