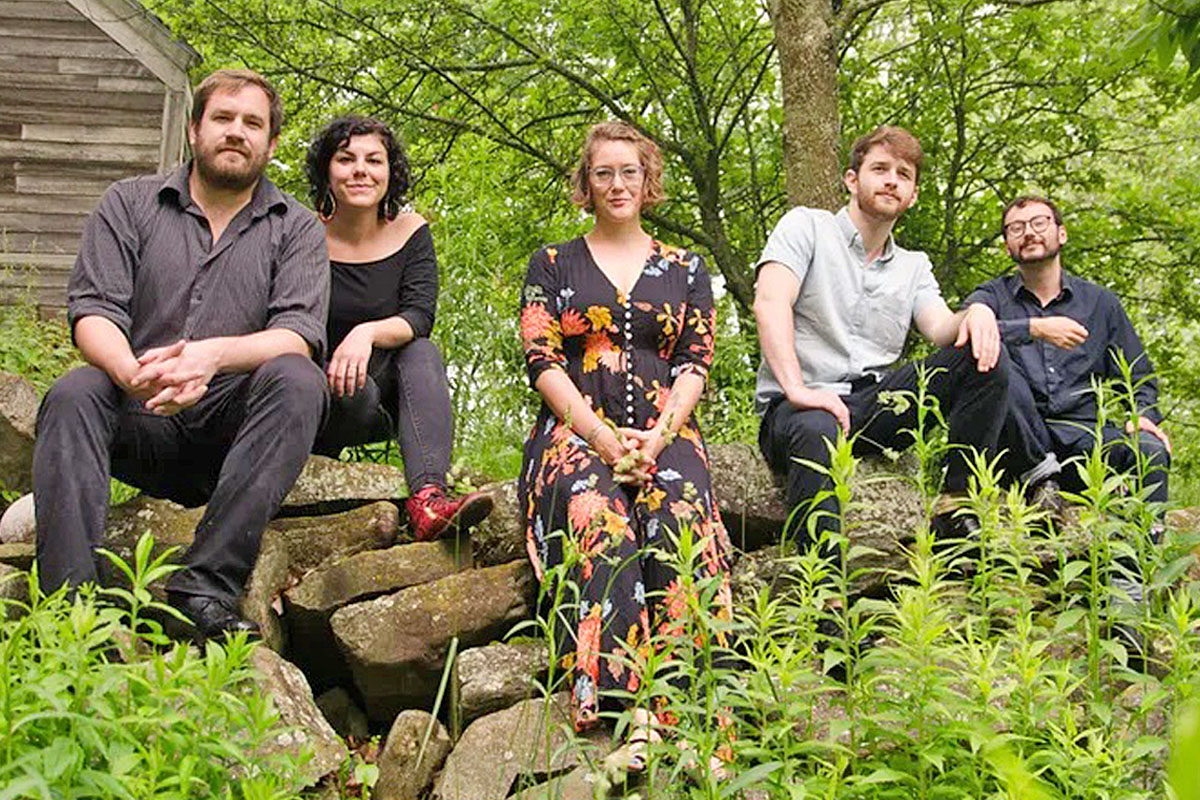 Culomba with Katie Weiss & Friends
Troubadour Acoustic Concert Series presents
Culomba
with
Katie Weiss & Friends
Those who've seen and liked Windborne will love Culomba
Culomba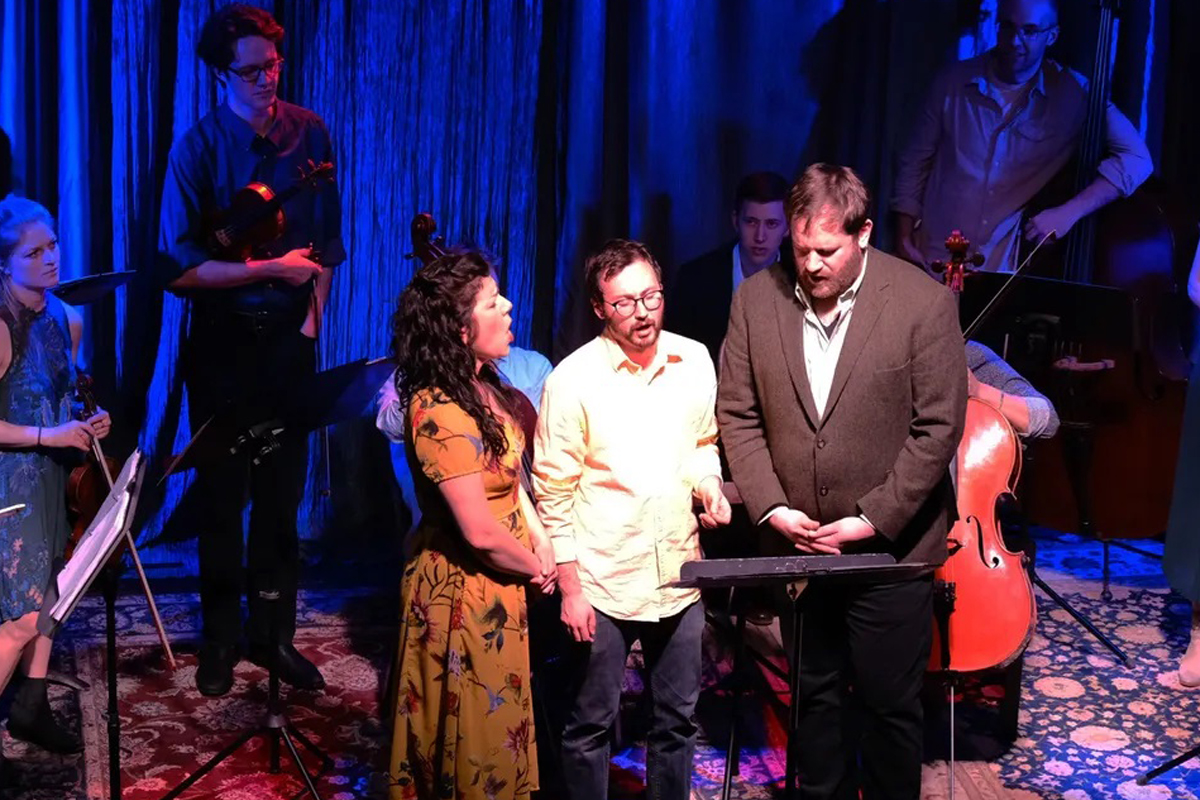 Culomba ("dove" in Corsican) is a professional vocal quintet specializing in close harmony folk singing. Their repertoire includes American folk traditions, music of Georgia (Eastern Europe), Corsica, and the Balkans, renaissance music, and original compositions. They sing mostly unaccompanied, but occasionally with acoustic instruments appropriate to the song. Culomba has toured internationally and studied with masters of these traditions, bringing their eclectic specialties to this unique ensemble. The group is rooted in New England singing communities, such as Village Harmony, and passion for close harmony in all its forms.
Katie Weiss & Friends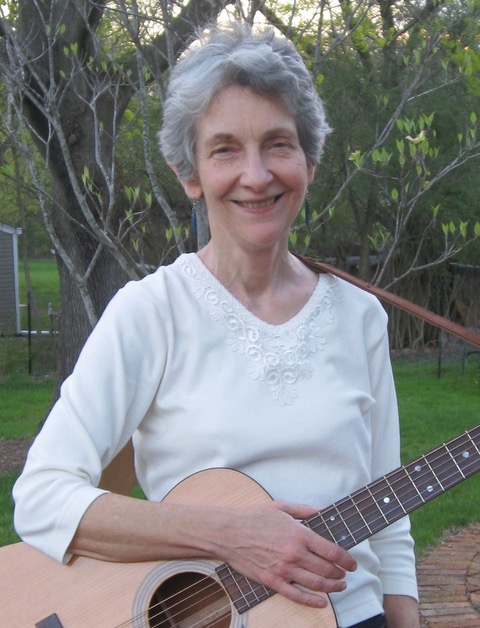 Folk Project member Katie Weiss puts on an unassuming, yet solid performance of traditional American folk songs. She sings in a lovely clear alto, accompanying herself with assertive flatpicked guitar playing. She will be joined by other Folk Project member musicians to present the great old time harmonies of that musical genre.