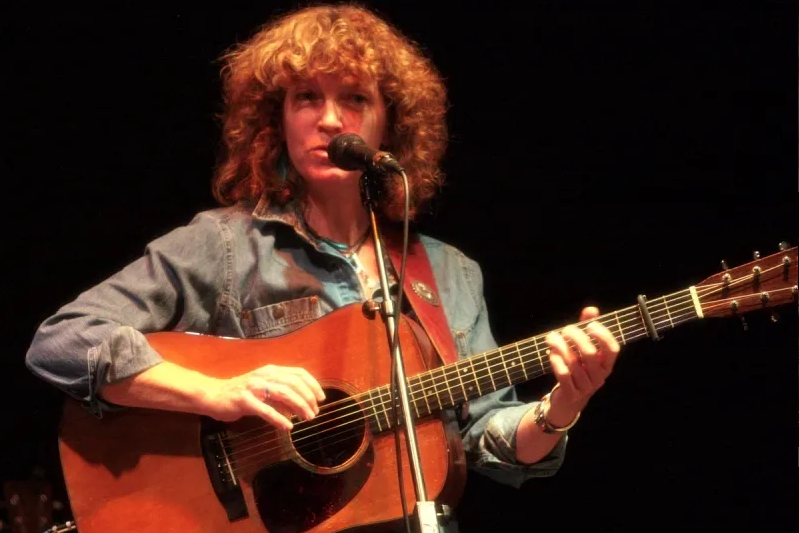 Cosy Sheridan
Cosy Sheridan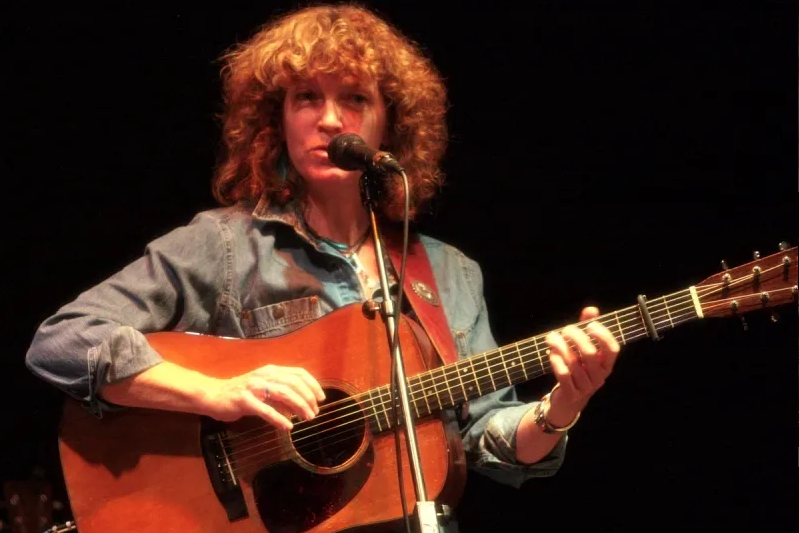 Cosy Sheridan performs online, Thursday, May 11, 2023 7-8 PM ET for our Inside the Song Series – a concert/interview hybrid.   We are so fortunate to have Cosy Sheridan as our guest.  She has an infectious smile and her music is gentle, intelligent and relatable.  Cosy is one of the most prolific songwriters in the folk scene. "She is a wonderfully lively, very funny, and enormously amiable entertainer with a keen and wicked eye for the excesses of our fast-food, tv-happy and noisome culture." – The Boston Globe.
Inside the song is a peek into the artist and songwriter's mind during the act of creation. It's an opportunity for fans/music lovers and songwriters to glean a deeper understanding of the back stories, the judgements, the skill set, and the guidelines that influenced the artists we admire in making the songs we love.  Tina Ross, host of the series, and a singer-songwriter herself, will guide us all through an hour of music. You will get to ask your questions in the comment section during the show.
Inside the Song is the second Thursday of every month. Attendance is free. Free-will donations are requested and go entirely and directly to the performer.
Join us on zoom here: https://us02web.zoom.us/j/81724619741?pwd=anQ1K21rSXNqYXl2ZElmOUdqWURnUT09
Cosy Sheridan first appeared on the national folk scene in 1992 when she won the songwriting contests at The Kerrville Folk Festival and The Telluride Bluegrass Festival.  The Boston Globe wrote: "she is now being called one of the best new singer/songwriters".
"Cosy writes intelligent and clever lyrics with stickable melodies." – Sing Out Magazine
Backed by the strong rhythms and harmonies of her bass player Charlie Koch, she plays a percussive bluesy guitar style, often in open tunings and occasionally with two capos on the guitar neck.
She was a voice student at Berklee College of Music, and a guitar student of legendary finger style players Eric Schoenberg and Guy Van Duser.
Cosy teaches classes in songwriting, performance and guitar at workshops and adult music camps across the country. She is the director of Moab Folk Camp in Moab, Utah.
Join us!  You will feel so good listening to Cosy's music and banter.