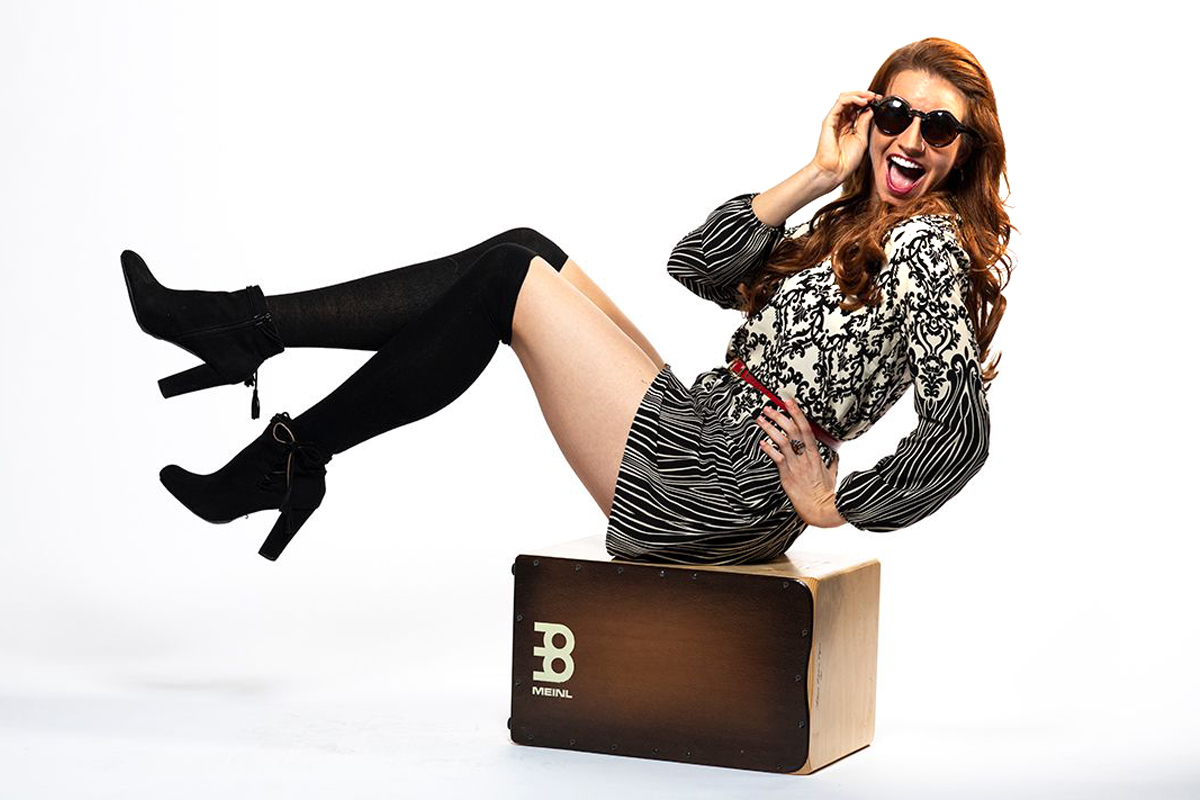 Shanna in a Dress
Shanna in a Dress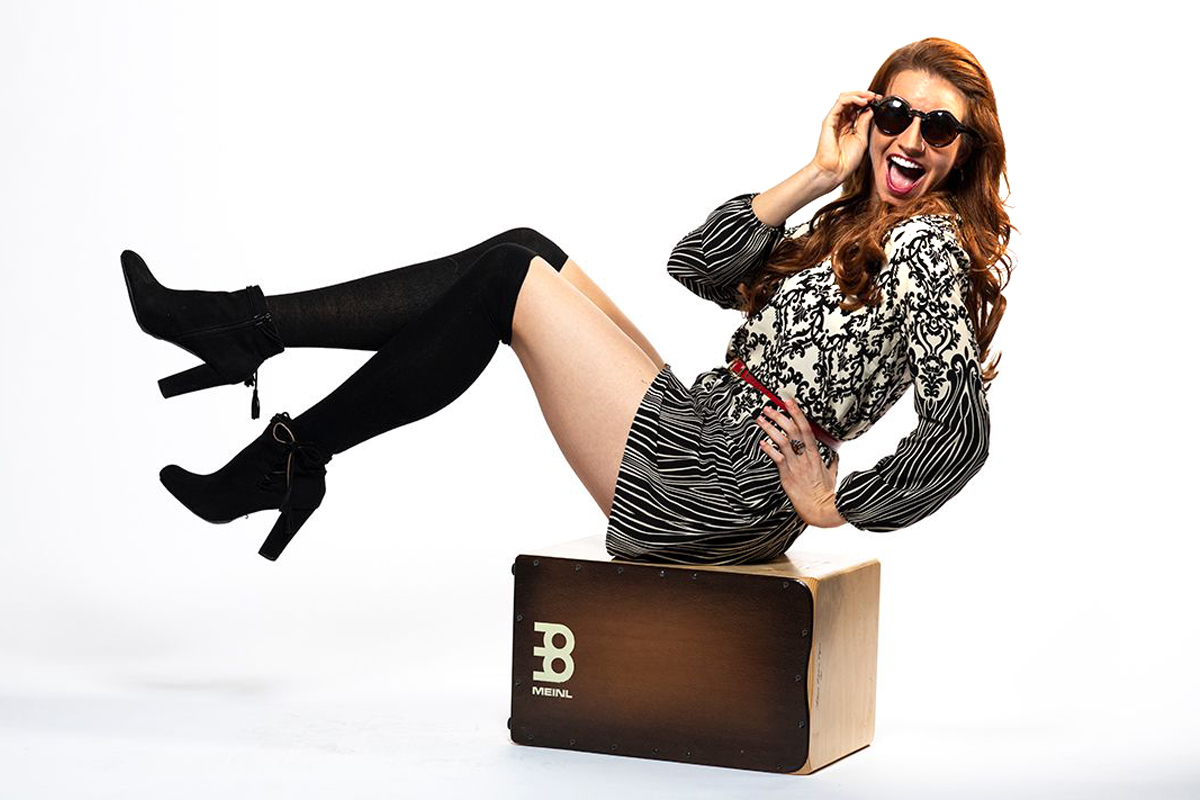 Shanna in a Dress performs online, Thursday, June 8, 7-8 PM ET for our Inside the Song Series – a concert/interview hybrid.  Shanna has mastered the skill/art of taking on complex subject matters with smart, bold, and yet accessible lyrics. Her charisma and boldly honest songs are full of interesting language and wordplay and delights audience.
Inside the song is a peek into the artist and songwriter's mind during the act of creation. It's an opportunity for fans/music lovers and songwriters to glean a deeper understanding of the back stories, the judgements, the skill set, and the guidelines that influenced the artists we admire in making the songs we love.  Tina Ross, host of the series, and a singer-songwriter herself, will guide us all through an hour of music. You will get to ask your questions in the comment section during the show.
Inside the Song is the second Thursday of every month. Attendance is free. Free-will donations are requested and go entirely and directly to the performer.
Join us on zoom here: https://us02web.zoom.us/j/81724619741?pwd=anQ1K21rSXNqYXl2ZElmOUdqWURnUT09
Shanna in a Dress
Shanna in a Dress is your quirky best friend who refuses to wear pants. She says what everyone has felt but no one else will say and you'll get an uncensored journey of clever humor and heartbreak, extreme candor, and a hefty side of entertainment at her shows. This witty wordsmith is known for taking you on an emotional roller coaster, sometimes within the same song. Think John Prine mixed with Ingrid Michaelson with a twist of Phoebe Buffay from Friends all wrapped up in a sweet voice accented by guitar, piano, and ukulele. She's as real as it gets.
Shanna has been gracing the stages of Kerrville Folk Festival, Falcon Ridge Folk Festival, Black Bear Americana Fest, Great River Folk Fest, and the Bluebird Cafe in Nashville. Tom Prasada-Rao calls her "Kerrville's fastest rising star" and she's certainly delightfully unique and is one to watch in the future.