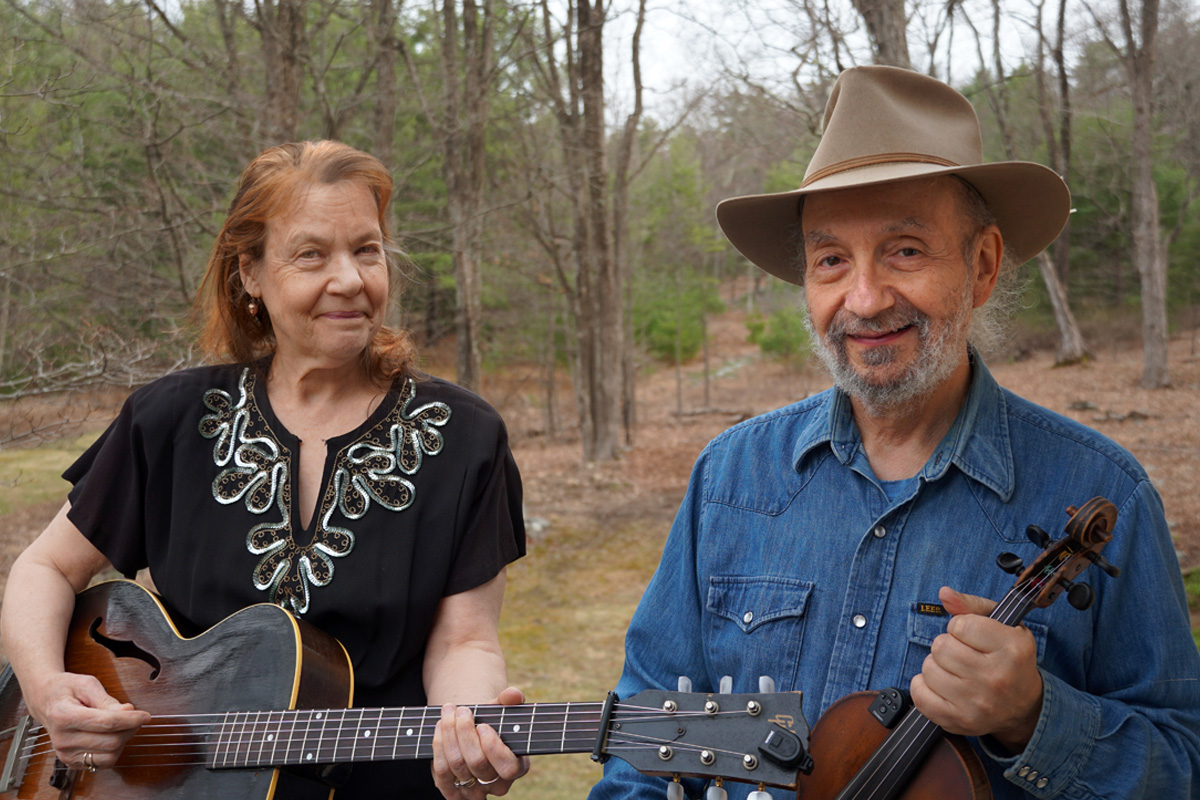 Jay Ungar & Molly Mason
Note:  This show is rescheduled from its original date of November 3.
Jay Ungar & Molly Mason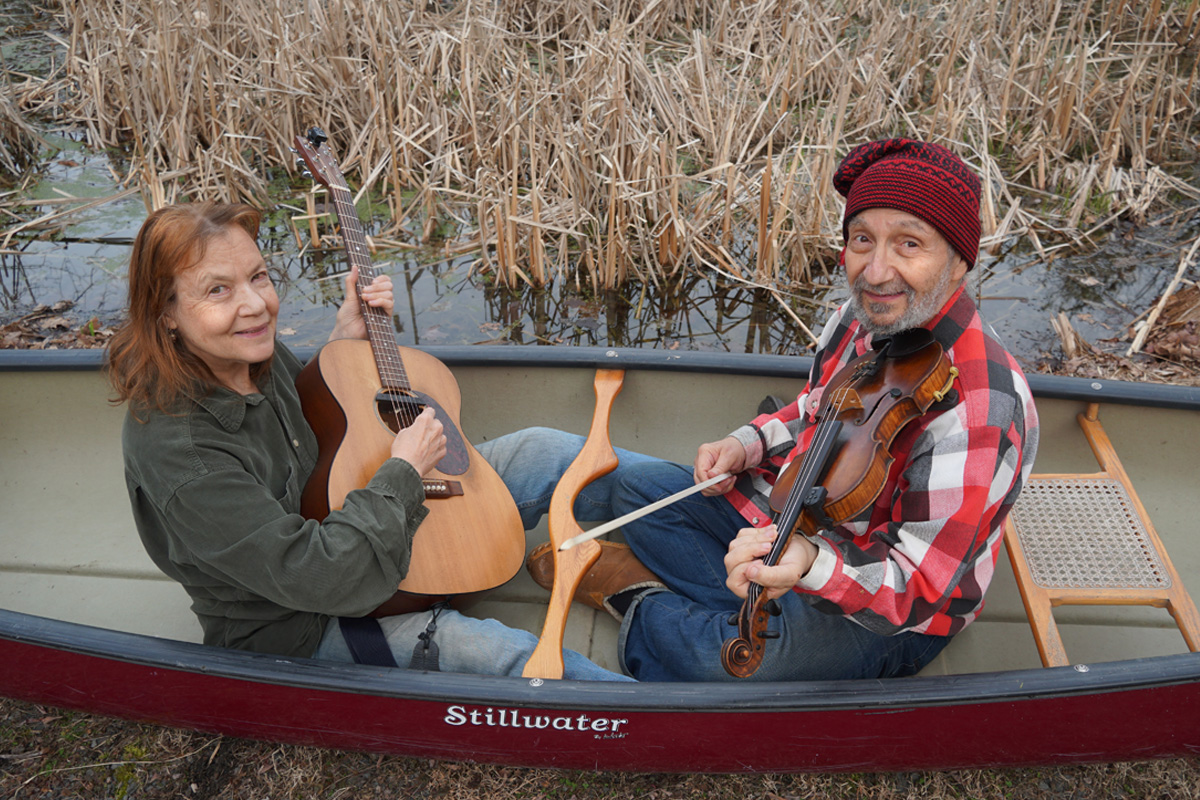 Since joining forces in the late 1970s, fiddler and mandolinist Jay Ungar and guitarist and bassist Molly Mason have become one of the most celebrated duos on the American acoustic music scene. They have won countless awards and provided music for movies and television, including Ken Burns' classic Civil War PBS documentary. Their music runs the gamut from hard-driving Appalachian, Cajun and Celtic fiddle tunes, stirring Civil War classics, sassy songs from the golden age of swing and country, stunning waltzes, and deeply moving original compositions.