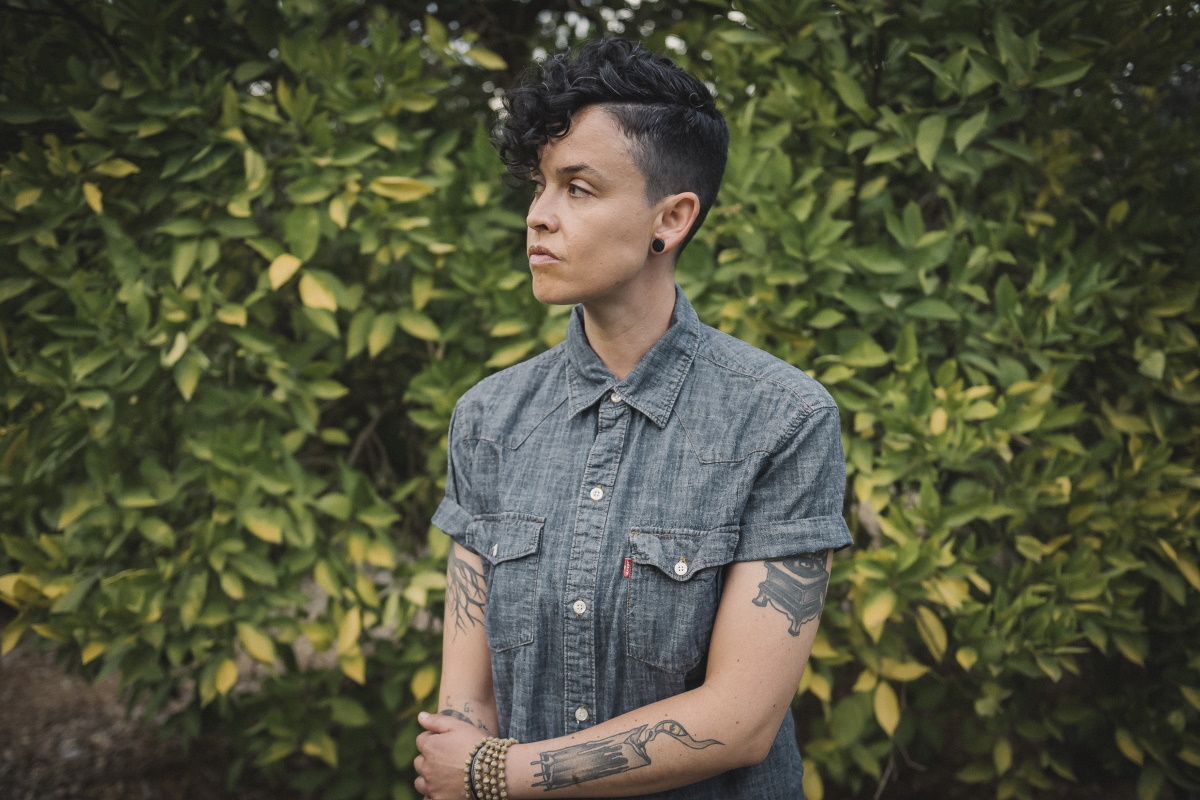 Abby Posner
Joe interviews Abby Posner, who will talk about her music and life, and share music that will enchant you.
Abbie Posner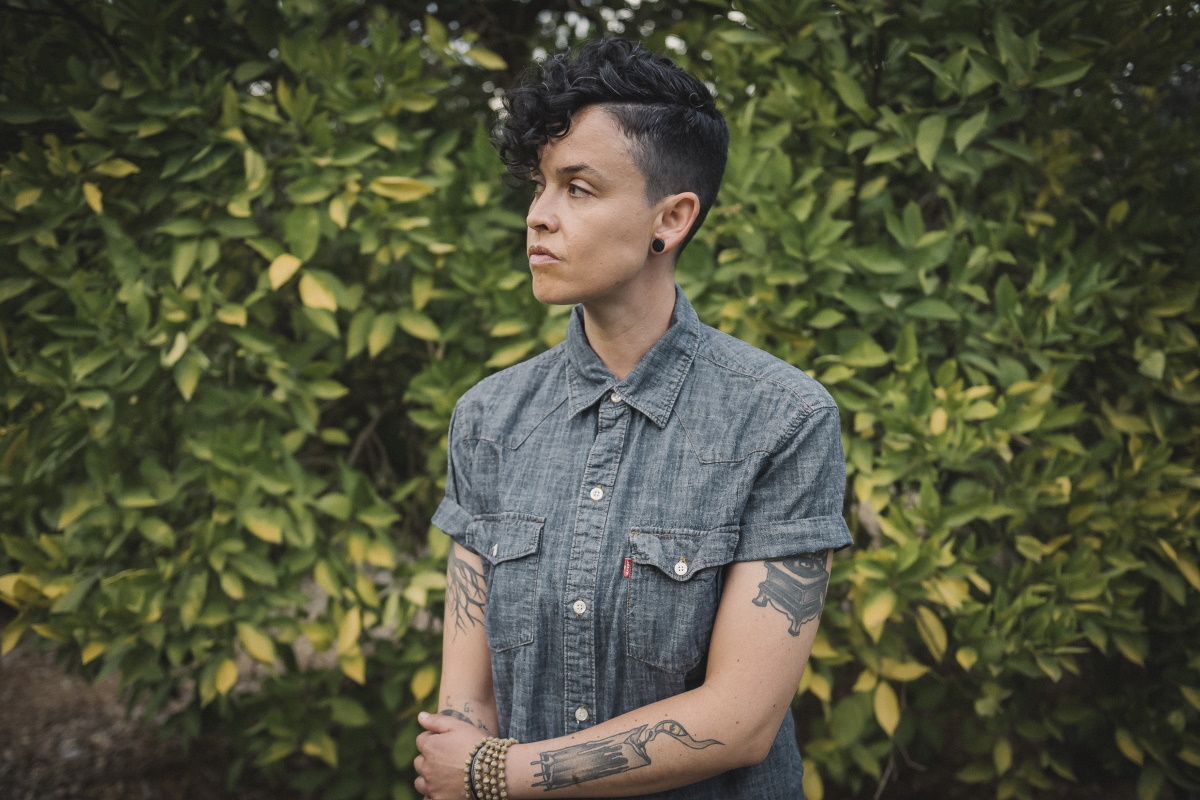 Abby Posner has been a working musician in Los Angeles for the past 16 years.  She is best known for her ability to play nearly any instrument that she can get her hands on, twisting genres, and pushing the boundaries of folk, roots, and pop music making her "Genre Fluid." If you have seen Abby perform live, you know she can play a mean lead-blues guitar solo or throw down a complex Earl Scruggs banjo riff. You also may have spotted her playing drums, mandolin, or bass while using her looping pedal. In addition to her versatility, she puts passion and soul into everything she plays.
This CalArts music graduate has composed music for commercials/TV, films, and radio shows all over the globe (including Old Fashioned, The Fosters, This American Life, The Art of More, and Last Tango in Halifax, to name a few). She also has music placed in commercials and TV shows all over China, Sweden, The UK, and Australia. Posner appeared in two episodes of GLEE on season four, playing banjo and guitar, and the Freeform show Famous in Love playing the banjo. In 2020 Abby Posner won the Carl Gage "Give me Shelter in Place" Songwriting Award through the Topanga Folk Festival for her original song Blind Spots.
Abby is a brilliantly original performer that you shouldn't miss seeing, and we have her here for you to enjoy.