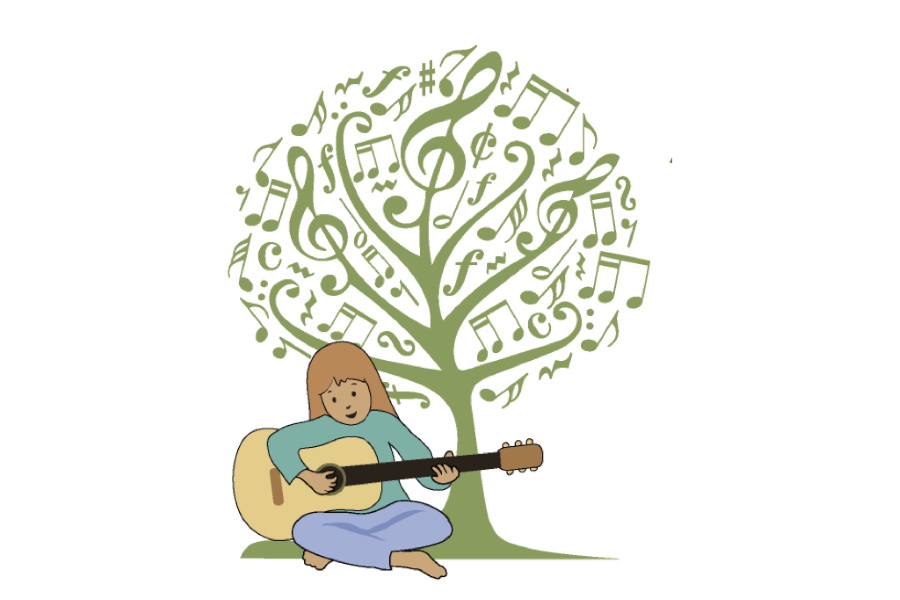 Acoustic Getaway Special Comeback Edition (Fall 2023)
Acoustic Getaway presents
Acoustic Getaway Special Comeback Edition
Friday – Sunday, October 6-8, 2023
Stony Point Center, Stony Point, NY
3 Concerts – Endless Workshops, Sing-Alongs & Showcases – Room & Meals
$360 full weekend, all inclusive – Commuter & Day Passes also available
Featuring
CHRISTINE LAVIN, the folk world's long-reigning Queen of the Intelligently Absurd, will be filling Getaway with joy and her ironically absurd views on life and the news.
CAROLANN SOLEBELLO, founding member of Red Molly and currently of Fuss and Feathers, brings an urban sense of rhythm and sophisticated vocal phrasing to her award-winning songwriting and compelling vocals.
JACOB JOHNSON is an amazingly talented guitarist and songwriter, who brings an enormously happy energy to his  wildly impressive stage presence.
SAM ROBBINS is a young artist who adds a modern, upbeat edge to the "old soul" of traditional storytelling troubadour.  Sam was 2021 winner of the Kerrville Folk Festival New Folk competition.
BILL HALL, a founding Project, writes intense melodies and vivid, meaningful lyrics that mesmerizes. His voice is engaging and silky-smooth. His guitar work is intensely hypnotic.
CIRCLE ROUND THE SUN is a Project-based quintet bringing rich harmonies and agile instrumentals to a mix of creative originals and well-chosen covers. They've performed in venues as diverse as radio, concerts, festivals, farmer's markets, benefits, and coffeehouses.
THE DUO VOCALOTTO is your chance to perform at the Big Sunday Getaway Finale Concert. Guests will be randomly matched in duos or trios to prepare a song for Sunday's Main Stage Final Concert.
After three years, The Acoustic Getaway is returning to Stony Point. It's a monumental comeback that recreates all the excitement, fulfillment, and roster-packed programming of years past, but with a necessary twist. This Getaway is limited to 75 guests. You'll want to sign up early or you'll miss this boatloadof entertainment, education, and showing off your own great music. The best 3-day music party is back!
Acoustic Getaway Special Comeback Edition