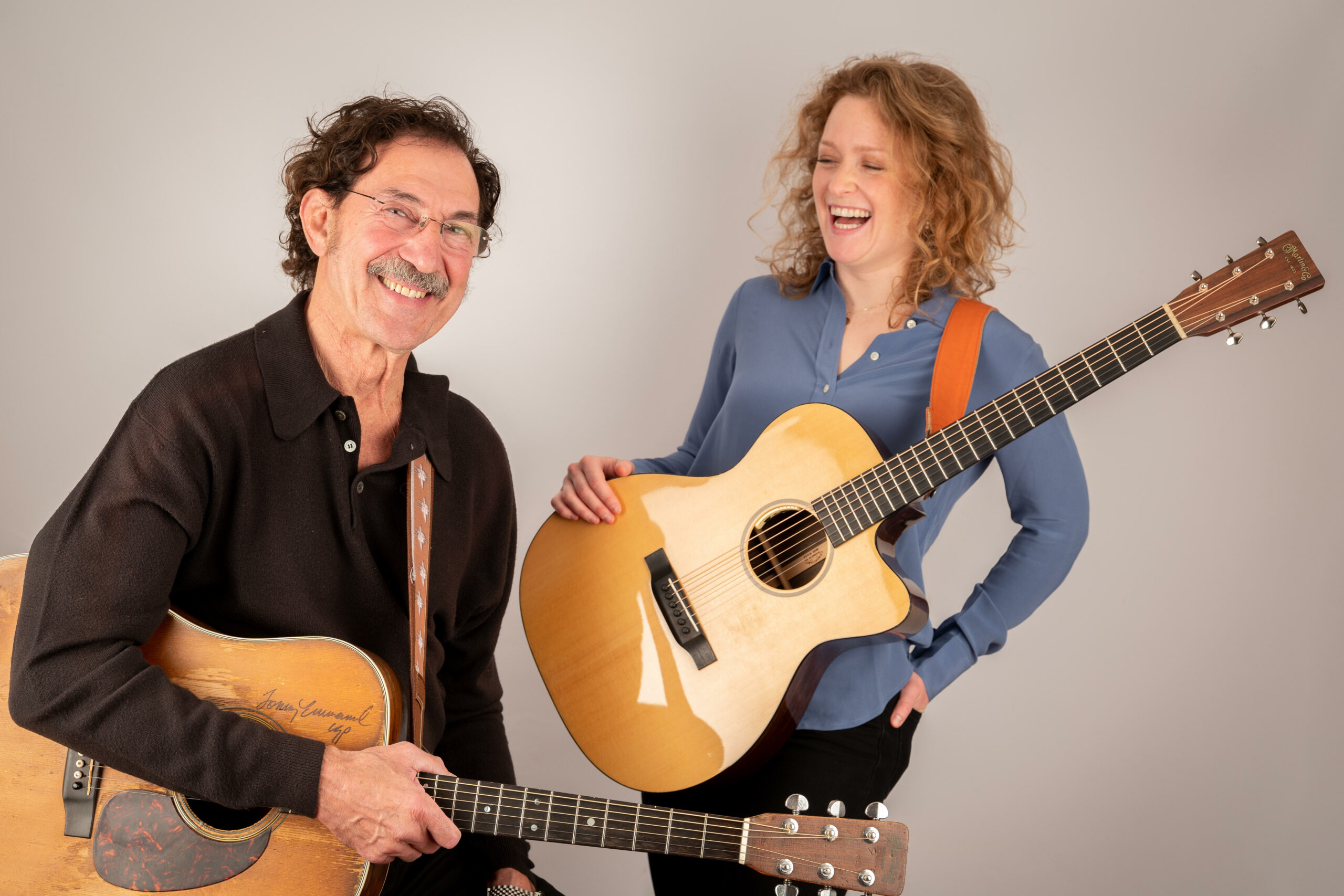 Alice Howe and Freebo
Alice Howe and Freebo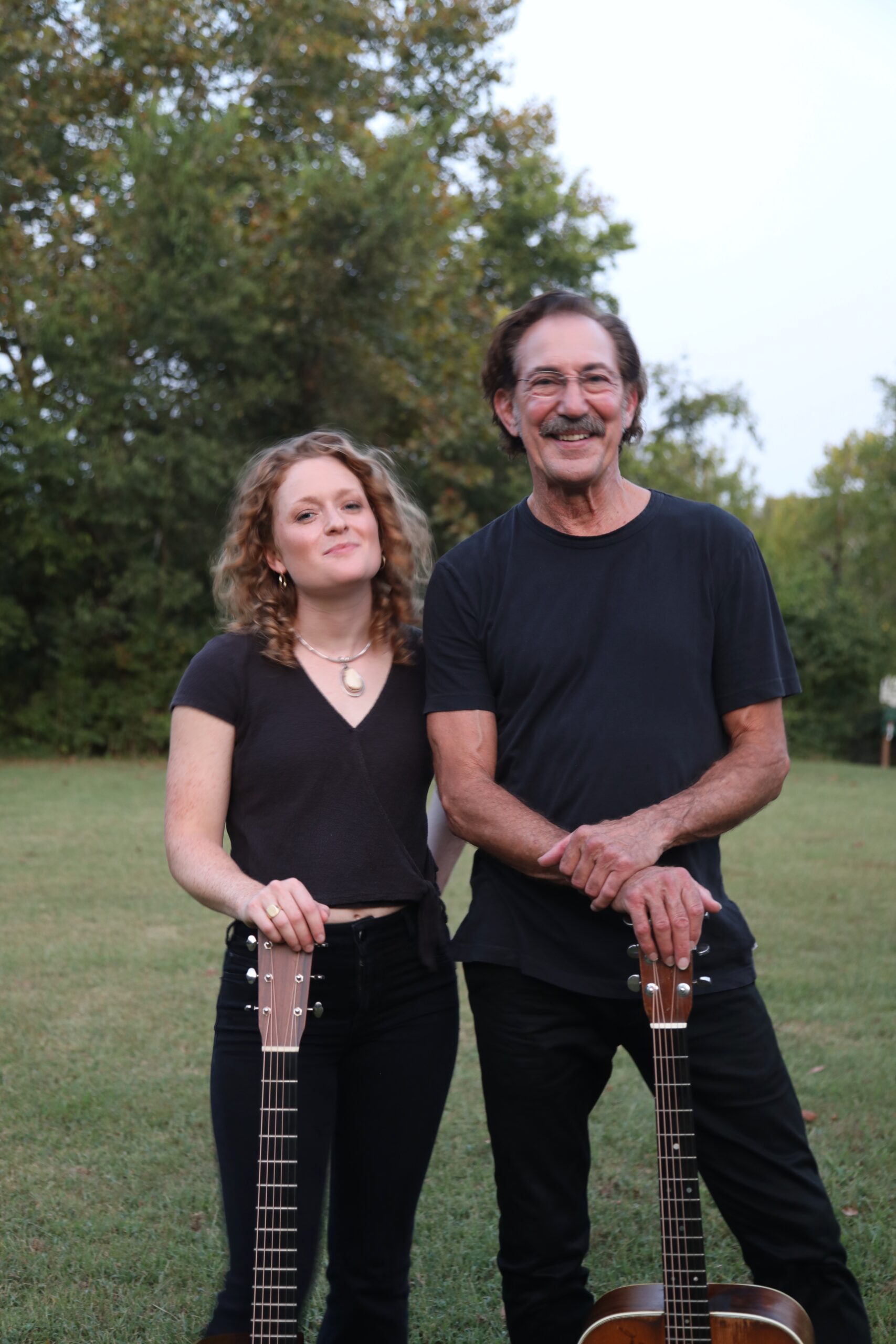 Freebo and Alice Howe present a unique study in contrasts, bringing together a venerable music icon and a young artist with an old soul. Each a compelling performer in their own right, they both lead and support each other in their well-crafted songs with flawless harmonies and tasteful instrumentation.
Fresh off her recording session at iconic FAME Studios in Muscle Shoals, AL, singer and songwriter Alice Howe is a rising voice in American Roots music. With her soulful, impeccably tuned vocals and crafted poetry, Alice has been marked as one to watch since the release of her 2017 EP You've Been Away So Long. The record debuted on the Folk Radio Charts with a #1 Most Played song, "Homeland Blues." In 2019, Alice released Visions, a modern love letter to 60s and 70s folk and timeless blues, garnering critical acclaim from gatekeepers such as Billboard and local press alike. Her forthcoming album, recorded in Muscle Shoals and due out in Fall 2022, is a collection of ten new original songs produced by former long-time Bonnie Raitt bassist Freebo and backed by a world-class band.
Freebo is a genuine folk, rock and blues icon who, after over 40 years of recording and touring with many of the great artists of our time (Bonnie Raitt 10 years, CSN, Maria Muldaur, John Mayall, Ringo Starr, Dr. John, Neil Young, & many more) is regarded as one of the most gifted singer-songwriters of today. A multi award winner and finalist in numerous songwriting contests, Freebo was also recognized as the 'Best Folk Artist 2007' by the Los Angeles Music Awards. In addition, he has appeared on Saturday Night Live, The Muppet Show, The Midnight Special, and in concert with the legendary Spinal Tap. His compassionate concern for the world and people around him, as evidenced both in his lyrics and his open stage banter, has helped him connect with listeners worldwide. A musical evening with Freebo will be astute, insightful, clever, and truly melodic.