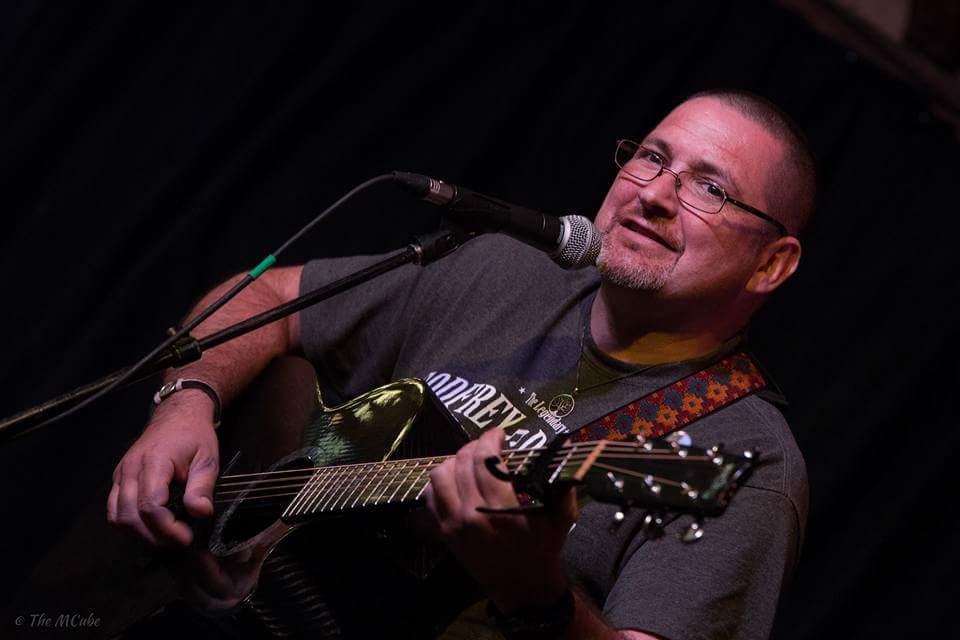 Andrew Dunn with Todd Dennison
Andrew Dunn with Todd Dennison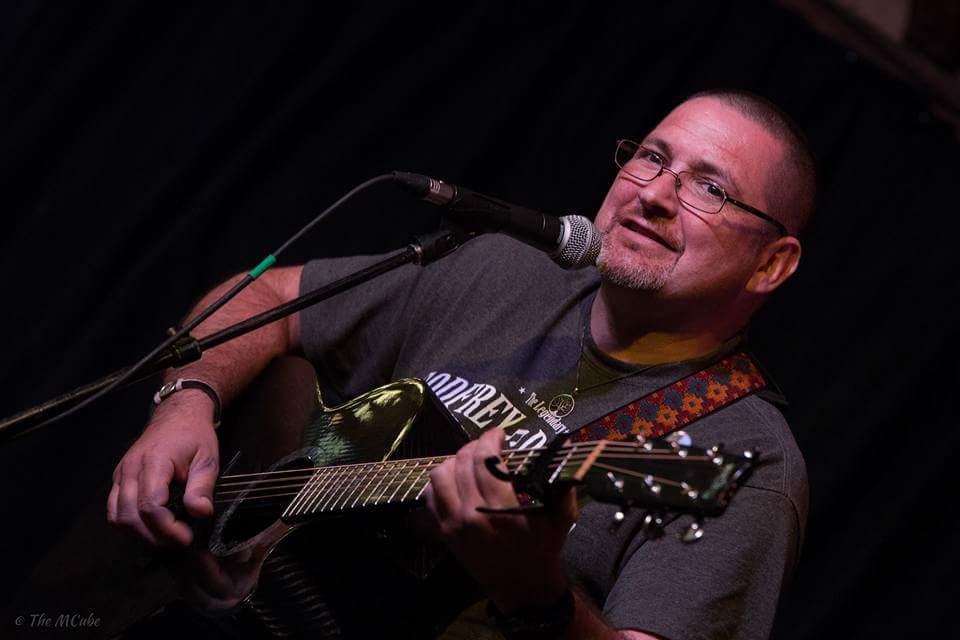 Andrew Dunn is a songwriter from Jersey, where talent seems to grow in the fertile soil. His poignant wit and infectious melodies are staples of his canon of memorable story songs drawn from everyday theater of life moments. Raised in the Raritan Valley of central New Jersey, he spent years playing trumpet for school marching band before discovering the acoustic guitar and songwriting in his late teens.
Finding his instrument, he quickly found his network and graduated from Rowan University with a music education degree while trading notes, swapping songs and gigging with rising folk singers of the time, Antje Duvekot, Jackie Tice and Gregg Cagno, among others. He was an invited participant on the songwriting compilation, Southside Sunday Nights, Vol. 1, which included John Gorka, the preeminent songwriter of that time. Andrew spent over a decade as a school music teacher while honing his passion for rock and roll, country and folk into an acoustic folk-pop sound all his own.
Dunn has now left the classroom for the stage. In the troubadour tradition, he has been carving his way back as a factory worker, a carpenter, and a Triple-A driver composing lyrics and melodies between calls. His keen and often surprising observations deconstruct life's complexities, framing them like a poet journeyman on a building site. A favorite on the NJ folk scene, Andrew has been repeatedly featured on the legendary stages of The Folk Project and Godfrey Daniels. He has opened for folk icon, Judy Collins and shared songwriting nights with veteran songwriters Tice, Bill Hall, and former Melanie sideman, Ron Heacock.  In 2018, Andrew was a finalist in the prestigious Kerrville Grassy Hill Songwriter's Competition. He was also a finalist in the Great American Song Contest. The music, like his point of view, is full of space and completely irresistible. His songs have been called "rare…with a gravity akin to James Taylor." Dunn's latest CD, House Above the Factory, reintroduces his momentum as an artist and places an Americana shine on his unique panorama of everyday experiences.
Todd Dennison is breaking new ground, blending the language of folk with the artistry of classical and the proficiency of jazz.