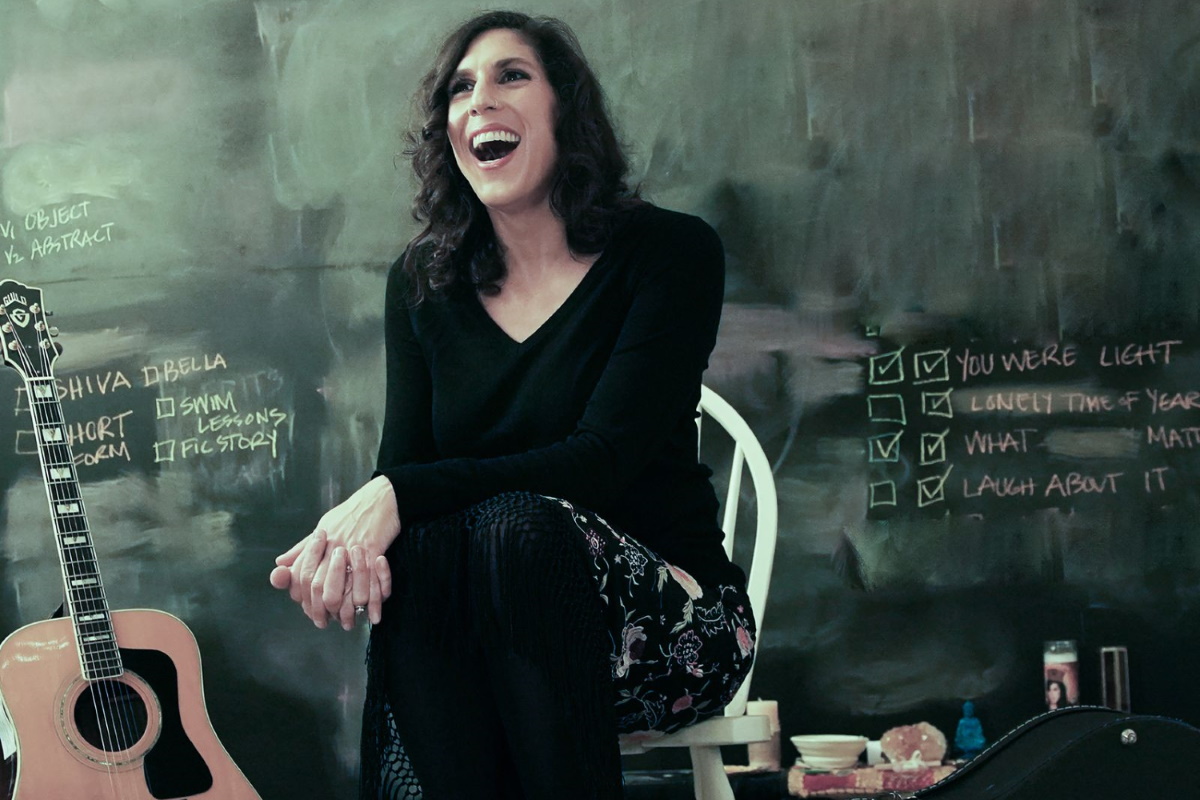 Arielle Silver
Arielle Silver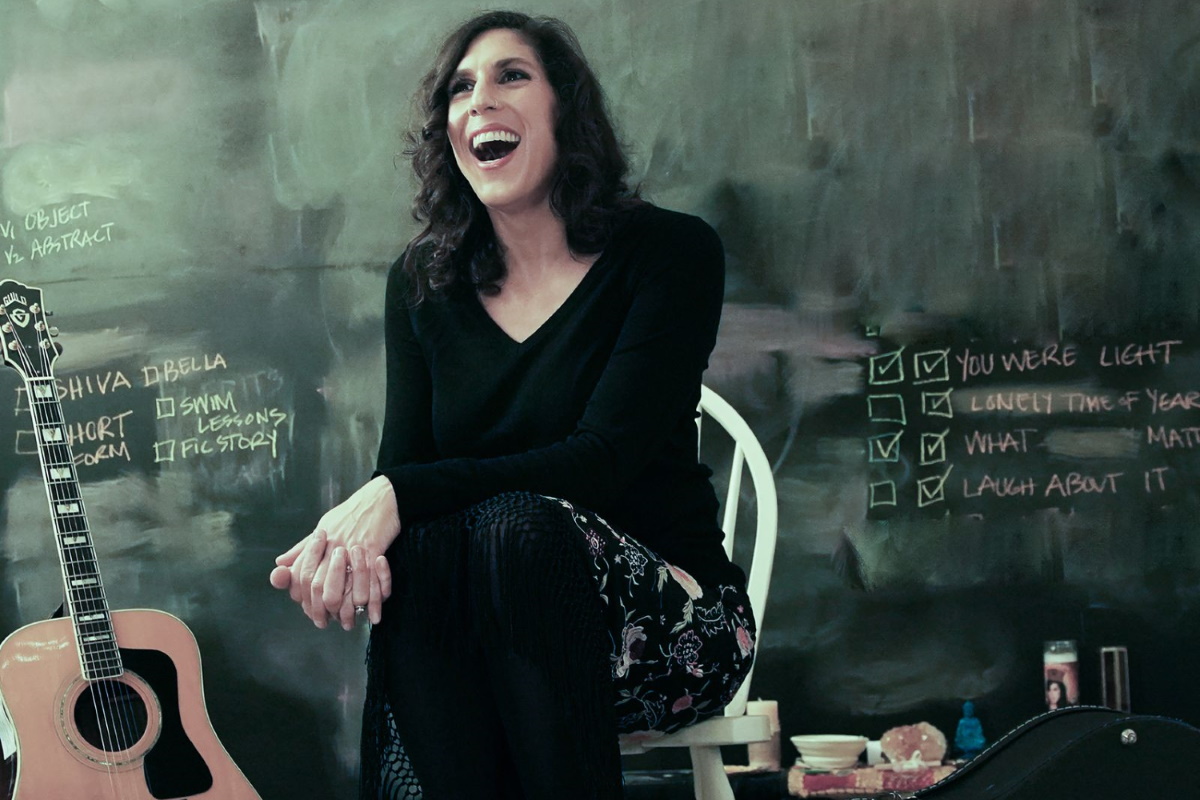 Arielle Silver has the heart of Laurel Canyon and the soul of the Chelsea Hotel. This East Coast-born / West-Coast-based singer-songwriter is a consummate storyteller. Her rich, expressive voice and acoustic guitar frame expansive melodies that echo her tours and travels across the American heartland. 
After a decade break from performing, her fourth album, A Thousand Tiny Torches (2020), is luminous, literate, and alive, with songs that crosscut exacting details of the seismic heartbreaks of ordinary life.
American Songwriter described her music as "An urgent commanding vocal that melds KT Tunstall with Florence and the Machine." Charlie Silvestri of the NPR podcast Up Close And Acoustic writes, "You Were Light should be heard by everyone, should be on every radio station and playlist. I'm serious. I love it."
One of Americana Highways Reader's Favorite Albums of 2020, songs across the project have been recognized in numerous prestigious songwriting contests, including International Songwriting Competition (ISC), Great American Song Contest, Music City Song Star, and American Songwriter.
Music Connection named Arielle in their top ten 2020 "Top Prospects" and "Hot 100 Unsigned Artists," writing of A Thousand Tiny Torches, "Arielle Silver is a born communicator, an artist whose structured songwriting exudes intelligence and humanity. And the best part is, she's also got a knack for catchy pop hooks and fun arrangements." 
A Thousand Tiny Torches, produced by Shane Alexander, is propelled by the masterful playing of a sterling cast of players with credits from Lady Gaga to KT Tunstall to Lukas Nelson: Denny Weston Jr., drums; Carl Byron, keyboards; Darby Orr, bass; Jesse Siebenberg, steel guitar; and Mike Mullins on mandolin. Michael Gehring tracked the project at Secret World Studios in Los Angeles in the famous Sound City Studios complex, and GRAMMY-winners Brian Yaskulka and Hans DeKline mixed and mastered, respectively. A loyal group of supporters funded the recording through a Kickstarter campaign.
Arielle has shared stages with America, St. Vincent, Elizabeth & The Catapult, Rebecca Loebe, and performed at BhaktiFest (Joshua Tree), Hotel Cafe (Los Angeles), Ford Theatre (Los Angeles), Club Passim (Boston), and Eddie's Attic (Atlanta), among others.
She is an official Guild Guitars artist, writes for Roland Articles, produces/hosts a weekly livestream interview show (Tomes & Tunes), and serves on the board of the West Coast Regional Folk Alliance (FAR-West).
Also a literary writer and holistic yoga teacher, Arielle leads retreats and teaches creative writing at Antioch University Los Angeles.