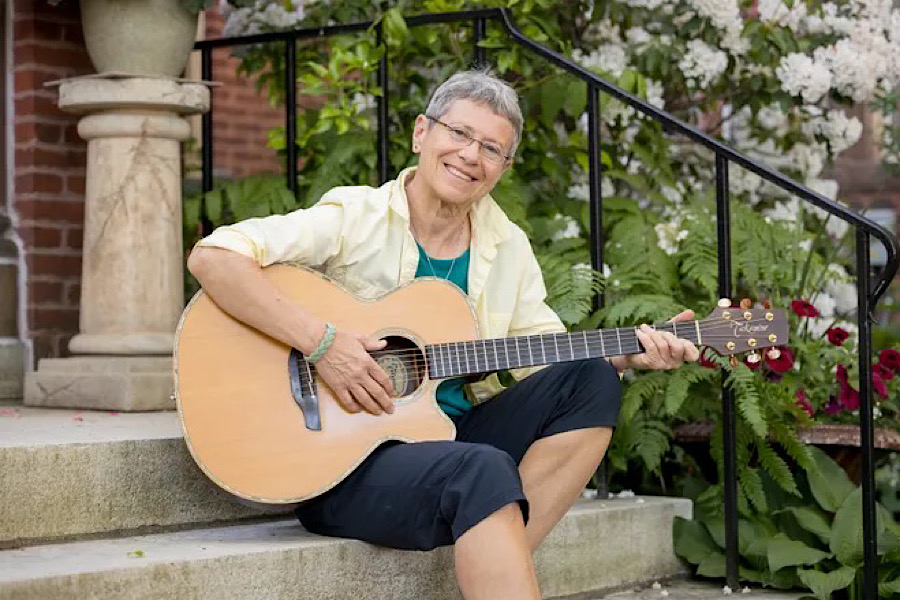 Carole Wise
Carole Wise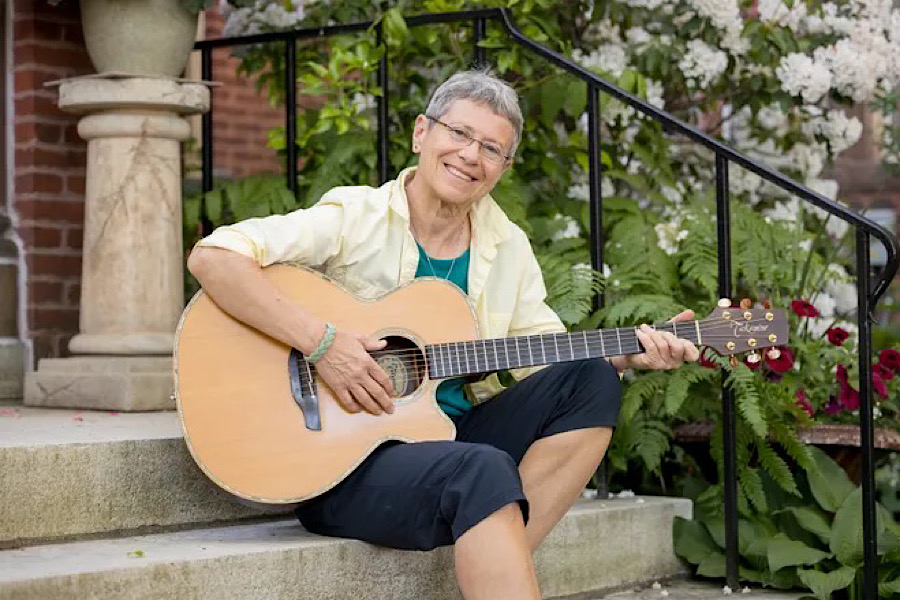 Carole Wise is a singer/songwriter from Brunswick Maine. Her music is sweet and soulful, drawing on a lifelong passion for education, the beauty of the natural world, and the adventures of finding truth through life's challenges. Her music is also organic – grown and nurtured from the seed of a feeling or a visual. "I do not chase a song," Carole says. Nature is where her spirit thrives and meditative walks are often the source of the seeds – as in the hawk she watched soaring above – that was the seed from New Frontier. Once planted in her mind and heart, Carole gifts it the time to grow.
Cadenza of Freeport, ME states, "Carole is a dedicated, talented singer/songwriter who offers provocative lyrics to encourage us to engage in the world around us. Her style is comfortable and honest. Her musical talent and experience is obvious."
Carole's most recent release "Long Way Home" charted as No. 18 on Folk Radio in November 2021, and keeps moving forward from there. The album was co-produced by Carole Wise and Jud Caswell, and was recorded, mixed and mastered by Jud Caswell of Frog Hollow Studio, Topsham, Maine. Carole's vocal and acoustic guitar performance is accompanied by a stellar ensemble of Maine musicians: Mike Burd, Denny Breau, David Wakefield, April Reed-Cox and Jud Caswell.
Carole's belief in her creative process flows into all of her creative genres: music, writing, photography, and painting. They are all reflective of her personal relationship to the world, and speak to the universal experiences of humanity. Whether at a music venue, a gallery showing, or a poetry share, Carole's connection to her audience is the performance.