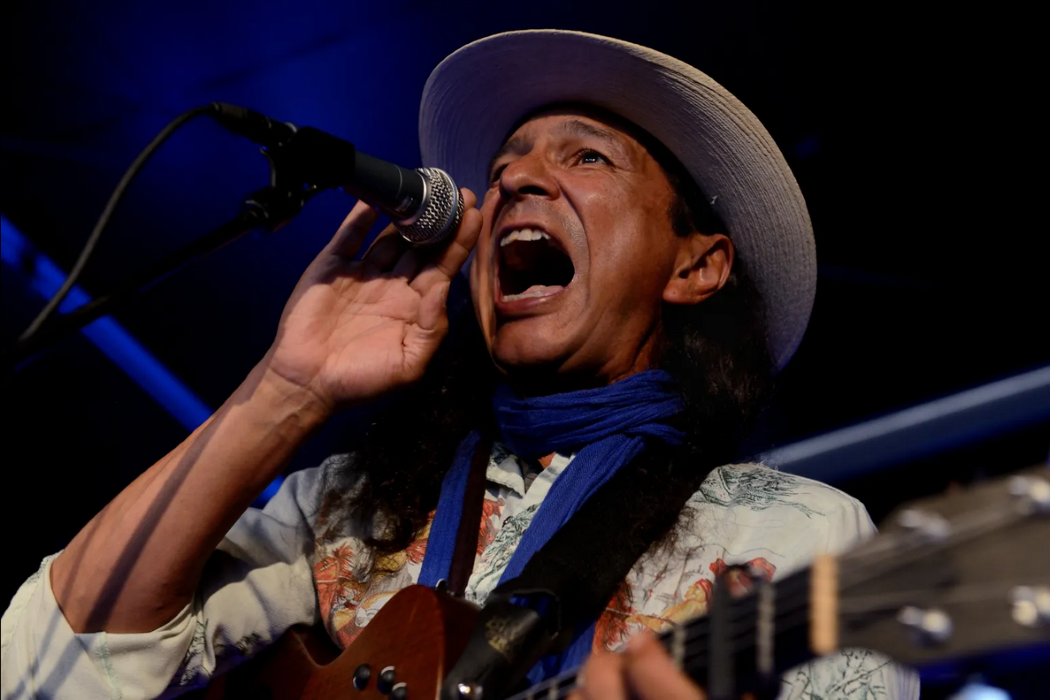 Cary Morin
Cary Morin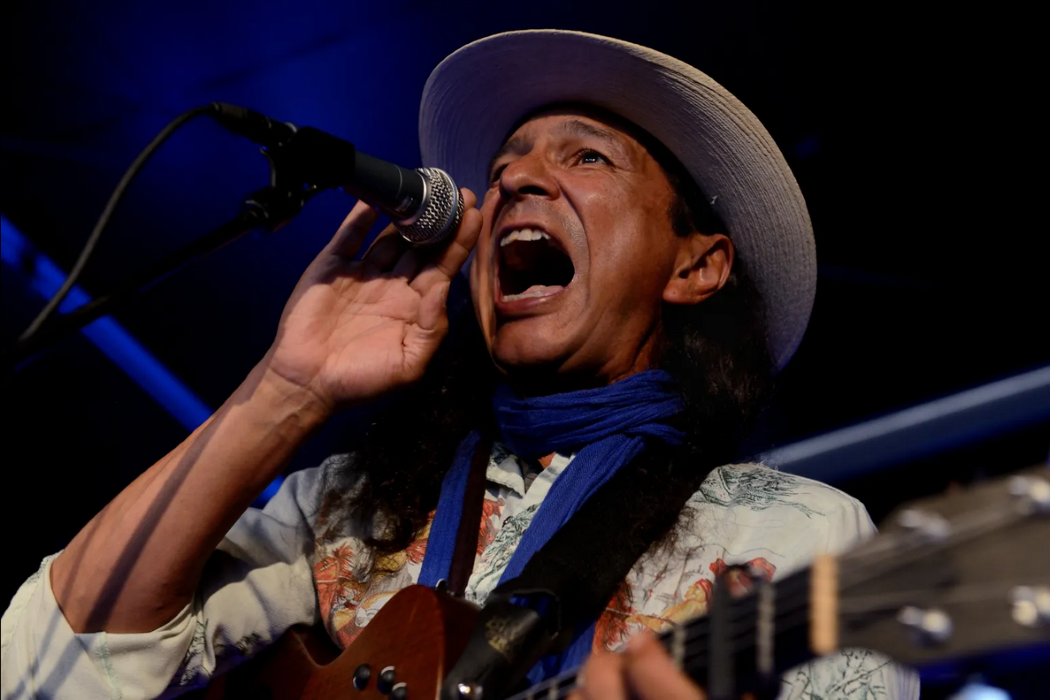 Described as "one of the best acoustic pickers on the scene today," Cary Morin brings together the great musical traditions of America like no other. With deft fingerstyle guitar and vocals that alternately convey melodic elation and gritty world-weariness, Morin crafts an inimitable style often characterized as roots-infused Native Americana with hints of bluegrass, folk, blues, and rock. He has performed at renowned venues across the globe, including the Kennedy Center and Lincoln Center, and is the recipient of numerous awards and accolades. David Bromberg remarks, "Cary Morin is a unique and brilliant guitar player, songwriter and singer. As a guitar player, I have huge respect for Cary's style and technique…. If you haven't heard him yet, you should. Try to remember that it's only one guitar." Music critic Bill Hurley writes, "His guitar skill is jaw-dropping, his voice is warm, worn of world experience, and his songwriting allows both of those things to flourish and captivate anyone in the room."
Cary has collaborated with, shared the stage with, or opened for numerous music legends, including Los Lobos, Jackson Browne, Bonnie Raitt, Joan Osborne, David Bromberg, Arlo Guthrie, Tony Trishka, Guy Davis, David Wilcox, Alvin Youngblood Hart, Spencer Bohren, Charlie Musslewhite, Brian Stoltz, the Subdudes, and Phil Cook, to mention a few.
As an internationally touring musician, Cary has performed in the US, France, Germany, Italy, Switzerland, Spain, Belgium, Denmark, and the UK. He has played renowned venues including the Kennedy Center, Lincoln Center, Paris Jazz Festival, Winter Park Jazz Festival, Folk Alliance International, River People Festival, Shakori Hills Festival, the 2010 Vancouver Olympics, Rochefort En Accords festival in France, Copenhagen Blues Festival, and many more.
Morin was born in Billings, Montana. A Crow tribal member with Assiniboine Sioux and Black heritage, and son of an air force officer, he spent the bulk of his youth in Great Falls, where he cut his teeth picking guitar standards at neighborhood get-togethers. When not touring the US and Europe, he calls Northern Colorado home.