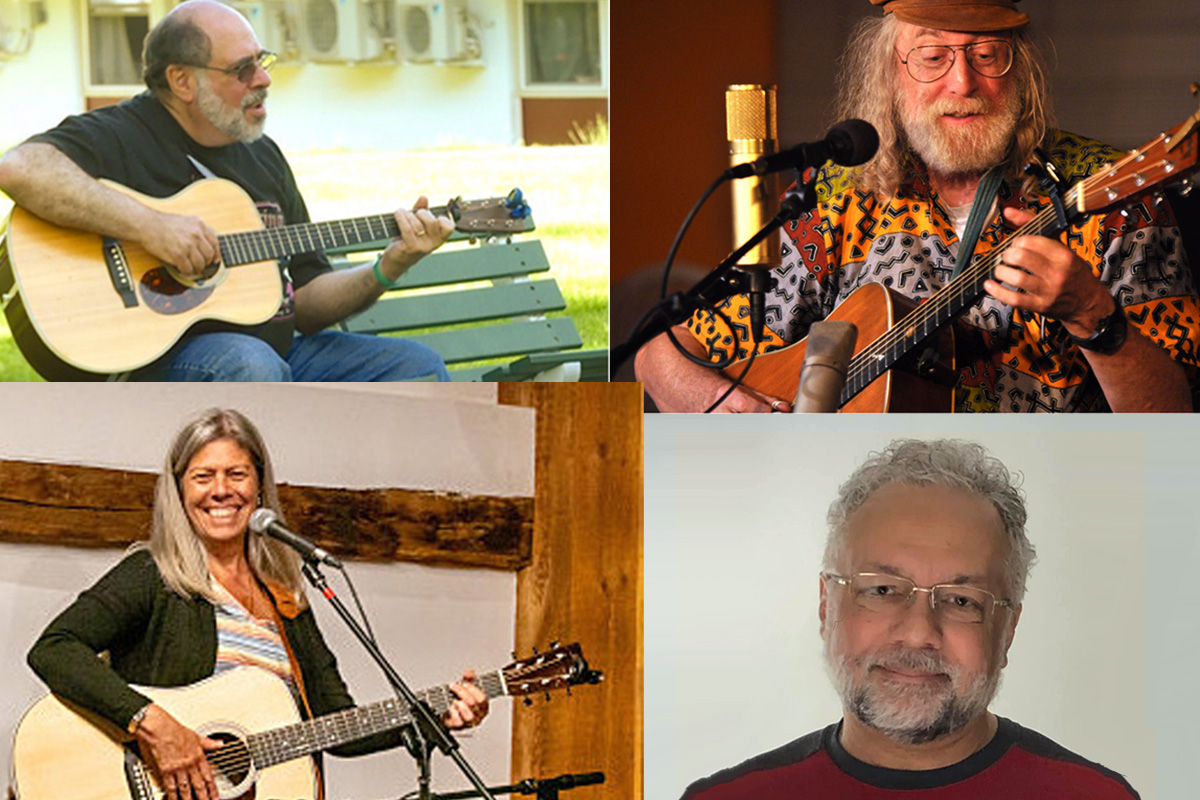 Chorus Song Night
Troubadour Acoustic Concert Series presents
Chorus Song Night
Chorus Song Night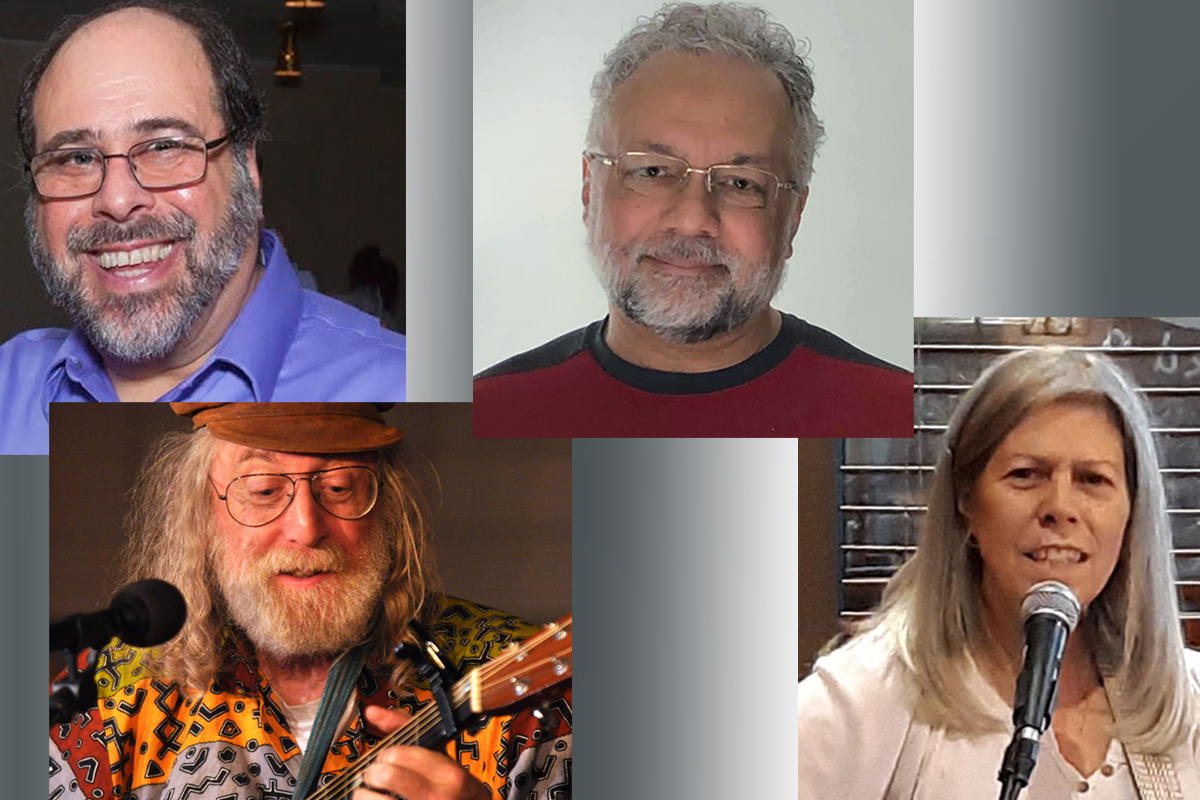 After nearly two years of not being able to participate in group singing due to Zoom-delay, here's the opportunity you've been waiting for!  It's a full evening of songs for the audience to sing.  We will be presenting a panel of four song-leaders with repertoires of songs with choruses, songs familiar to the folk audience, and other such material that invites group participation.
Chris Carpenter:  Sea songs, traditional ballads, and contemporary folk.

Diane Polledri: Well familiar to attendees of the Folk Project's musical gatherings and Monday night online song-swaps.  Contemporary folk and a few originals.

Paul Fisher: Past President of the Folk Project, and well steeped in the contemporary Folk repertoire

Mike Agranoff: Program Chairman of the Troubadour with a vast repertoire of songs of all styles suitable for joining in.
To further enhance the sense of community singing, this show will be presented unamplified, so we can all hear each other's voices in addition to that of the song-leader.  Come join us and lift your voices in group song.