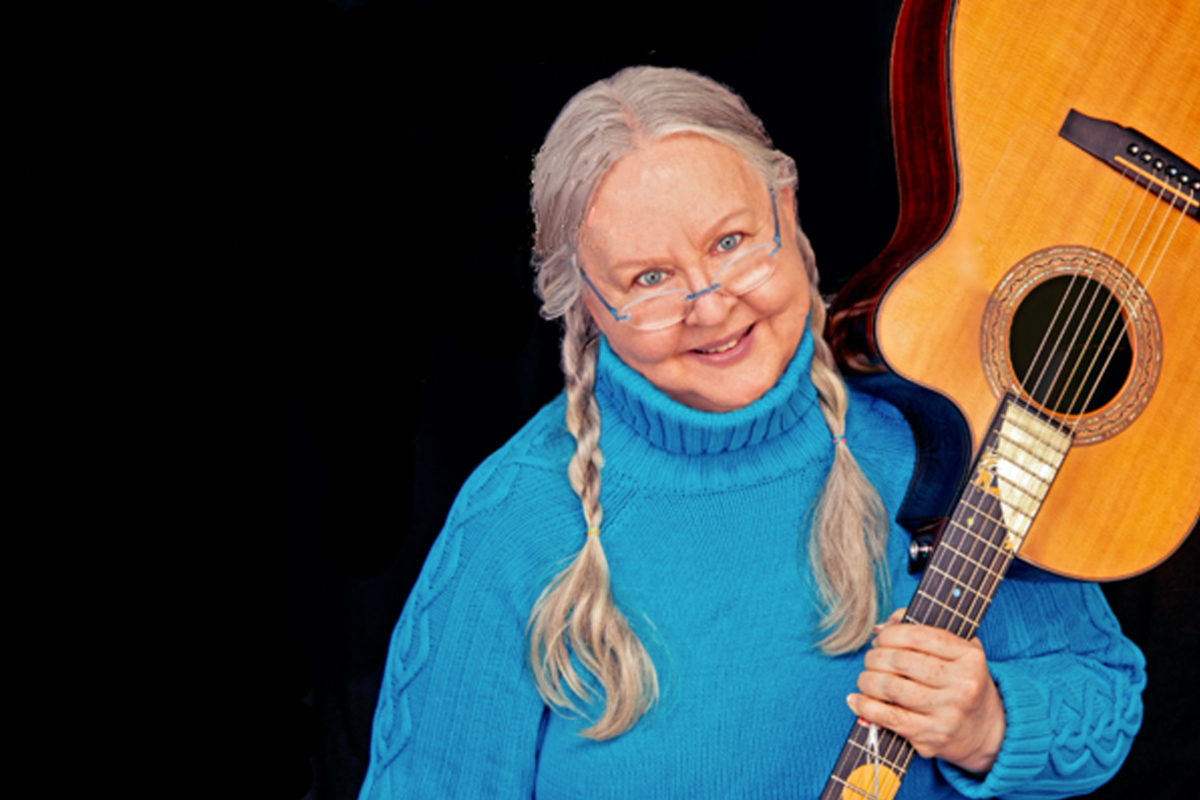 Christine Lavin
Christine Lavin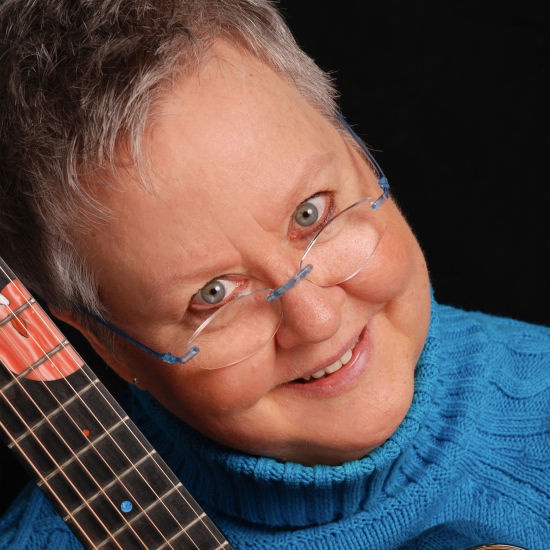 Christine Lavin is a singer/songwriter/guitarist/recording artist/author/videographer based in New York City.  Christine has been called "A fearless folkZinger!" by the Orlando Sentinel, "Wildly entertaining," by The New Yorker, and "A fresh kick in the pants!" by the late Paul Newman.
Lavin's hilarious, insightful story-songs always have a twist, they're perfectly complemented by tuneful folk melodies, and they'll make you forget just about any problems you have.  — CD Review
Christine performs concerts all over the US, Canada, and points beyond (Australia, Germany, Israel), often hosting knitting circles and Downton Abbey-style napkin folding backstage at each show.
In May 2021 Christine received an Honorary Doctorate in Fine Arts from her alma mater, the State University of New York at Brockport.  This is just one of her many accolades and awards.  Go to her website, www.ChristineLavin.com and be thoroughly entertained while finding out all sorts of cool things.  She is currently working on her 26th solo album.