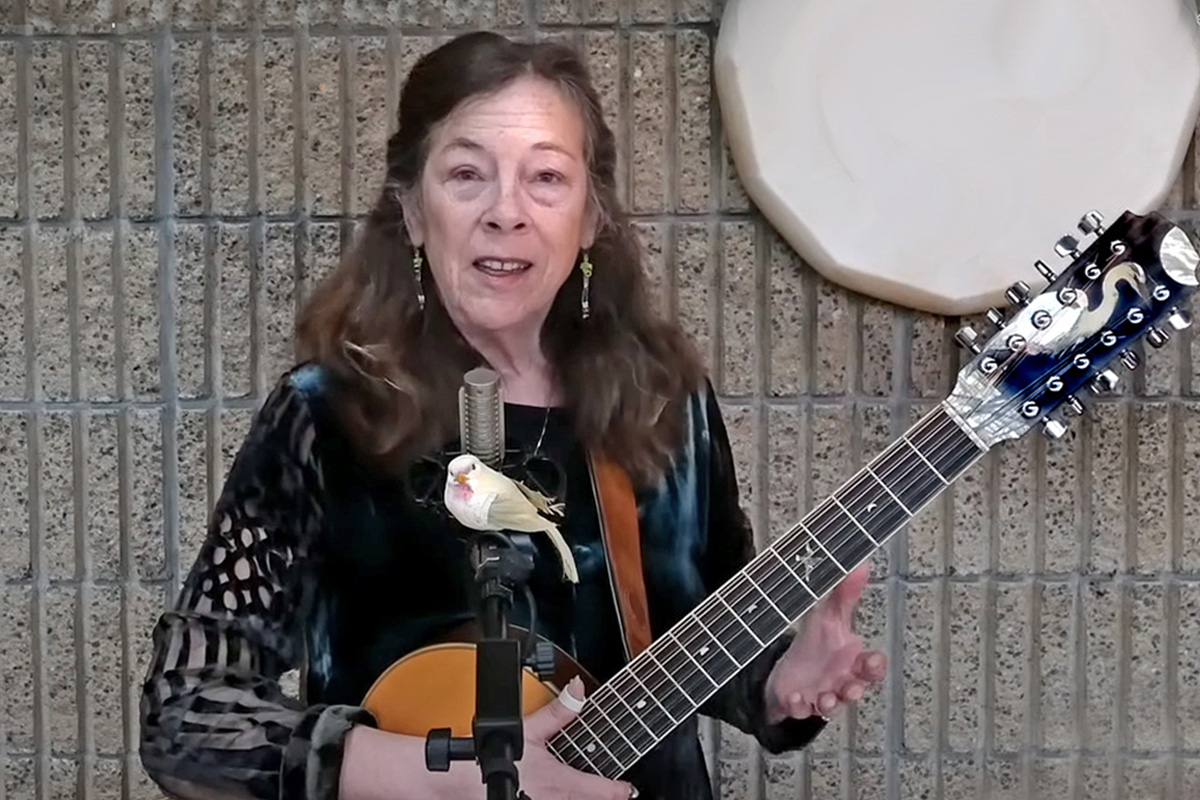 Claudia Schmidt with Mark Bickford
Troubadour Acoustic Concert Series presents
Claudia Schmidt
with
Mark Bickford
Claudia Schmidt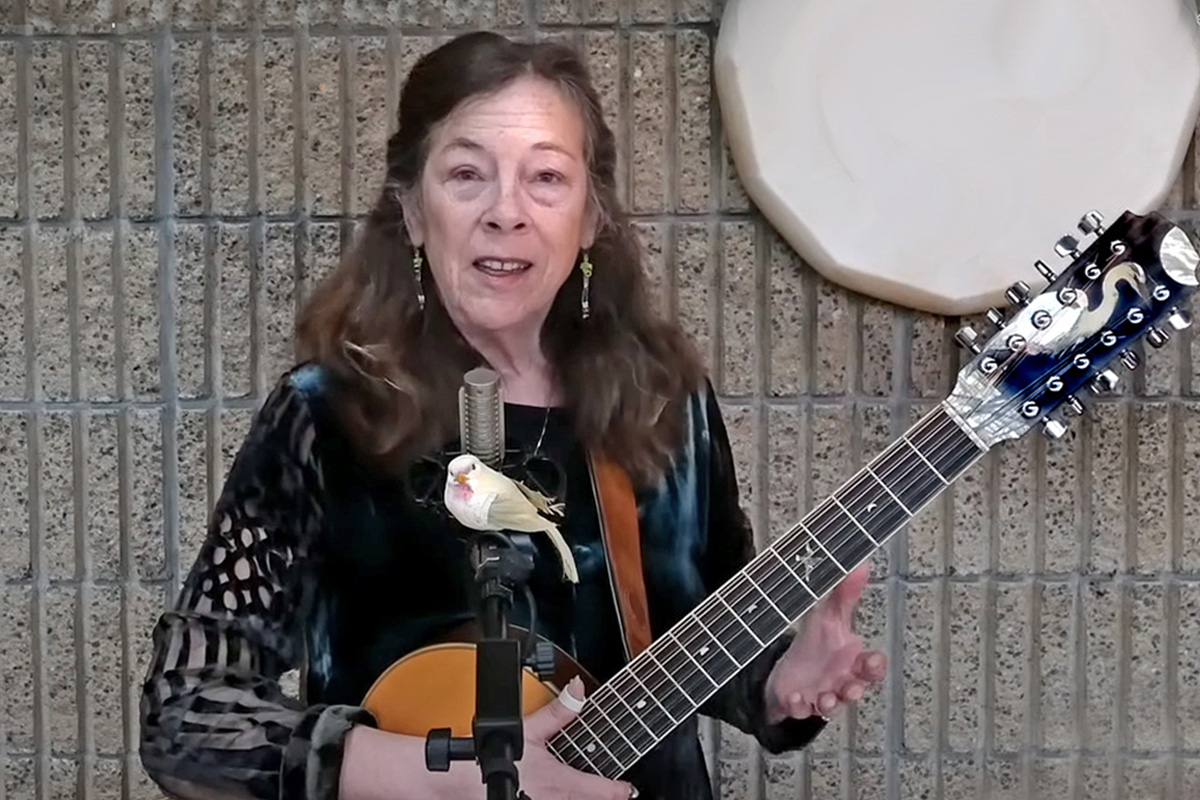 The first thing that hits you about Claudia Schmidt is that voice: soaring, expressive, emotional, compelling. But once that has you captured, she employs her prodigious skills at songwriting, poetry, song interpretation, and an almost theatrical sense of presentation to take you on a journey to strange and familiar places peopled by wondrous characters.
Mark Bickford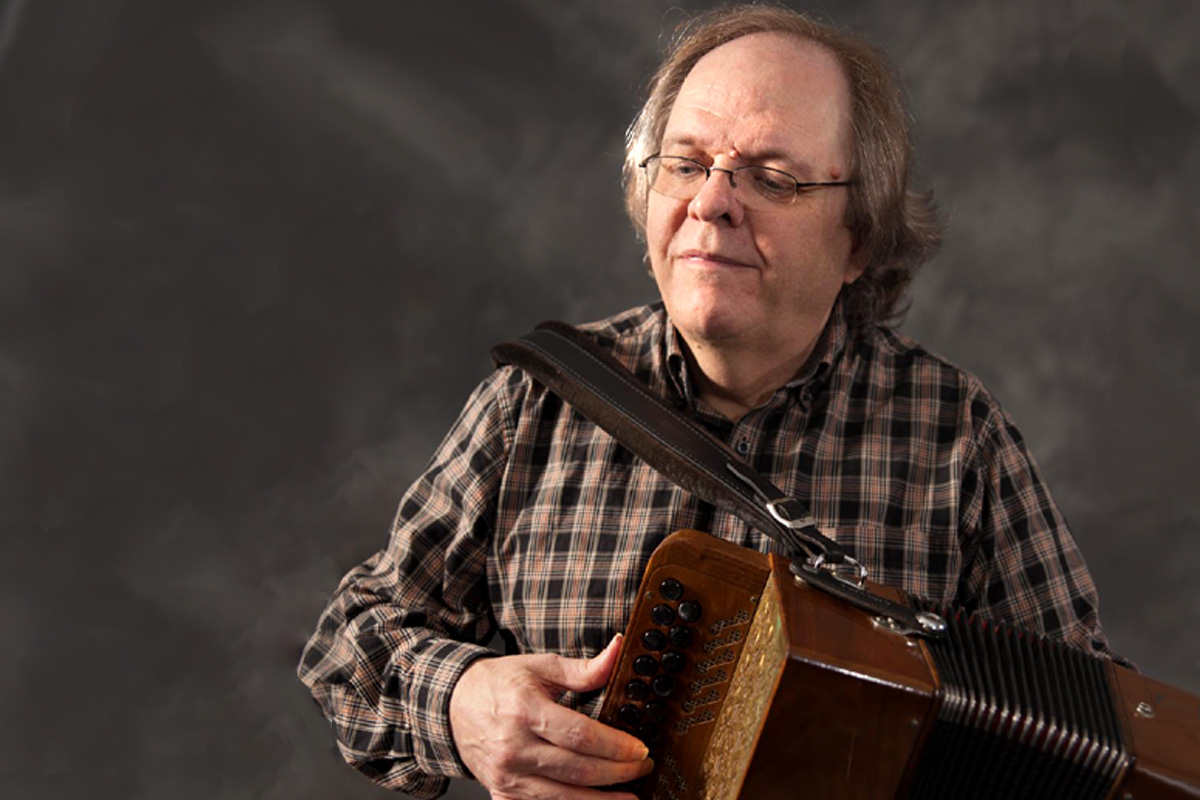 Mark Bickford is a multi-instrumentalist and multi genre musician whose repertoire ranges from Irish fiddle tunes to country blues to Child ballads. He's particularly noted for using the West African kora to great effect on songs you'd never have expected on that instrument.
The General Admission ticket sales has ended!
The Vaccinated Child ticket sales has ended!