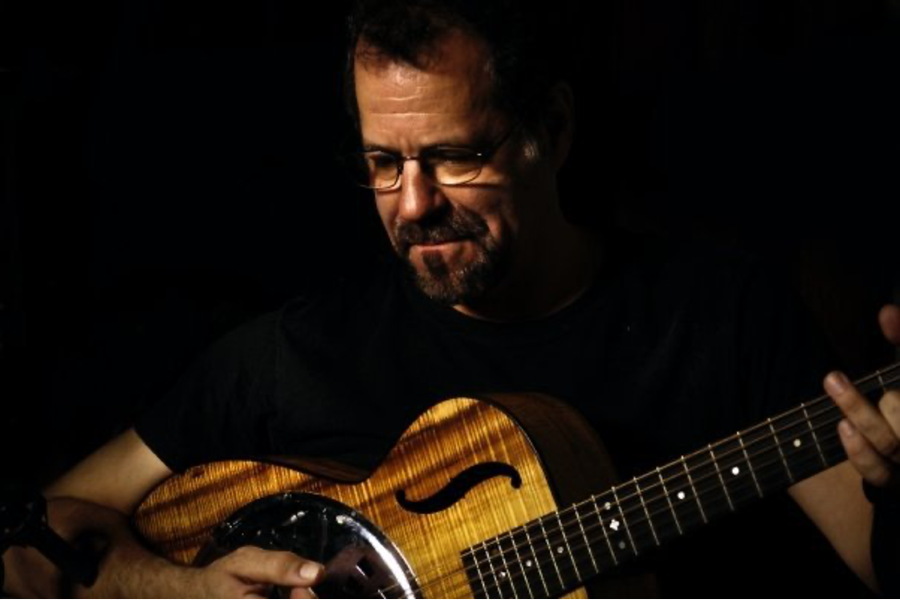 Cliff Eberhardt
Cliff Eberhardt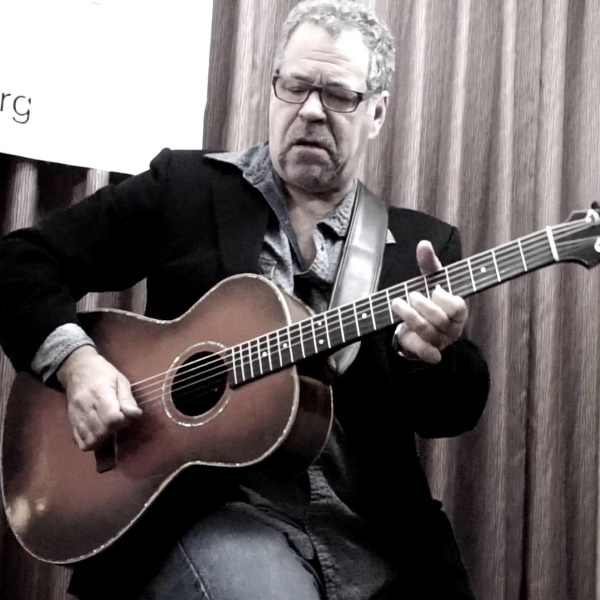 Cliff Eberhardt performs online for Inside the Song's Series – a concert/workshop hybrid. It's a peek into the artist's mind during the act of creation. It's an opportunity for fans and songwriters to glean a deeper understanding of the back stories, the judgements, the skill set, and the guidelines that influenced the artists we admire in making the songs we love.
Tina Ross, producer and host of the series, and a singer-songwriter herself, will guide us all through an hour of music. You will get to ask your questions in the comment section during the show.
Inside the Song is the second Thursday of every month. Attendance is free. Free-will donations are requested and go entirely and directly to the performer.
Cliff Eberhardt
Whether he's out on tour solo or with a small band, Cliff Eberhardt's guitar playing, singing, and original folk songs and blues make for a compelling, thought-filled, emotional ride of a concert.
Cliff is one of the most respected songwriters and his peers, Dar Williams, Lucy Kaplansky and Richard Shindell, often mine his catalog for themselves. Other performers who have recorded his songs include Richie Havens, Shawn Colvin, Russ Taff and Buffy Sainte Marie. A collection of his songs has been published in The Cliff Eberhardt Songbook (Cherry Lane Publishing).
Cliff cut his teeth listening to acoustic music while at the same time listening to great pop songwriters like Cole Porter, the Gershwins, and Rodgers and Hart, which explain his penchant for great melodies and clever lyrical twists.
"Eberhardt is better than ever, Steve McQueening his way into your heart at about ninety-eight miles an hour, kicking ass with fresh insight and new ways to lament old yearnings."

—Philly Rock Guide