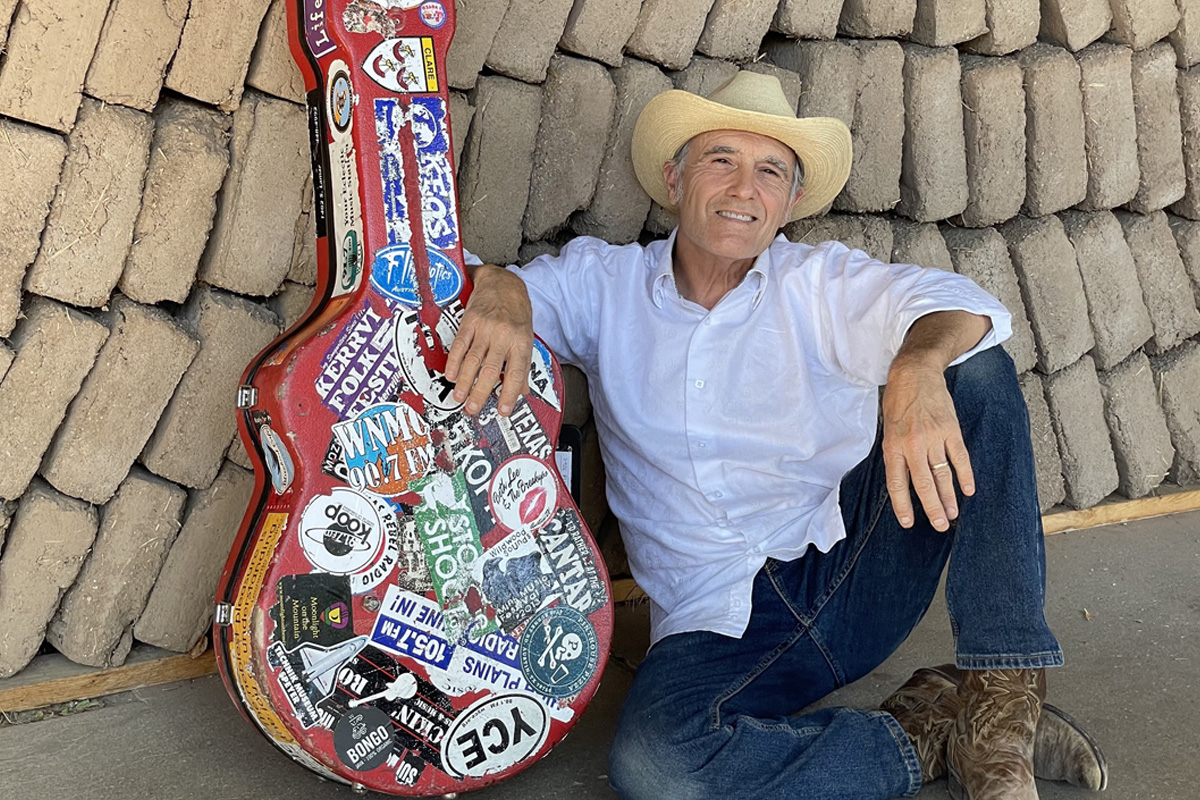 Dana Cooper and Circle Round the Sun
Dana Cooper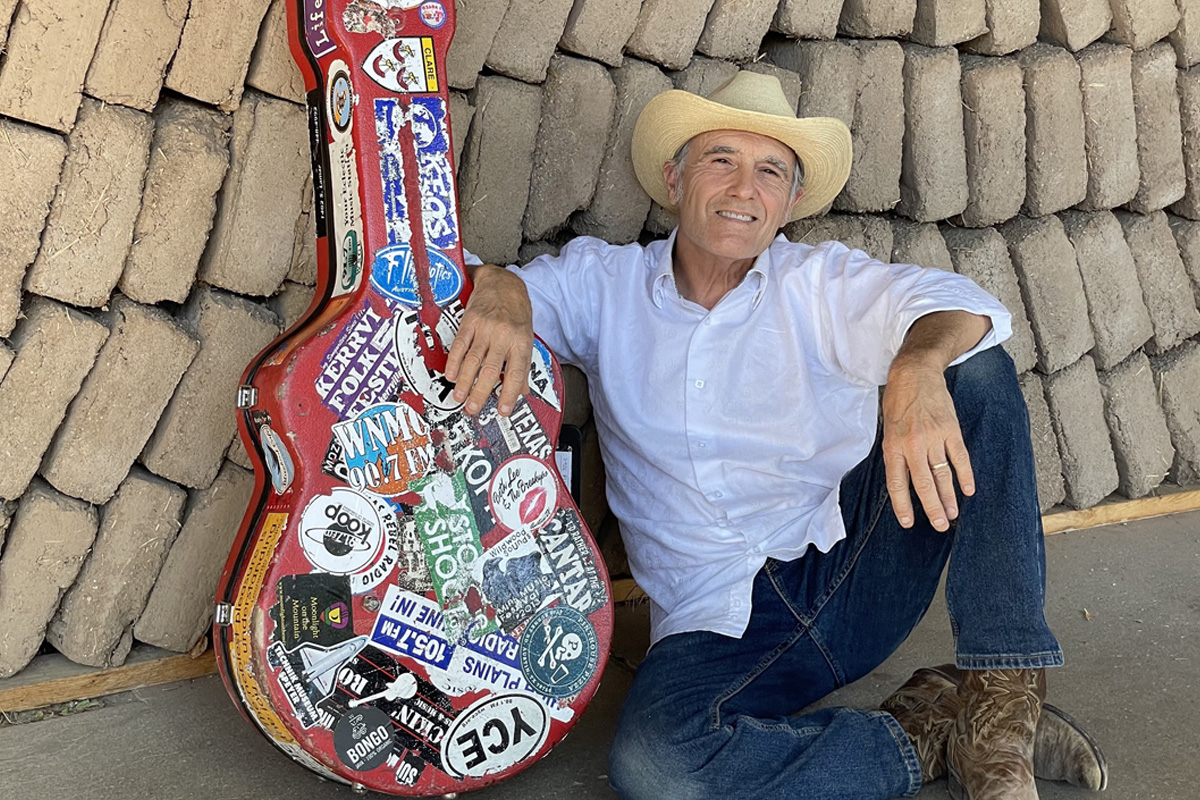 Dana Cooper is known for insightful storytelling & songwriting, as well as his impressive guitar playing.  And oh, that driving, relentless guitar playing! During his years as a troubadour, Dana has received many Accolades including the Nashville Music Award Nomination Best Pop Album. With his Latest CD Release "I Can Face The Truth", Dana faces hard truths head on with humor and heartfelt expression.
Circle Round the Sun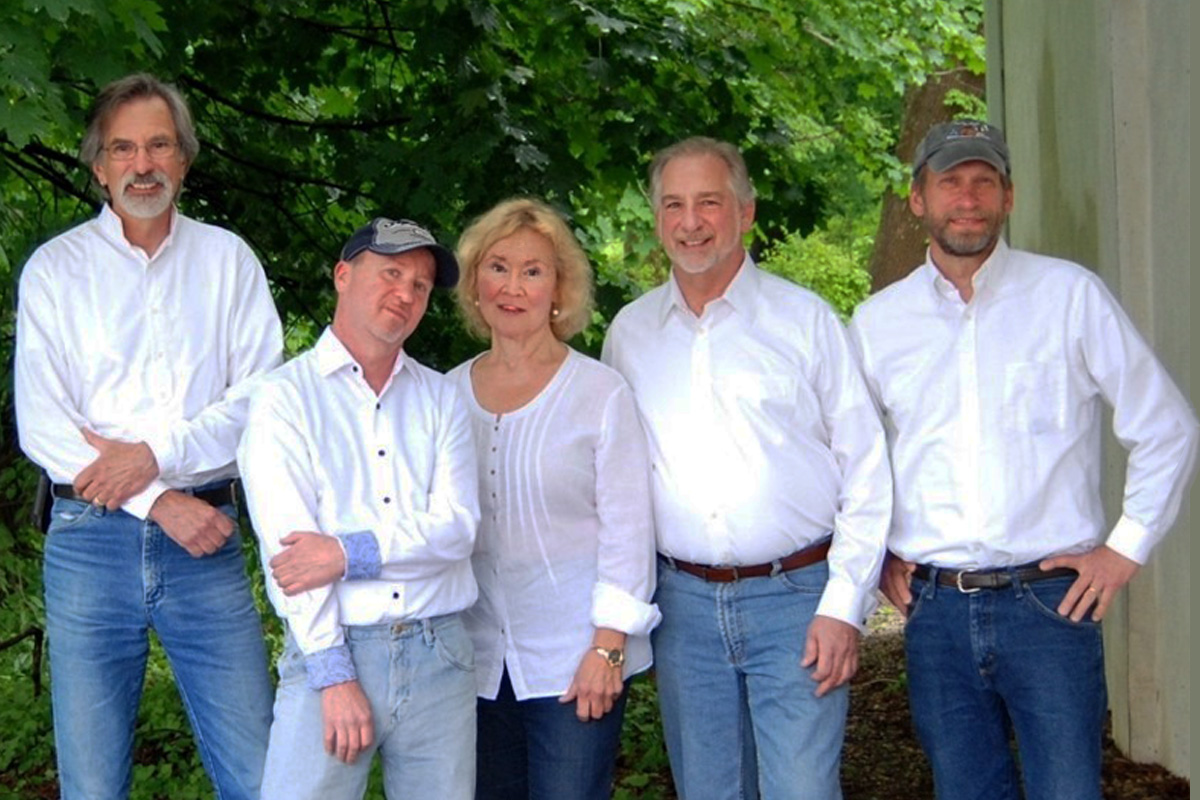 Circle Round the Sun is an acoustic/Americana band comprised of vocalists Marie Trontell and Jay Wilensky, Chris Bukata and Joe Brice on guitars, and George LaVecchia on bass. This Folk Project – based quintet brings rich vocal harmonies and agile instrumentals to a mix of creative originals and well-chosen covers.