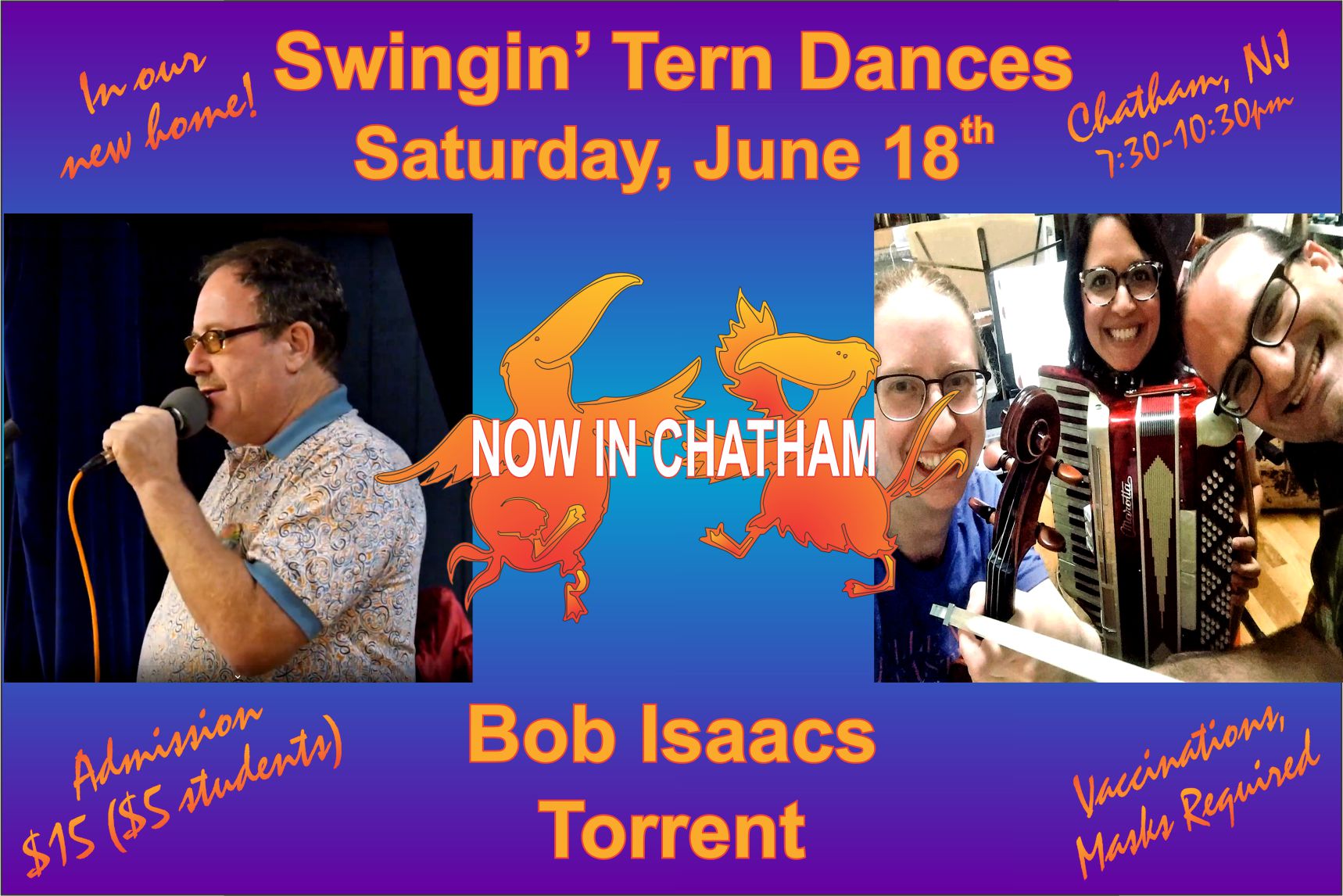 Dance! Bob Isaacs & Torrent
Swingin' Tern presents
Bob Isaacs
with
Torrent
Our dance crowd is growing at our new home at St. Paul's Episcopal Church, 200 Main Street, Chatham, NJ. The dancers love the beautiful well-worn wooden floor with large windows on all four sides and especially the air conditioning. Our new site is two blocks from the Chatham train station. There is ample parking in the back of the church along with a large selection of restaurants on Main Street.

Bob Isaacs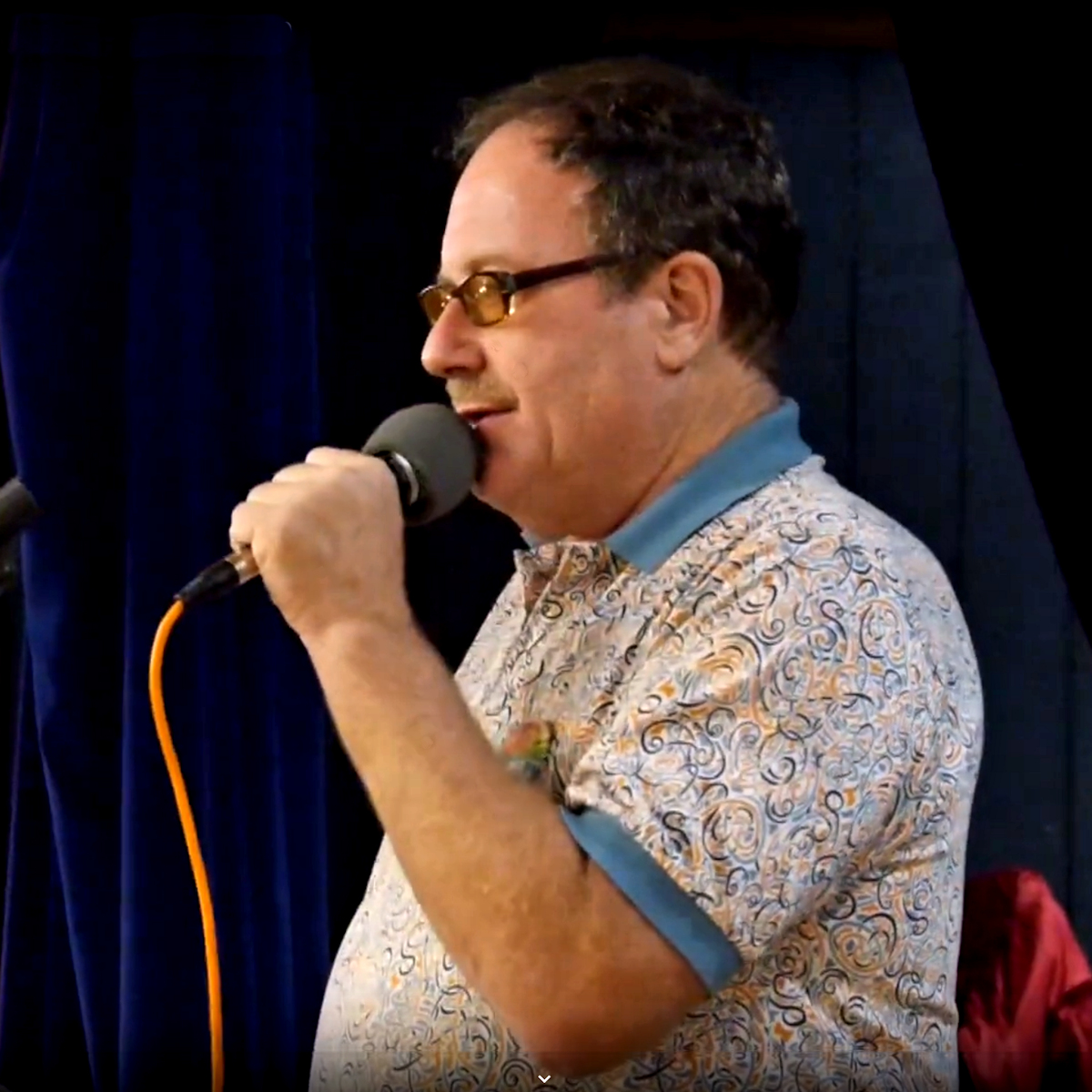 Swingin' Tern is fortunate to have had a close relationship with Bob Isaacs.  Bob is known for his clear, concise calling.  He is a prolific contra choreographer—his creative dances are called throughout the country. Bob is also known for his unusual dance forms:  the Zia is a literal cross between a square and a contra while Bob's grid squares provide a wild ride.
Torrent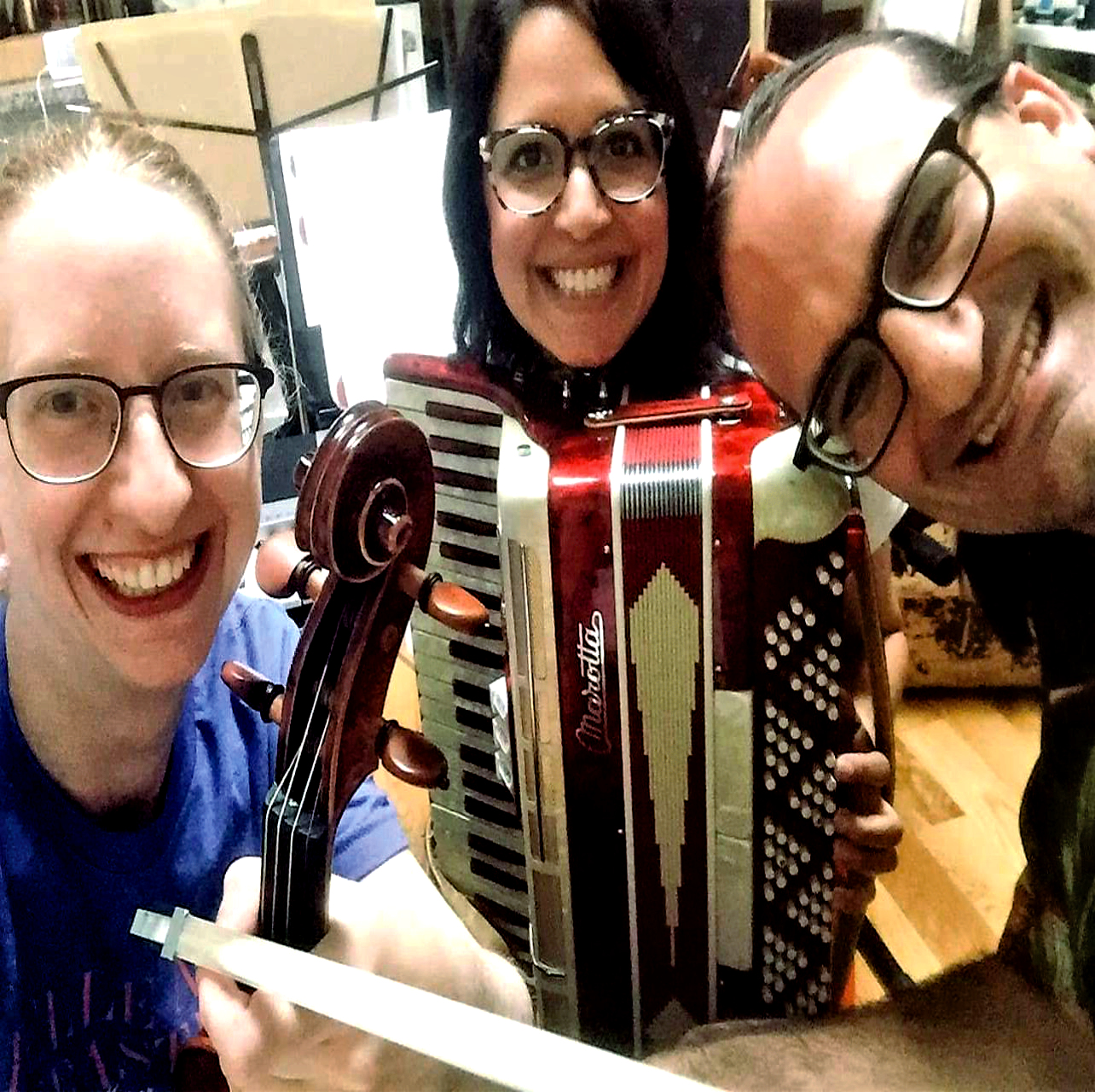 Torrent is New York City's newest contra dance band featuring Nadia Gaya on accordion, Sarah Stefanski on fiddle, and Ross Parker on piano. Torrent's driving rhythms and exciting tunes will get you on your feet and dancing!
COVID PROTOCOL
Proof of Covid Vaccination and wearing face masks are required—remember to bring your vaccine card to show at the ticket desk. You will be turned away if you do not have a CDC Covid Vaccination card indicating you have been fully vaccinated for more than two weeks.
We are maintaining a roster of dancers that have been vaccinated to speed admission at future dances. If you are not already on our vaccine list, you may expedite entry by sending an image of your Covid Vaccination card in advance to Doug at dheacock at aol dot com and we will have your name on the roster.  We are asking for email addresses should there be a need to contact you about an issue at the dance.

In accordance with CDC and Folk Project policy, face masks are required within the building and while dancing. Please bring your own N95 equivalent or surgical mask—we'll have extra masks at the ticket desk if you forget.

Please arrive early. We ask for your patience at check-in.
We will have some individually wrapped snacks for the break. You are welcome to bring your own snacks—if you plan to share, please make sure they are individually wrapped.
Please bring your own water bottle with your name on it. We will not be providing a punch bowl.
Hourly Schedule
Dance Schedule
7:00 PM

-

7:30 PM

Beginner's Workshop

Learn the basics or help the newcomers.
7:30 PM

-

10:30 PM

Dance

The main event.