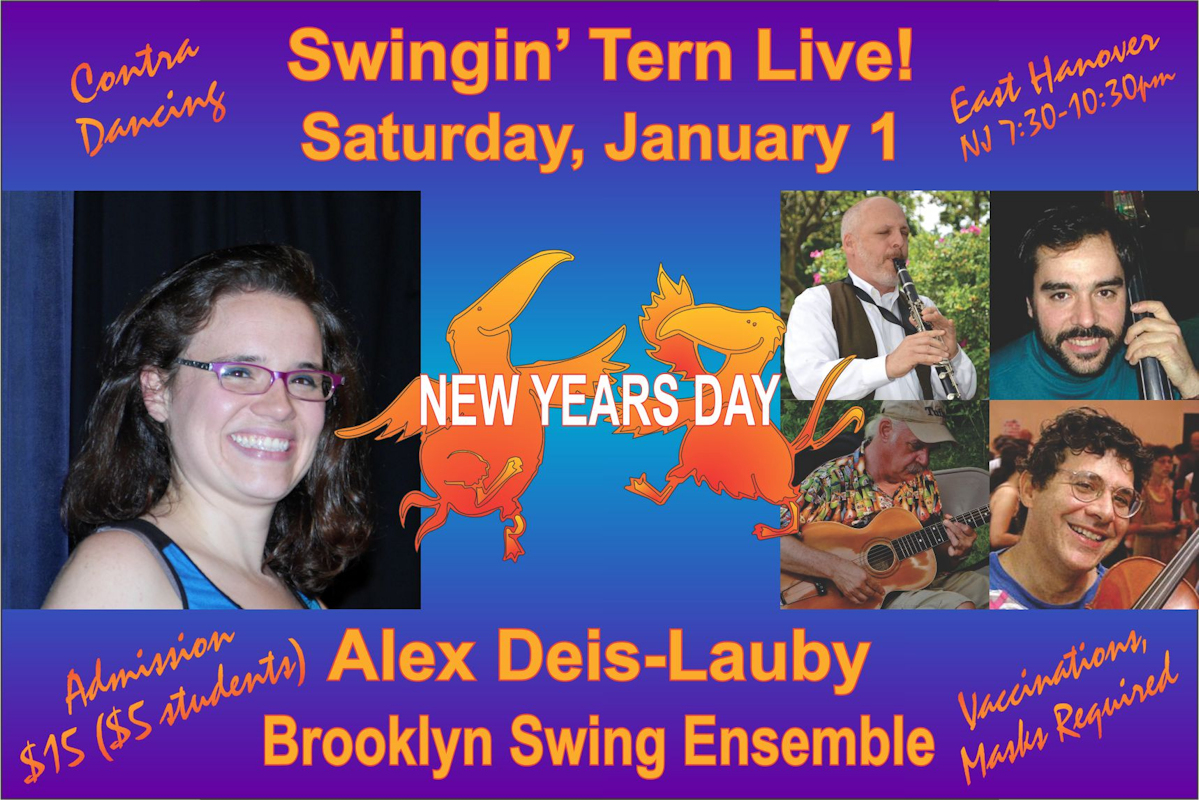 Dance: Dan Black and The Contra Rebels
Swingin' Tern presents
Dan Black
with
The Contra Rebels
Swingin' Tern is thrilled to welcome dancers back this Saturday:
Live Contra Dancing at Swingin' Tern
Saturday, December 4th 7:30pm — 10:30pm
[Beginners' Workshop & Check-In at 7pm]
Dan Black & Contra Rebels
Admission $15 [students $5]
14 Hanover Road, East Hanover, NJ
We are so excited to welcome you back home to the Swingin' Tern. Along with your enthusiasm, masks, and dance shoes, please bring a measure of kindness and understanding as we return to dancing mode, each at our own pace. If you aren't ready to return yet, we will welcome you back to dancing whenever you do feel ready.
Dan Black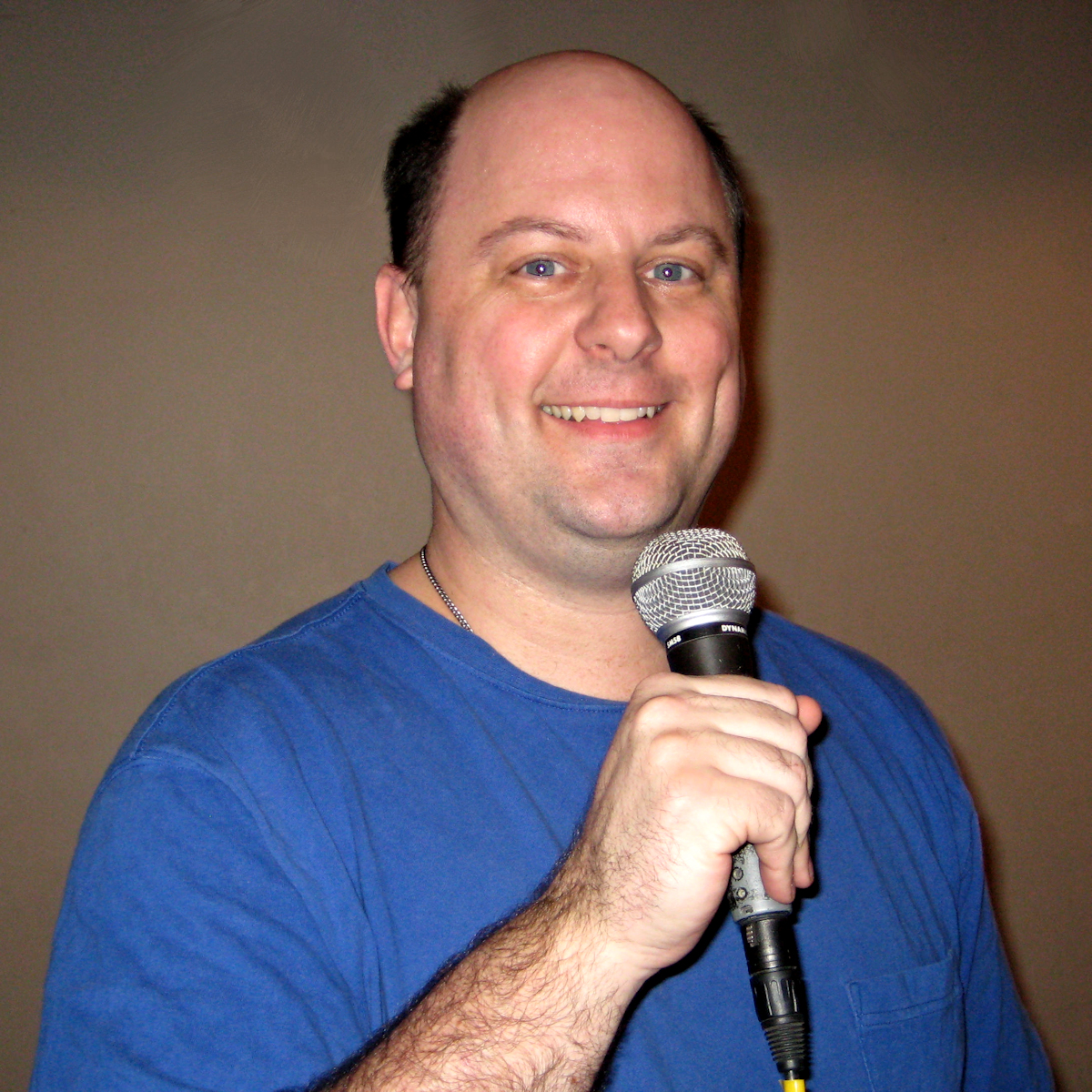 In Dan Black's own words: The joy of contra dancing was found in the mid-1990's with my move to New Jersey from Pennsylvania. You will usually see me or possibly hear me on the floor at the many nearby dances within the NJ & PA area. Contra dancing is about having fun. Just imagine the fun that I have learned about at the microphone helping other dancers increase their funness (sic) . Should not funness be a word, oh well come dancing, as the Kinks would say, and get your fun on. Dances are carefully selected and walkthroughs are as short as possible so the dancers may dance to the great tunes from the band. See ya soon.
The Contra Rebels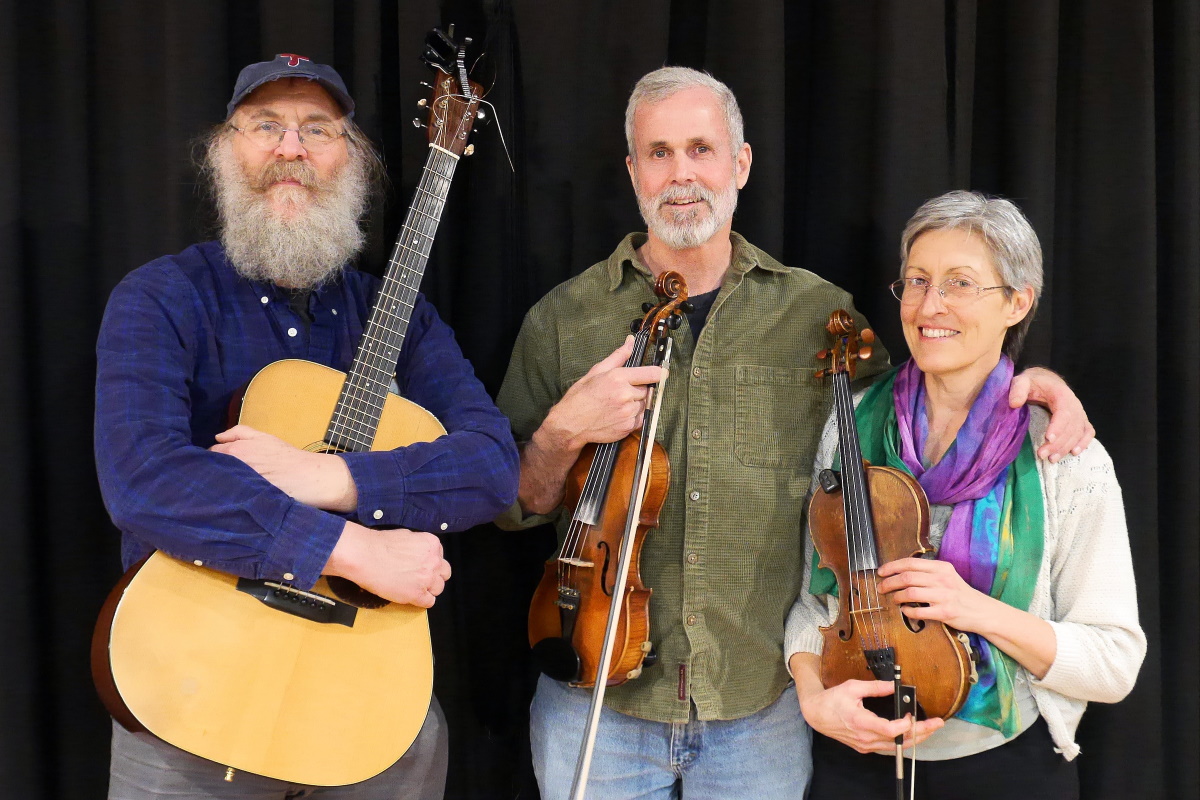 The Contra Rebels are fronted by the twin fiddles of musical and personal partners Todd Clewell and Barb Schmid, joined by the rhythm guitar of Henry Koretzky. The Contra Rebels have played for dances as far afield as Tennessee, Georgia, Oregon, and Washington State. Their driving tunes and the excitement of the dancers are revealed on the following video from our July 2021 dance:
Swingin' Tern Dances: Contra Rebels & Bob Isaacs 7/17/21 contra and waltz, first post-pandemic dance
COVID PROTOCOL
Proof of Covid Vaccination and wearing face masks is required—remember to bring your vaccine card to show at the ticket desk. You will be turned away if you do not have a CDC Covid Vaccination card indicating you have been fully vaccinated for more than two weeks.
We are maintaining a roster of dancers that have been vaccinated to speed admission at future dances. If you aren't already on our vaccine list from our July dance, you may expedite entry by sending an image of your Covid Vaccination card in advance to Doug at dheacock at aol dot com and we will have your name on the roster.  We are asking for email addresses should there be a need to contact you about an issue at the dance.
In accordance with CDC policy, face masks are required within the building and while dancing.  Please bring your own face mask—we'll have extra masks at the ticket desk if you forget.
Please arrive early. We ask for your patience at check-in.
We will have some individually wrapped snacks for the break. You are welcome to bring your own snacks—if you plan to share, please make sure they are individually wrapped.
Please bring your own water bottle [which can be refilled at the kitchen sink]. We will not be providing a punch bowl.
Hourly Schedule
Saturday, December 4
7:00 PM

-

7:30 PM

Beginner's Workshop

Learn the basics or help the newcomers.
7:30 PM

-

10:30 PM

Dance

The main event.