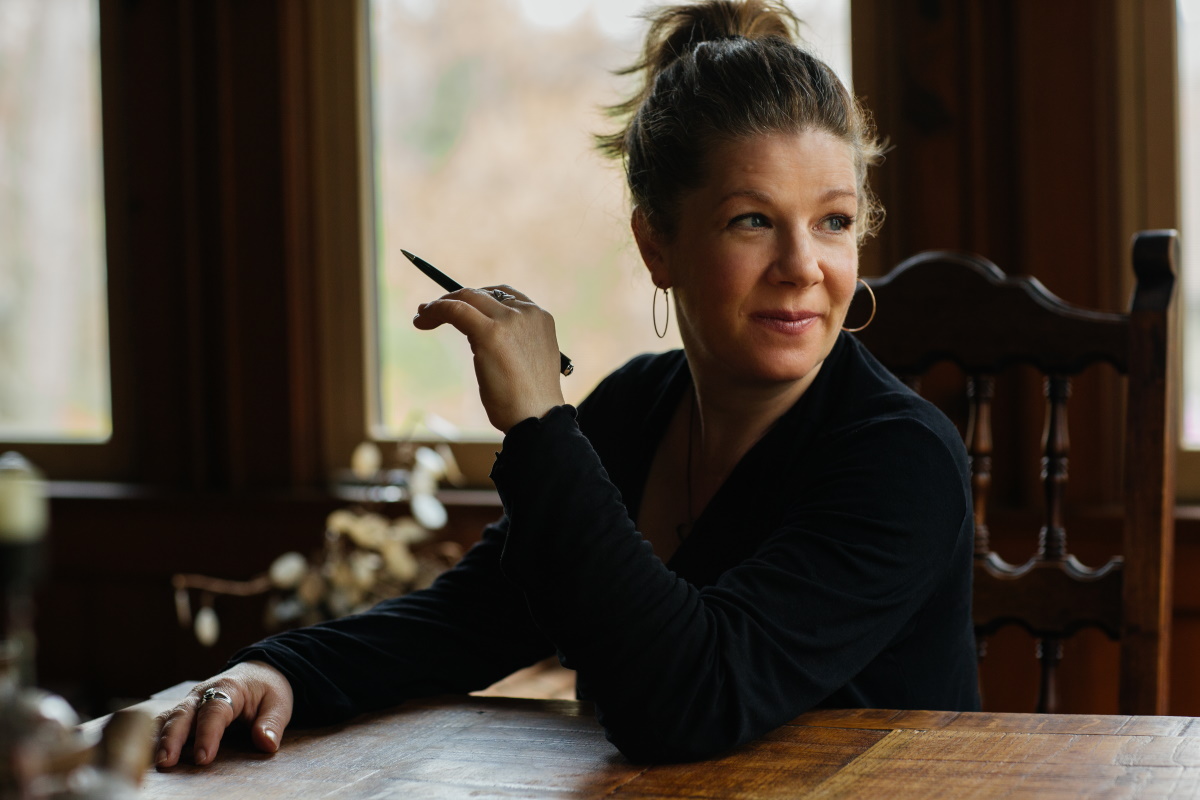 Dar Williams
Dar Williams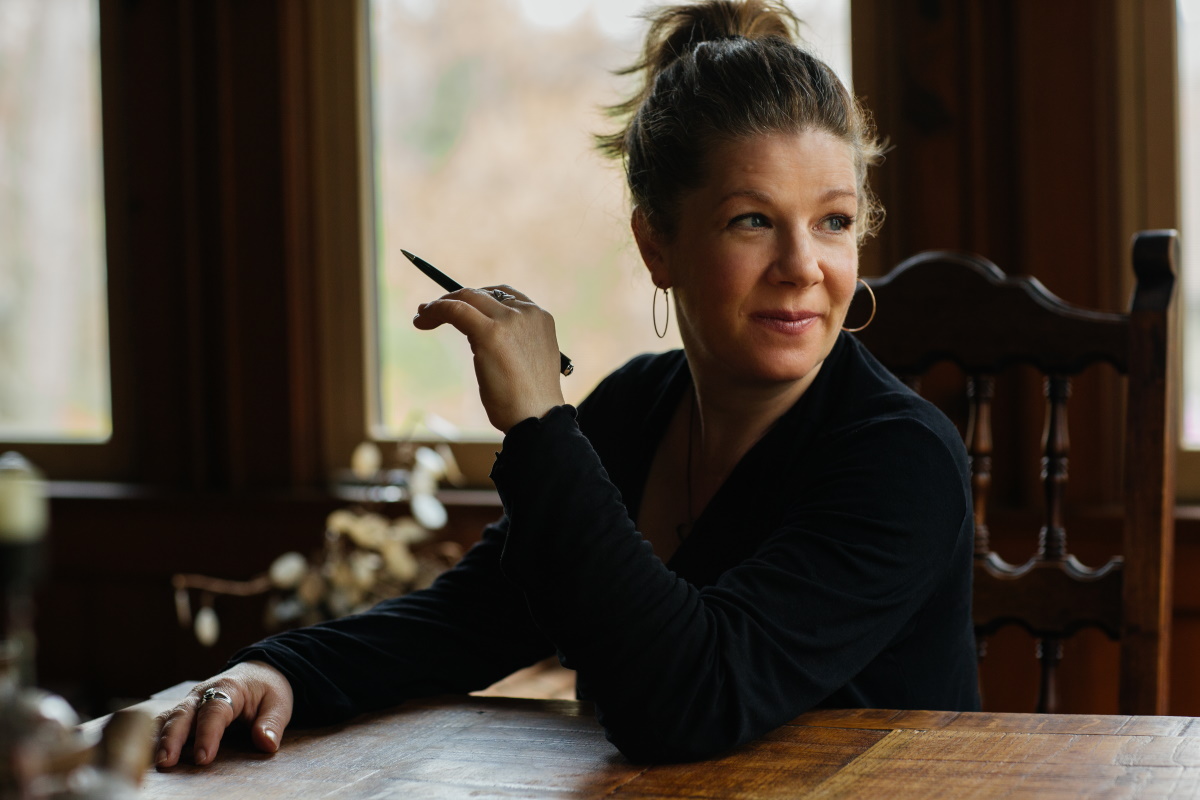 Singer and songwriter Dar Williams became a major figure in the contemporary folk music community in the 1990s with her warmly observational songs, which are often leavened with wit and pithy wisdom. Williams' music is tuneful and makes room for upbeat pop influences as well as more somber acoustic sounds.    With only her acoustic guitar accompanying the soft rise and fall of her voice, she inhabits her songs and ushers us through her stories and perspective with gentle power and grace.
Early in her career Joan Baez not only included two of Dar's songs on her album but invited her to tour with her. Williams teamed with Lucy Kaplansky and Richard Shindell to form the contemporary folk supergroup Cry Cry Cry.  Early in her career her albums included Alison Krauss, Béla Fleck, John Popper, and Cliff Eberhardt, Richard Thompson, Jim Lauderdale, and Jill Sobule.
Dar is an author, her newest book, Writing a Song That Matters, titled after the songwriting retreats she began conducting in 2013, will be released in September 2022.  Williams published two young-adult novels with Scholastic in the mid-2000s, along with a green blog for Huffpost, before she tackled her urban-planning study, published in 2017: What I Found in a Thousand Towns: A Traveling Musician's Guide to Rebuilding America's Communities — One Coffee Shop, Dog Run & Open-Mike Night at a Time.