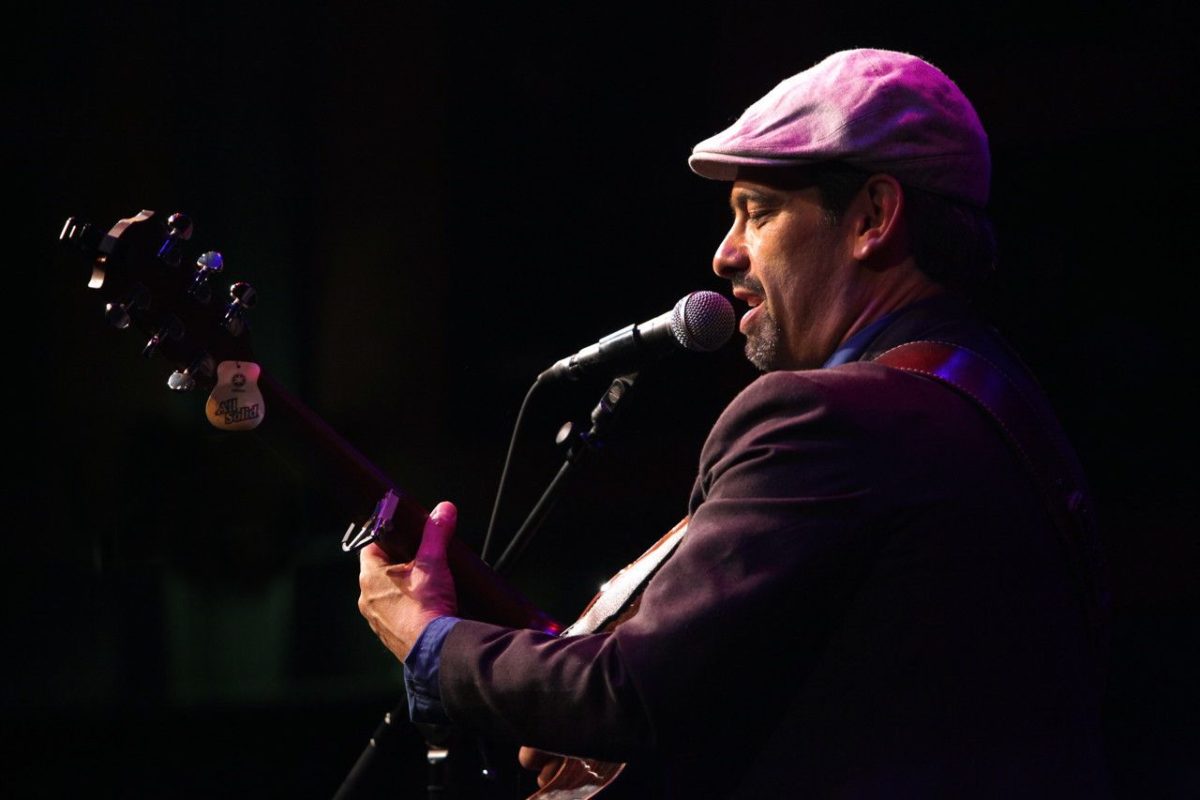 Dave Nachmanoff
Dave Nachmanoff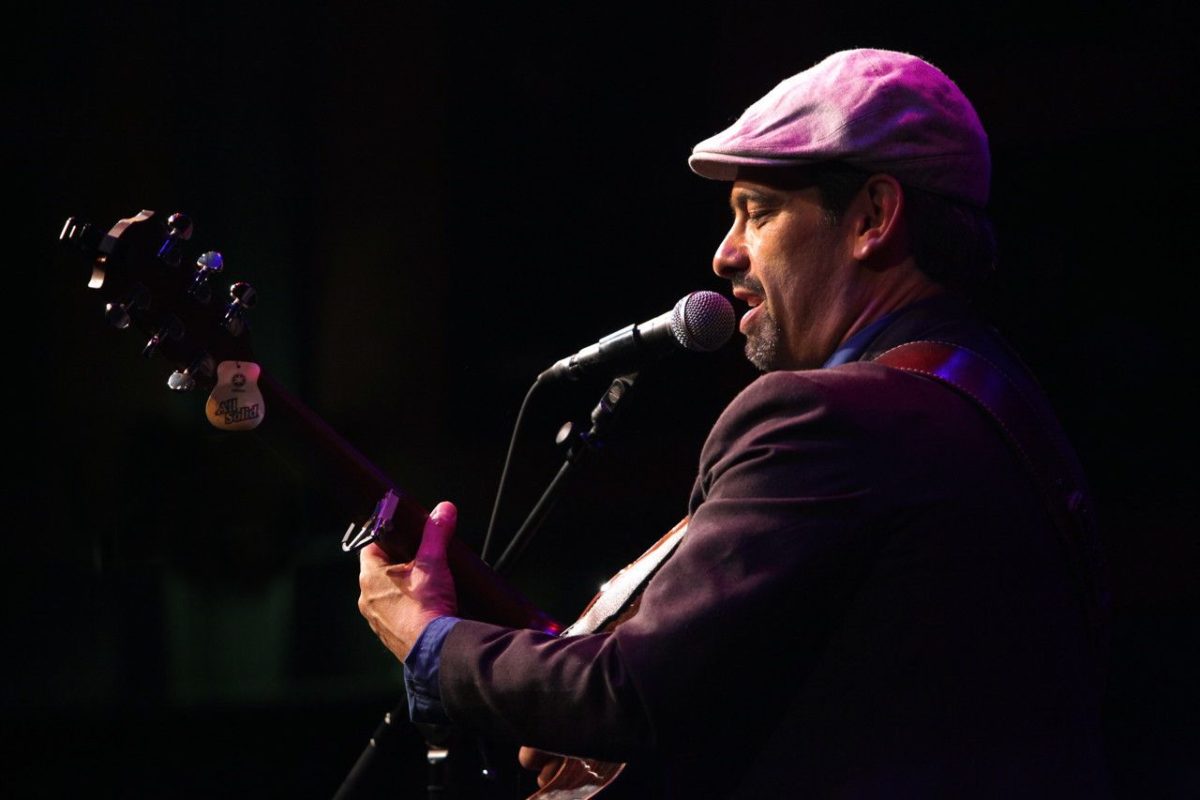 Dave Nachmanoff is a one-man wrecking crew, a singer-songwriter of rare humor and subtlety, a top-national-level guitarist, a thrilling pianist, and a great vocalist.  His broad range of styles reaches from quiet, sensitive and touching to upbeat folk-pop to Tin Pan Alley and jazz, and then over to blues and rock, and then back again.  He's earned fame as a solo performer and as the guitar genius behind Al Stewart's  (Year of the Cat) concert tours. Over the course of a dozen albums and countless concerts, he has shared the stage with the likes of Alison Krauss, Cheryl Wheeler, Steve Forbert, Firefall, and John Wesley Harding (among many others), at venues ranging from The Bottom Line to the Glastonbury Festival. He's also paid his dues in myriad classrooms across the United States, sharing his talents and nurturing the next generation of budding troubadours.
 SingOut! has praised his "heartfelt, inspired songwriting … with a delivery both biting and assured,"  but that's only the tip of the Nachmanoff critical iceberg. Just Plain Folks honored him with the 2001 Songwriter of the Year award, he was a finalist in the 2011 USA Songwriting Competition, and for five consecutive years he was always in the mix for the top songwriting award in the South Florida Folk Festival before finally winning Best Overall in 2002.
Dave is the real deal – a talented, good-hearted, funny, compassionate, and sincere performer and songwriter.  We're thrilled to have him back in the Folk Project's online lineup.