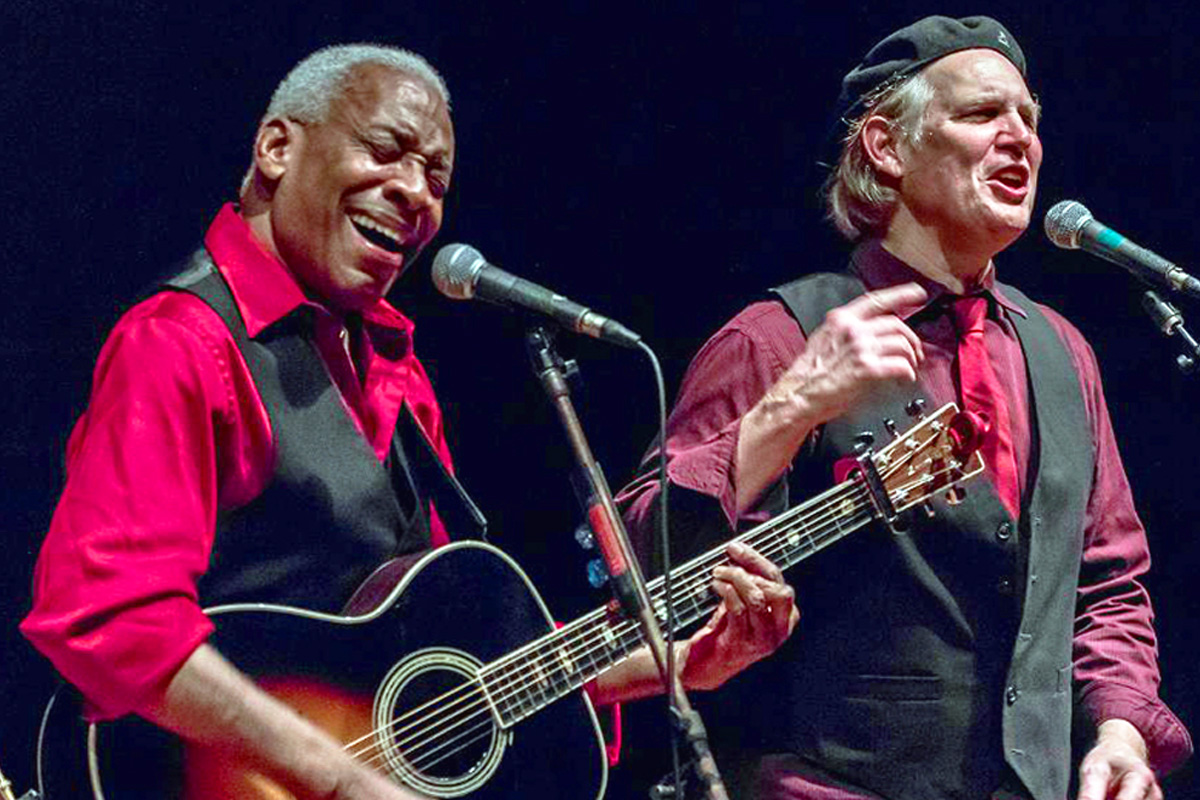 Deeper Than the Skin
A Folk Project Special Concert Tickets $25.00 NOTE:  2nd-Timer passes and volunteer "tick" credits not valid for this show.
Deeper Than the Skin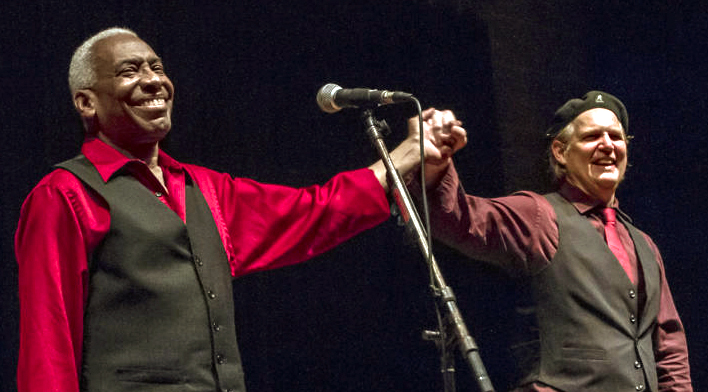 Deeper Than the Skin is a very special event presented by The Folk Project.  Its inclusion in our schedule was inspired by the very factors that influenced us in 2019 to change the name of our concert series from "The Minstrel" to "The Troubadour". This is not just a concert of songs that entertain.  This is an examination in song and story of the issue of race in America by two of our favorite artists who have lived that issue, and come to grips with it.   This is an evening of singing and listening; of experiencing a connection so deep that it moves us to laugh, cry, and reconsider what we  know about our history. It is presented by two friends well known to the Folk Project community, Reggie Harris and Greg Greenway.  This pair, born 3 days apart, one Black and one White, one from the North and one from the South, are both musicians, storytellers, students of history and world travelers. Their two separate narratives are forged into one powerful presentation aimed at finding common ground and helping others to do the same.  This will be an event not to be missed, and long remembered by those who experience it.