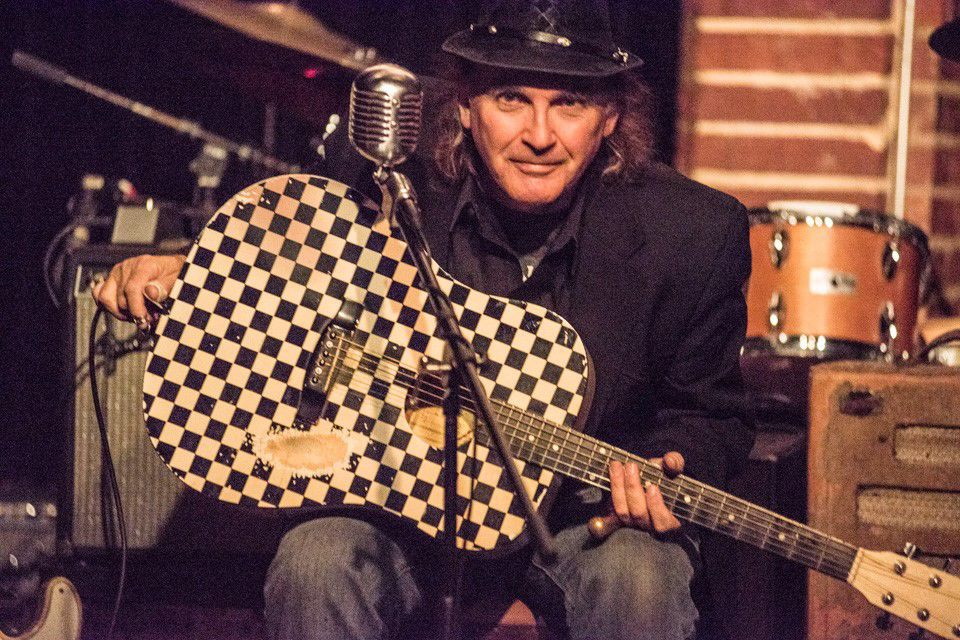 Eric Sommer
Eric Sommer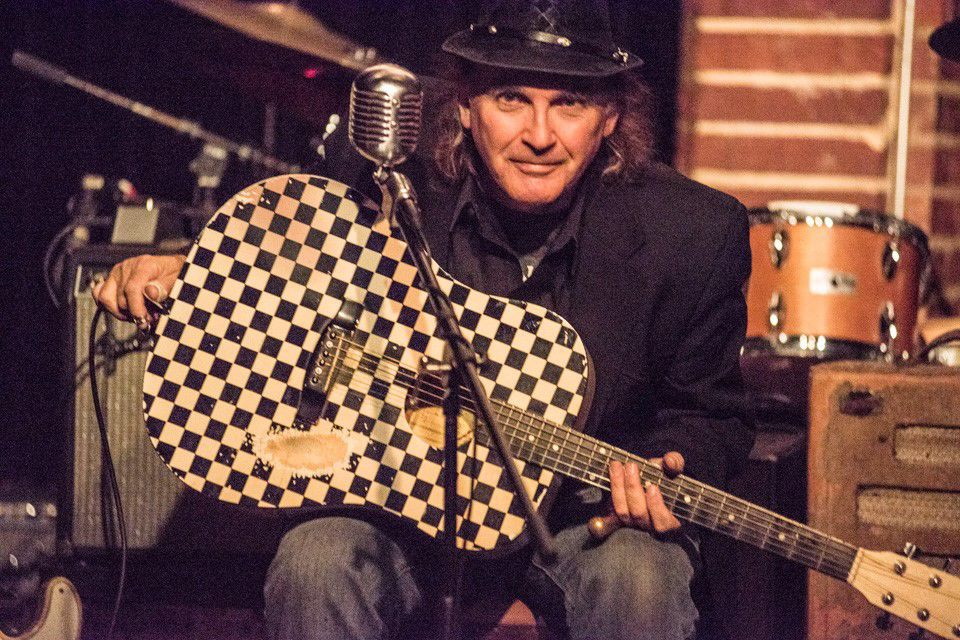 Eric Sommer is a singer, songwriter, road poet and  a musical cyclone. Writing his bio is a real challenge: he's been everywhere and played with everyone! He is an intersection of improbable influences and experiences, with a resume that reads like a novel. His style is a cross between Billie Joe Shaver and Taj Mahal.
Sommer emerged from the Boston music scene in the '90s with a vengeance. A blistering Folk guitarist with a percussive, open-tuning style, creating a jangly sound that earned him opening slots for national touring acts Tom Petty, Little Feat, Jackson Browne and Bonnie Raitt; and regular bookings at the renowned Paradise Theatre. Eric eventually played more than 40 shows at The Paradise when he worked for Don Law.
Sommer relocated to Europe, drawn by the London music scene. He survived playing the European rock circuit, put his roots down for a bit in Denmark, and played in the UK, Amsterdam and Paris. After honing his personal songwriting style and playing every conceivable club on the European circuit, Sommer returned to Boston, homeless and broke!
Mixing organic writing and playing skills with personality, he has what it takes to be a massive, under the radar treat. Singer/songwriter? Rocker? Folkie? He's got all the bases covered and has back-up in place to insure no errors are made. Killer stuff you really have to be a grinch to dislike, this cat is the real deal throughout. Song craft, writing and singing in particular, have always been his driving forces
Sommer toured relentlessly in the high-powered Boston-based rock band The Atomics, and eventually wound up in Washington, D.C., where he created the Georgetown Film Festival and drew 11,000 people on opening night! Since then, Sommer has been a troubadour with no fixed address, playing well over 300 gigs a year for the past 10 years, combining his acoustic guitar wizardry with contemplative and insightful lyrical compositions. He's played with a breathtaking line-up of artists: he has been either in front of, behind or in the middle of shows for Old 97's, Nickel Creek's Sara Watkins, Bluegrass icon Jerry Douglas, Mates of State, Dr. John, Leon Redbone and Built to Spill.
Eric Sommer is a singer songwriter, and one of the best in the land. Whether in band or one-man form (which nakedly showcases his amazing acoustic Blues guitar stylings), Sommer is a living history of contemporary music and a musical force of nature.