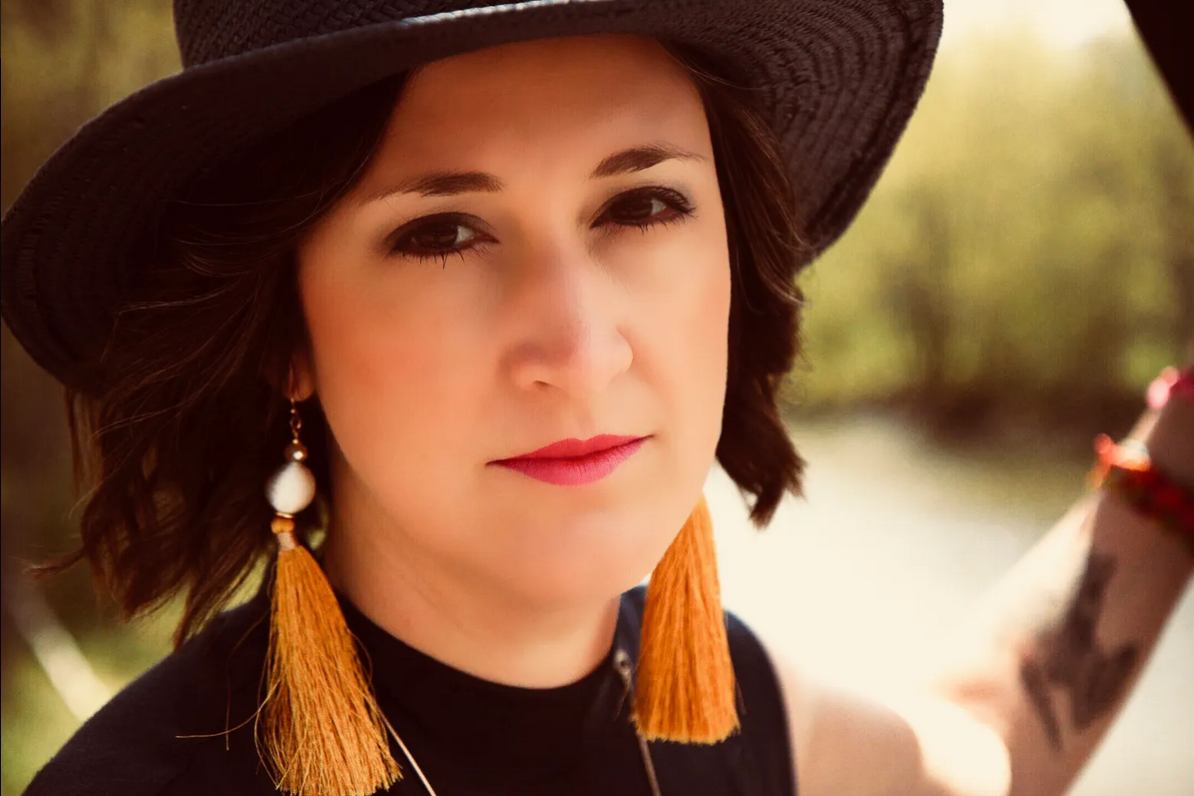 Ever More Nest
Ever More Nest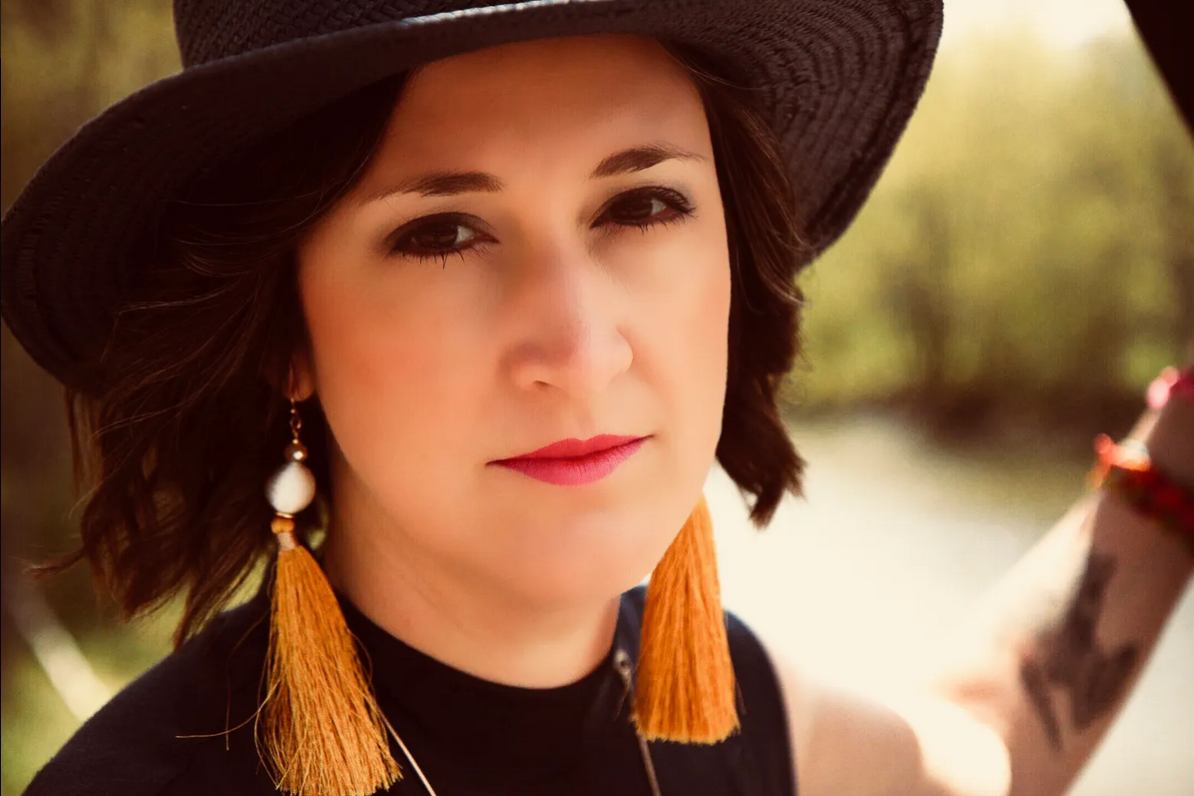 Ever More Nest, the music project from New Orleans-based songwriter Kelcy Mae, released its lauded debut album on October 12, 2018. As Ever More Nest, Kelcy has adopted a full-fledged Americana style that has drawn comparisons to Gregory Alan Isakov, Gillian Welch, and Nanci Griffith. Kelcy's oft-lauded poeticism remains a calling card of her songs and is on full display on The Place That You Call Home.
Produced by 2018 Grammy-nominated producer Neilson Hubbard (Mary Gauthier), the album accentuates the best of Kelcy's emotive, authentic voice, delicate yet driving guitar work, and honest, observational songwriting that poses the universal question: "Just where do I belong?" According to Folk Radio UK, "The answer is clearly in any discerning Americana CD collection." The album is available on all digital sales and streaming platforms.
Ever More Nest is currently touring the United States with band arrangements ranging from a guitar duo to a full seven-piece band with two guitarists, banjo & mandolin, pedal steel, fiddle, bass and drums.
Ever More Nest has performed at numerous music festivals and venues/listening rooms, including the John F. Kennedy Center Millennium Stage, Milwaukee's SummerFest, New Orleans' French Quarter Festival, and more. Ever More Nest's debut continues to garner praise from local, national, and international media. The album was nominated for Best Alt-Country Album in the 2019 Independent Music Awards and named to Offbeat Magazine's list of Top 50 Albums of 2018. Ever More Nest and The Place That You Call Home were nominated for Best Country/Folk/Singer-songwriter Artist & Album in Offbeat's Best of the Beat Awards. The single, "Major Tom," was named a semi-finalist in the 2017 International Songwriting Competition.