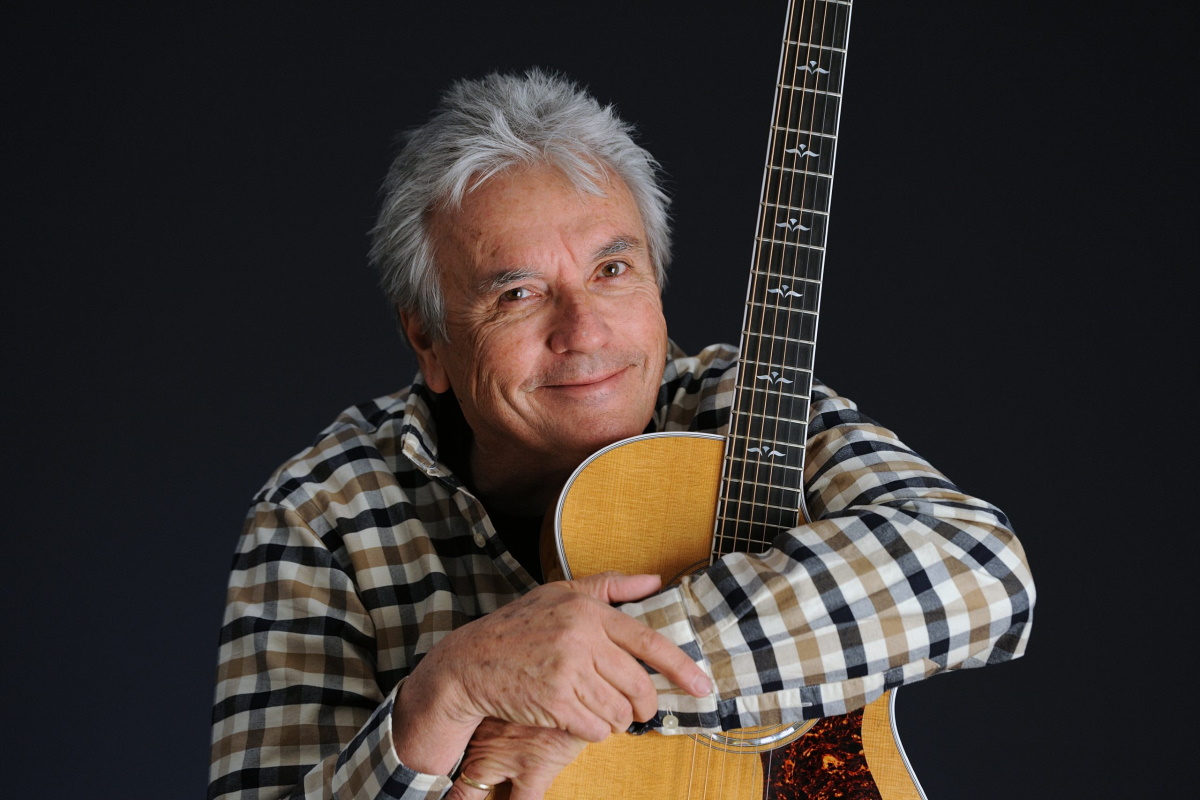 Jaime Michaels
Jaime Michaels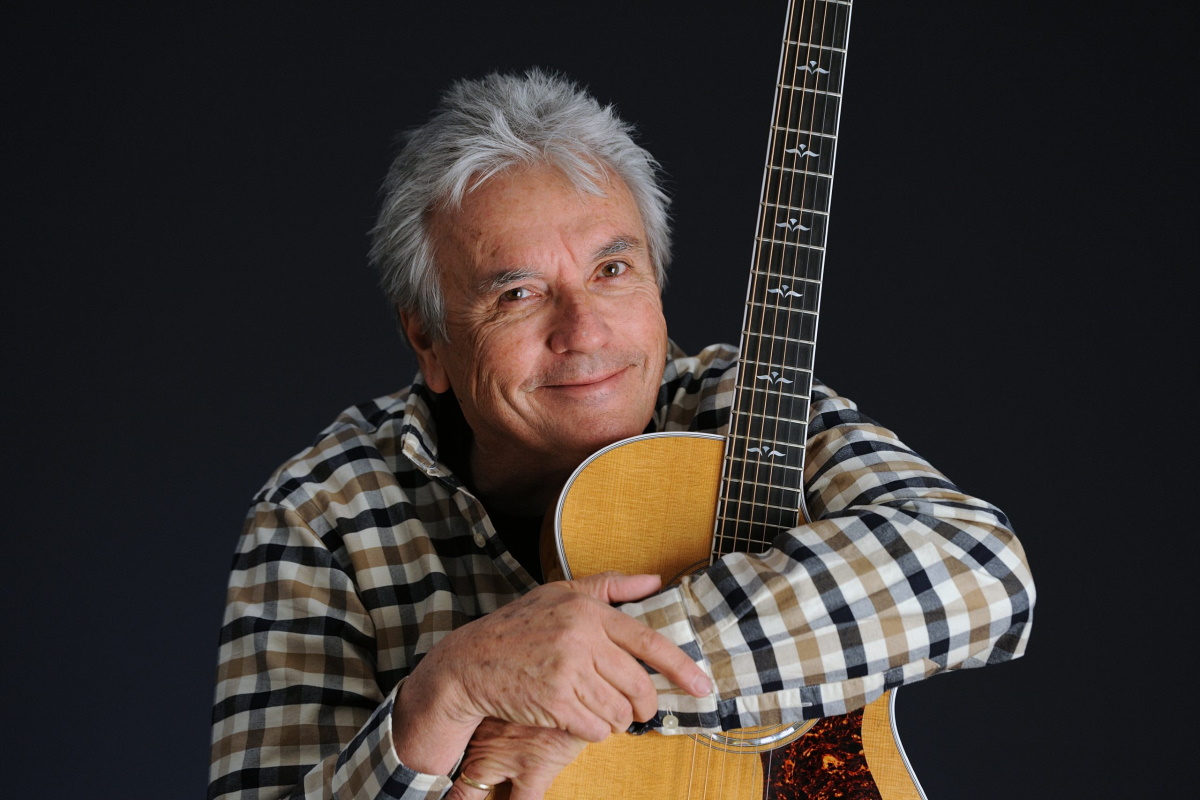 Jaime Michaels is a truly inspiring and creative artist whose lyrics are clever, reflective and wry. His music is generally upbeat, but he's laser focused on the heart – sweet, but never sappy, crafty but always insightful. He writes songs with a sense of purpose and sings them with a commitment to the depth of meaning that a true artist expects from his art.
Jaime has issued  ten CDs and  gained recognition nationally as a songwriter's songwriter, so it's funny that just this year he earned an Emerging Artist showcase at Falcon Ridge. This vital, creative, and talented performer is always poignant and uplifting. He continues touring both in the US and in Italy, with a special feature performance at the 2018 Kerrville Folk Festival.
Michaels is the kind of artist you can't miss. Join us for a special concert.