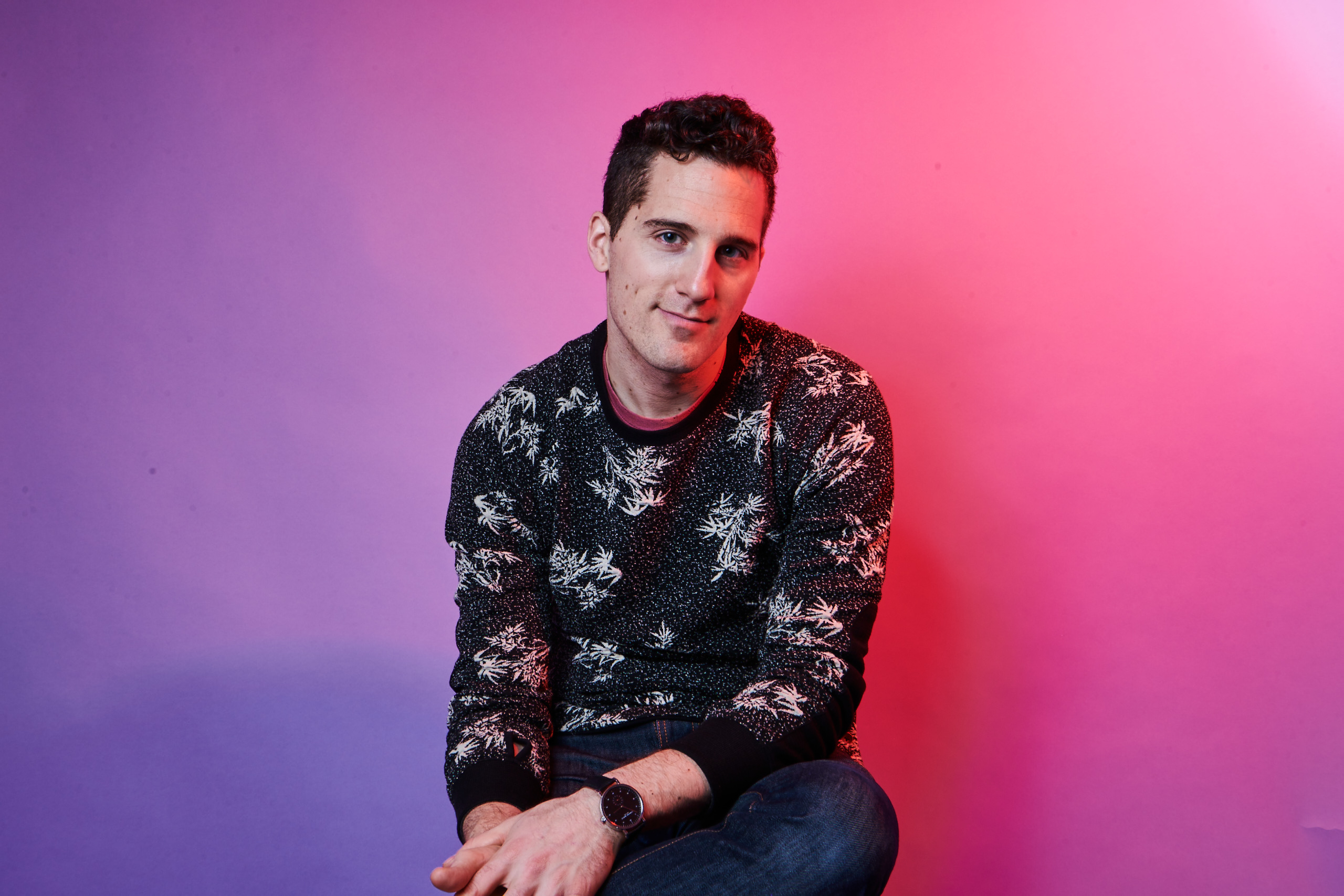 Jesse Ruben with Bill Buttner
Troubadour Acoustic Concert Series presents
Jesse Ruben
with
Bill Buttner
Jesse Ruben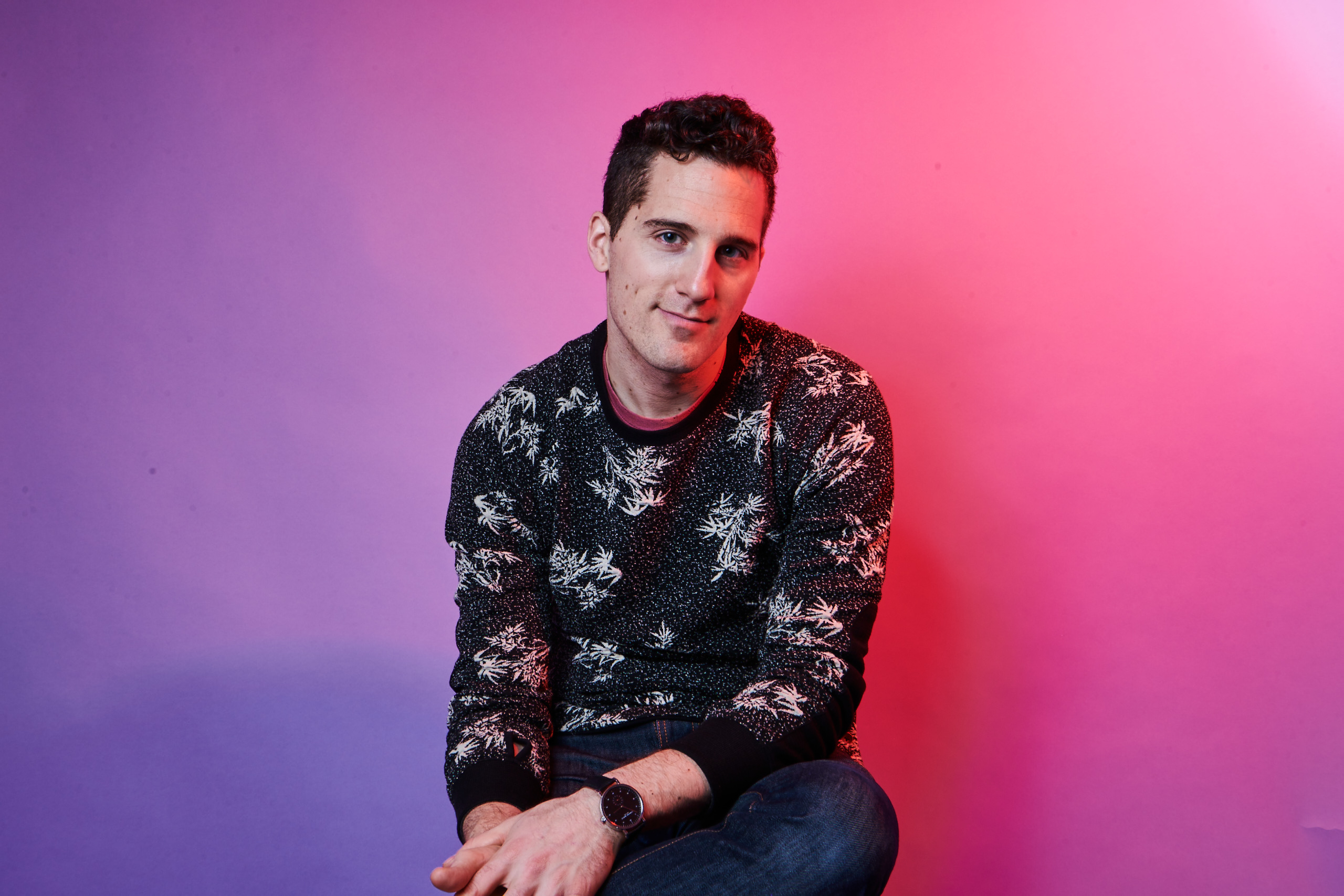 Jesse Ruben is a young Brooklyn-based songwriter, who can bounce between frenetic, wordy, cleverly written, almost manic ditties to incredibly tender and specific love songs in the blink of an eye.
He is at once spontaneous and beautifully crafted in his delivery, and a real charmer to boot.
Bill Buttner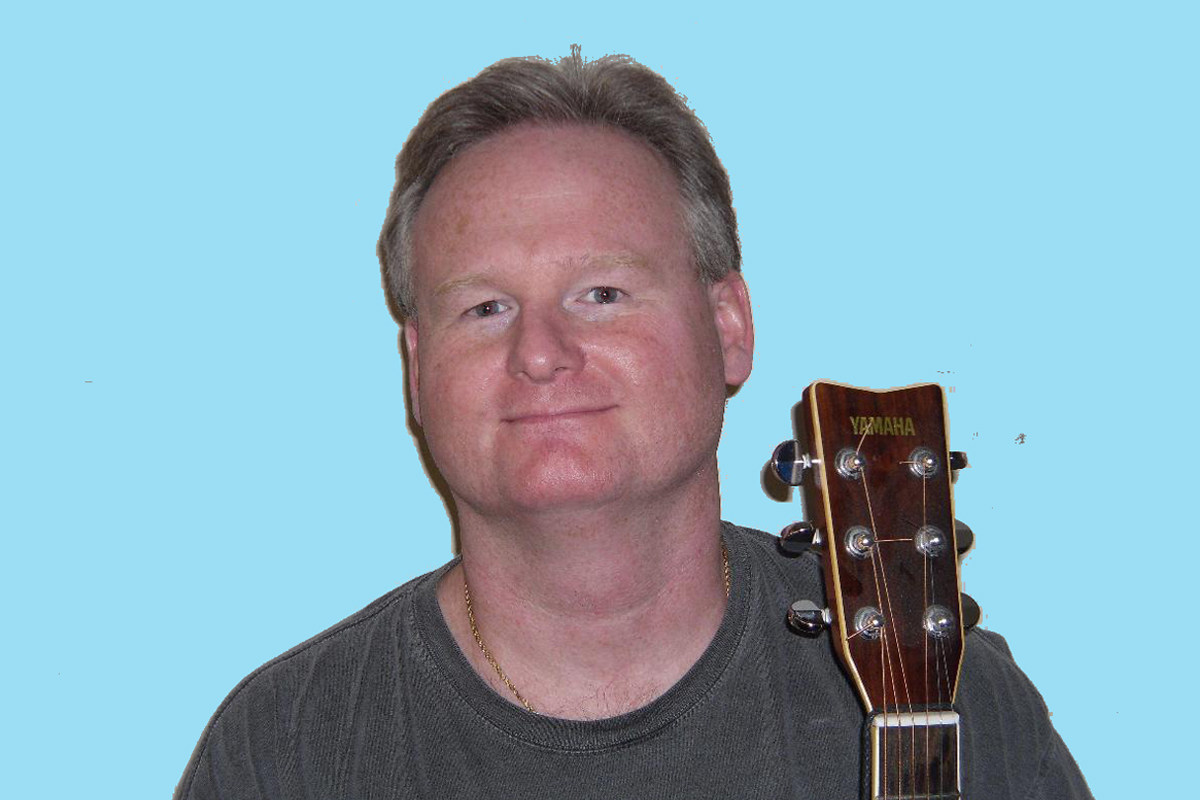 Opening act Bill Buttner is a singer/songwriter from Marlboro NY who has impressed us at his numerous appearances at the Troubadour's Open Stages. His unassuming and low key delivery belies the impact of beautifully written and heartfelt songs.
Those songs are best described as folk/Americana with his major influences being Steve Earle, Bruce Springsteen, and Bob Dylan.