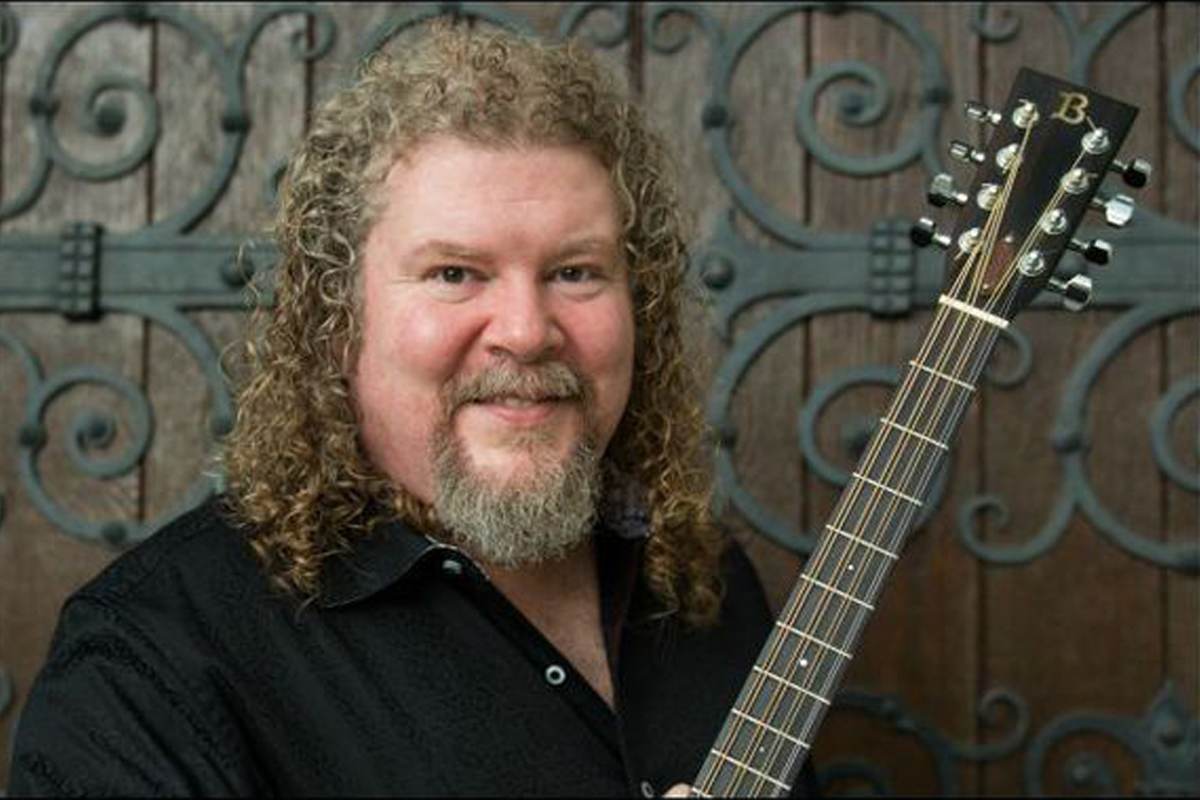 Joe Jencks with The Levins
Joe Jencks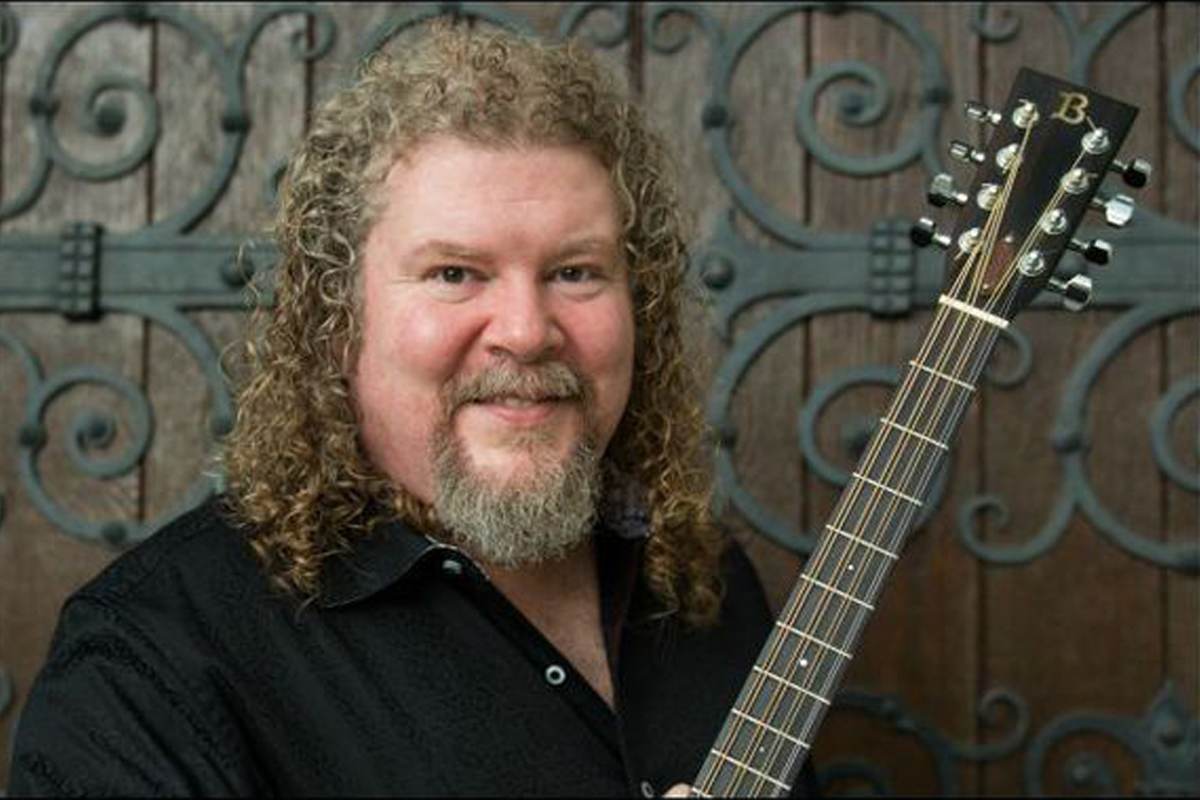 A Joe Jencks concert is an occasion for singing; a contagious rising up of voices, an act of joy and defiance. Joe's animating purpose runs deep, tapping into the latent, nearly mystical beauty that a roomful of people can unleash by singing together. His songs touch on social justice and community building. He has been favorably compared to songwriters such as John McCutcheon, Holly Near, Fred Small, Tracy Chapman, and James Keelaghan.
The Levins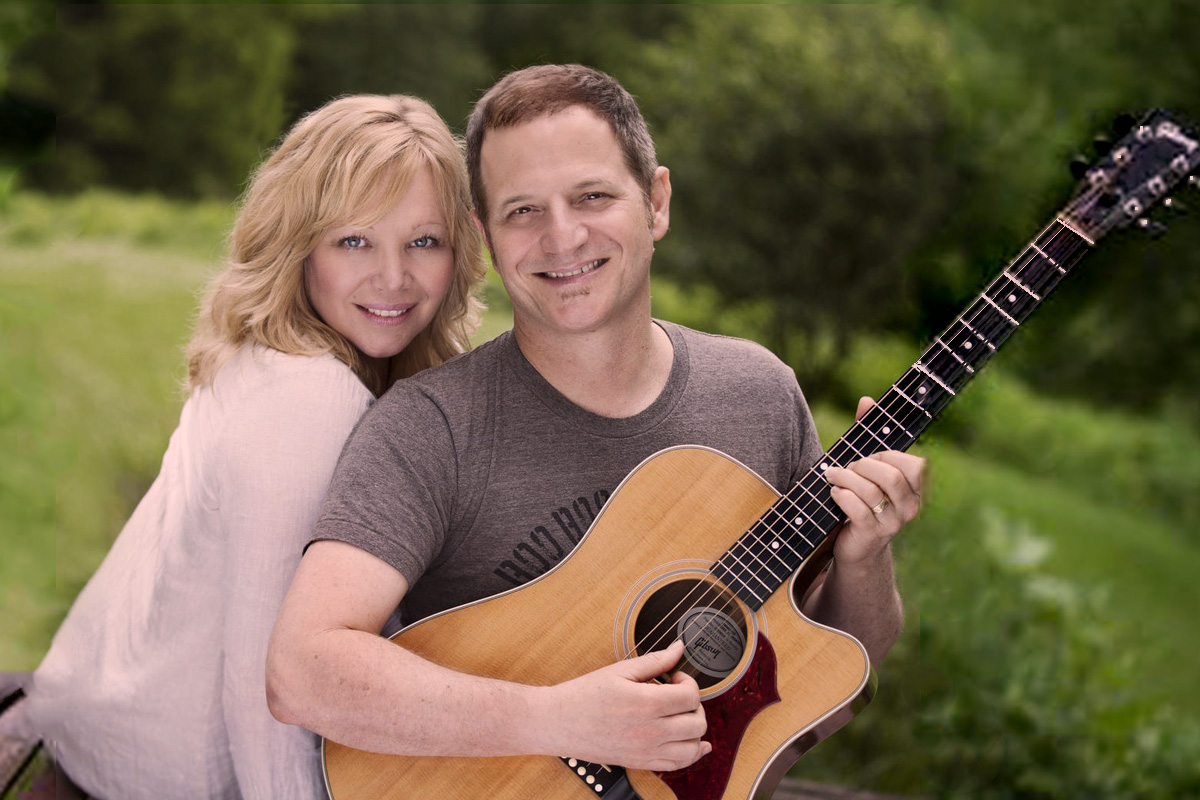 The contemporary folk duo, The Levins (pronounced L'vins), offer lyrically-rich acoustic music that is warm and uplifting without skating over life's complexities. From harmony in voice to harmony for humanity, Ira and Julia uplift and unite with unflinchingly feel-good folk-pop, infectious musicality, and a unique approach to vocal harmonies that is both soulful and unexpected. Their high energy music has garnered airplay on Folk Radio and they have co-produced a full scale musical theater production based on their release, My Friend Hafiz. They are currently working on new songs for a forthcoming  release.
The General Admission ticket sales has ended!
The Vaccinated Child ticket sales has ended!