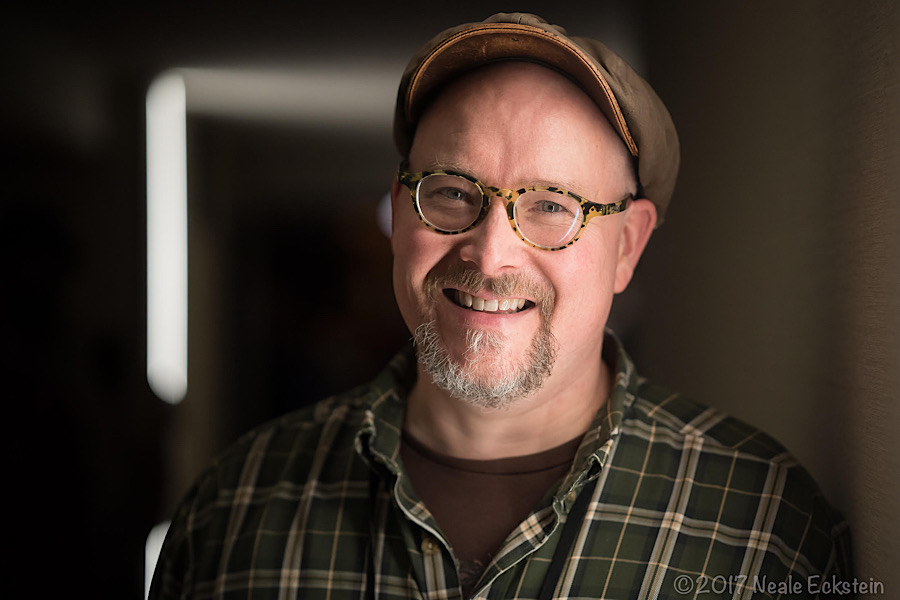 Jud Caswell
Jud Caswell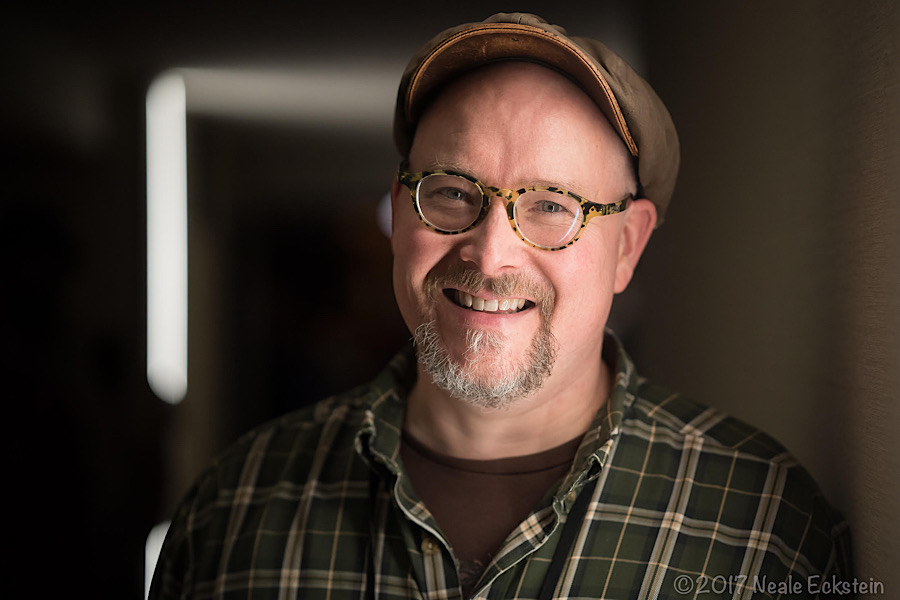 Jud Caswell is a veteran of the Irish pub scene in Maine, and is looking forward to sharing a batch of traditional and original songs of drink, love, drink, revolution, Ireland and drink! Jud will perform on his 10-string cittern as well as 6 and 12 string guitars, banjo, and whistles.
Maine singer/songwriter Jud Caswell has got a keen eye for detail. There's a magic to the way he draws you in until you're transported — to the old farmhouse, the salty shore, a wood full of birdsong. You might just think he's taking you to visit his home. But there's the magic. When the words are just right, and the chords are struck just so, and the river of melody pushes and pulls in all the right places, then it's not his home at all anymore. It's your home.
"A singer/songwriter does one thing, night after night, in a thousand places," Caswell said. "I wanted to be in one place. I figured it was time to go home and do a thousand things." He rolled up his sleeves and got to work, playing up to 7 shows a week locally, teaching songwriting, working with kids, striving to make his music be of service to his community. He built a recording studio in his home, where he produces records for other artists while continuing to write and record his own songs. Most importantly, he was able to be with his young family, nurturing a connection to home and the roots that feed his music and his soul.
A talented multi-instrumentalist, he wields his guitar, banjo, whistle, and cittern with the easy deftness of an old woodsman with an axe.