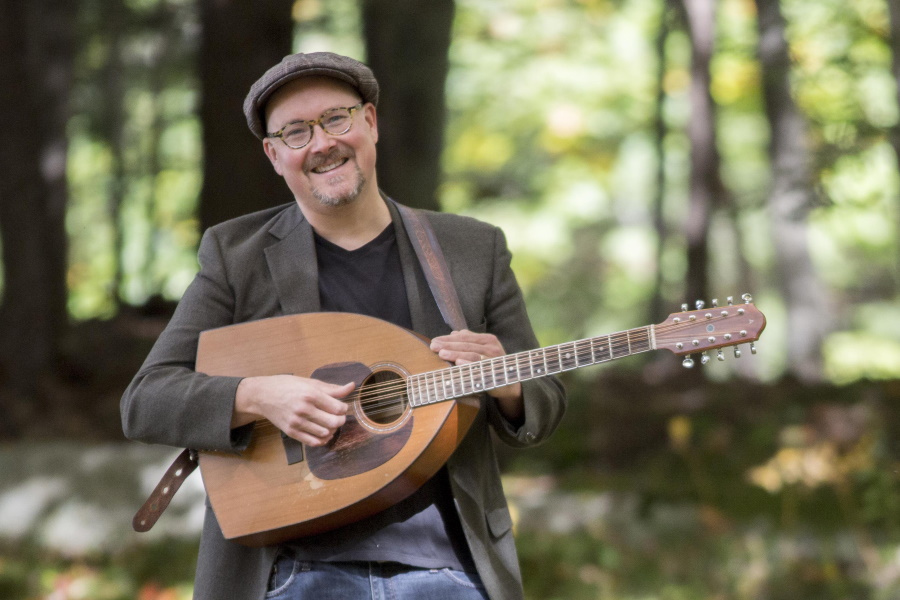 Jud Caswell
Jud Caswell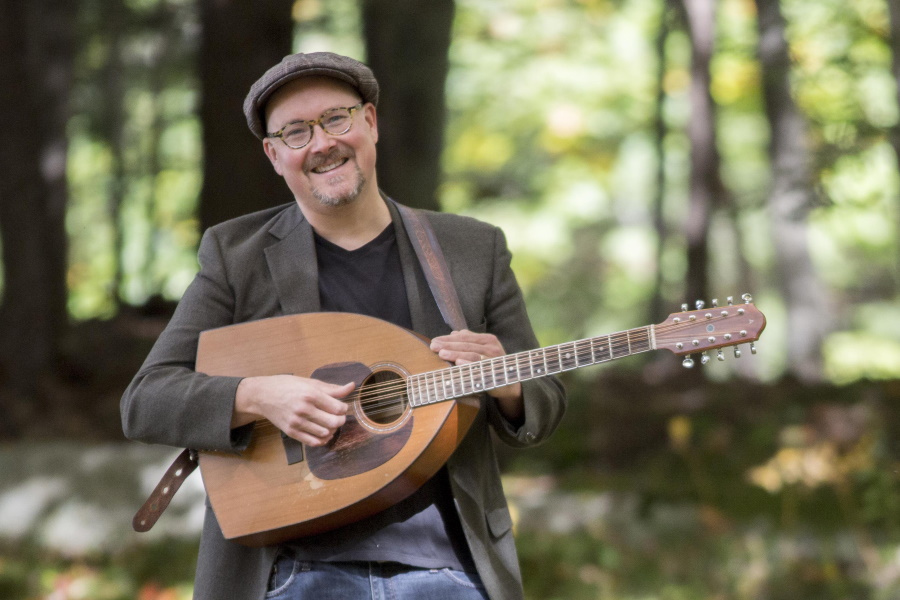 Maine singer/songwriter Jud Caswell has got a keen eye for detail. There's a magic to the way he draws you in until you're transported — to the old farmhouse, the salty shore, a wood full of birdsong. You might just think he's taking you to visit his home. But there's the magic. When the words are just right, and the chords are struck just so, and the river of melody pushes and pulls in all the right places, then it's not his home at all anymore. It's your home.
A seventh-generation Mainer, Jud grew up on the farm of his great-grandfather, a poet and humorist who wrote a column for the local paper and kept horses in the old post-and-beam barn to pay the bills. Jud went all the way to New Hampshire to get his degree in music at Dartmouth College, but came home to work for the family business, bringing his college sweetheart back to start a family of their own.
For a time, it looked like music might just draw Jud out of Maine. In 2006, he burst onto the national scene with wins at the most prestigious songwriting contests in the country, including the Kerrville New Folk competition, where his song "Blackberry Time" was hailed by songwriting guru Pat Pattison as a "perfect song." Sing Out! Magazine called him "one of the leading songwriters on the scene… highly original and wise beyond his years" and his record was a folk dj favorite. His song "The Weight of the World" (cowritten with Amy Speace and grammy award winner Jon Vezner) was recorded by Judy Collins and named the "#4 Folk Song of the Decade" by New York's premier AAA station, WFUV. It was in Judy Collins' apartment in Manhattan, looking over the contract that would have signed him to Collins' record label, that Jud decided it was time to go home.
"A singer/songwriter does one thing, night after night, in a thousand places," Caswell said. "I wanted to be in one place. I figured it was time to go home and do a thousand things." He rolled up his sleeves and got to work, playing up to 7 shows a week locally, teaching songwriting, working with kids, striving to make his music be of service to his community. He built a recording studio in his home, where he produces records for other artists while continuing to write and record his own songs. Most importantly, he was able to be with his young family, nurturing a connection to home and the roots that feed his music and his soul.
Jud draws inspiration from the land like Mary Oliver, pushing gently into the specific until it unfolds into the universal. He paints his landscapes like Wyeth, with an adoration for humble beauty that approaches reverence. His music rises from the land as well — with a voice fresh as water over granite and soft as a pine needle bed. His melodies are familiar and surprising as an old sea-captain retired to shore, with a head full of far-away and a heart full of home. A talented multi-instrumentalist, he wields his guitar, banjo, whistle, and cittern with the easy deftness of an old woodsman with an axe.