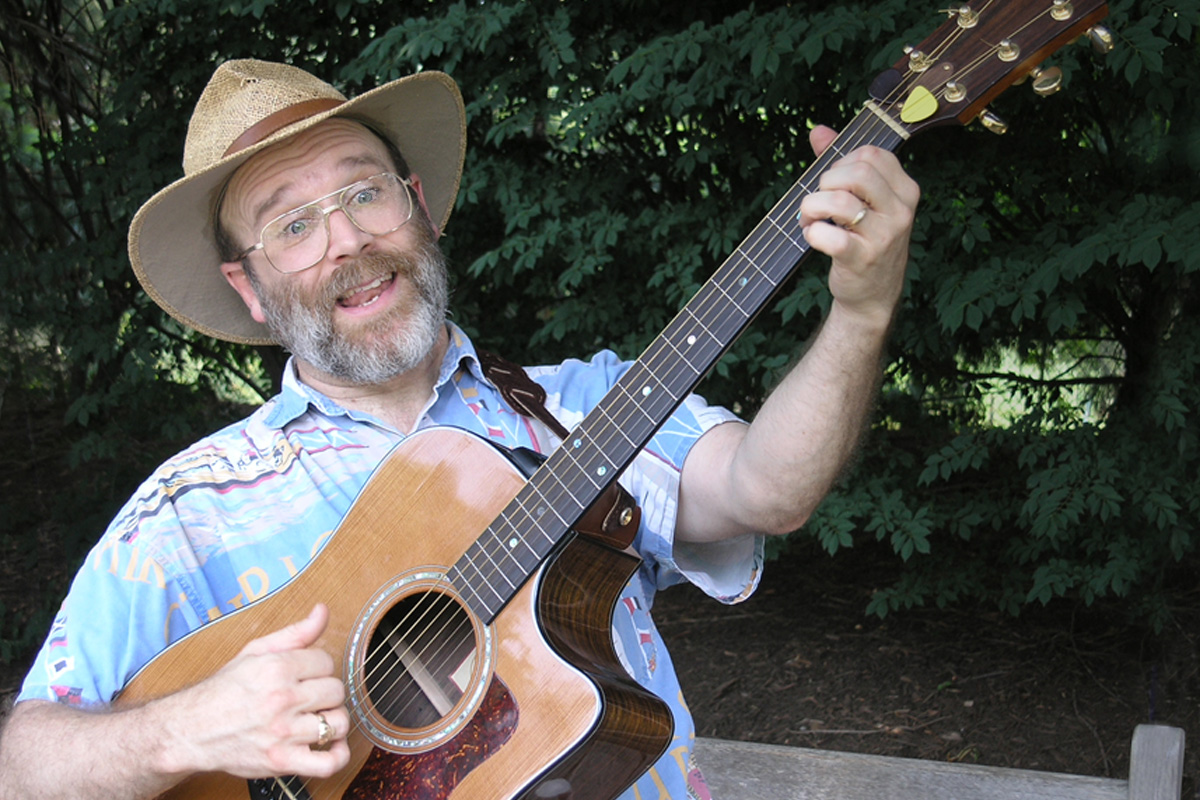 Ken Galipeau
Ken Galipeau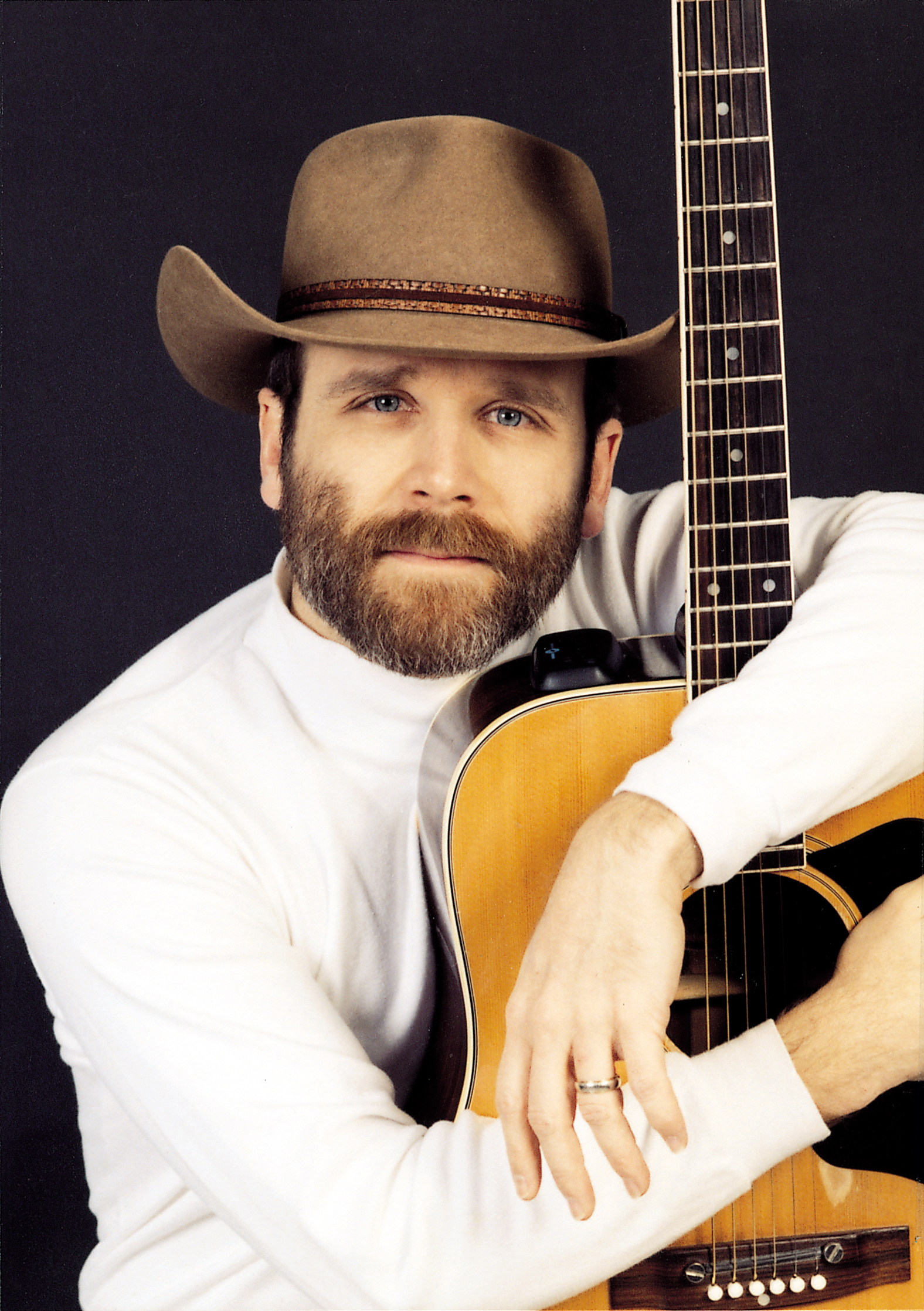 Ken Galipeau is a collector of stories, songs and poems that touch our hearts and funny bone. The stories and songs in Ken's eclectic repertoire celebrate the wonder, absurdity, pain and joy of life, imagination, and the soul. He presents them with energy, enthusiasm, and a sincerity that makes you tingle through and through–the feeling you have after a belly laugh or a chill in the bones from a unsettling ghost story.
Ken has been the featured teller at the Heritage Trail Storytelling Festival, New Jersey Storytelling Festival, and nationwide Tellabration events. He has told and sung in schools, libraries, public and private gatherings, parties, churches, coffeehouses, festivals and on cable television.
Ken's engaging performances include stories, poems and songs sung with guitar, drum, piano or a cappella. Material is humorous and poignant, both for listening and participating.