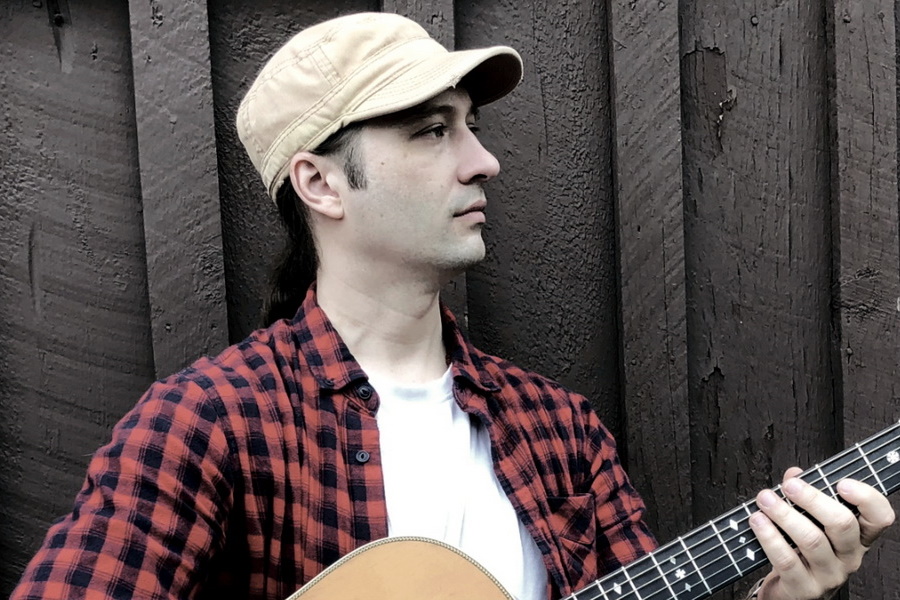 Kevin Neidig
Joe presents an interview and three songs from singer-songwriter Kevin Neidig. Kevin has a way with lyrics and the music, so you won't want to miss the show.
Kevin Neidig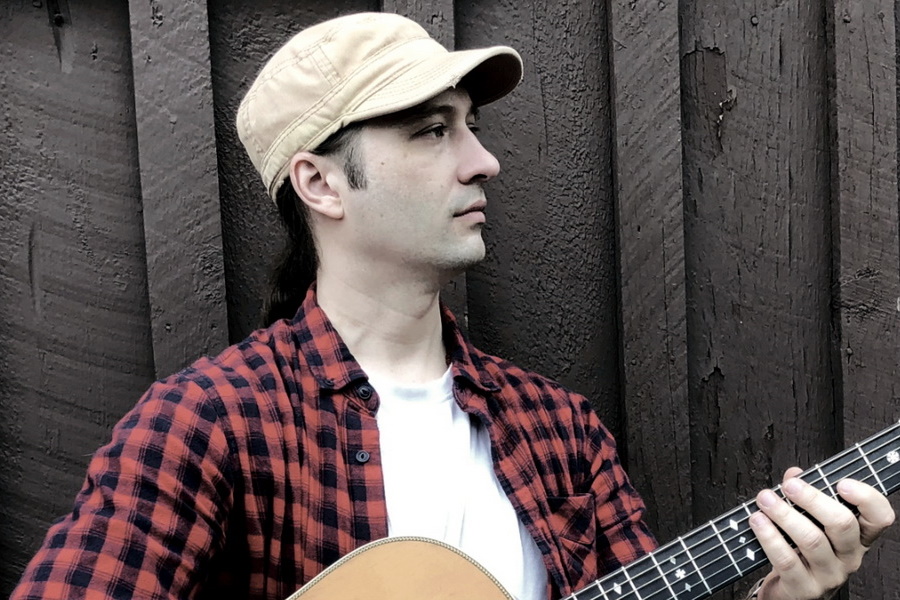 Rarely does a musician have the combined virtuosity of singer, instrumentalist, and songwriter. Kevin Neidig brings all three with eloquent effortlessness.
His playing brings an unexpected complexity, combined with graceful agility, which grabs you by the throat, compelling you to listen into the wee hours. Kevin possesses an otherworldly ear and literal sleight of hand. Watching his nimble fingers execute a fretboard is like bearing witness to a spider weaving geometry into form. He manages to project a kind of tenderness clad in power by exuding mystery, exuberance, and wit.
From the first note, you notice honed, flexible vocals, at once at ease with old-as-the-hills bluegrass as the latest pop number on the radio. There's authenticity underlying all the flow and a comfort level with an impressive range – high and soulful to deep and baleful. Clear and powerfully emotive, Kevin's voice commands you to listen time and again as you marvel at how your soul awakens with each play.
Kevin's approach never fails to present a different perspective – lyrically and musically. With his use of intricate timing, ingenuity with keys and tempos, and a dizzying contortion of chords, it's easy to understand why other musicians clamor to play his compositions for the thrill and sheer workout of it. He delivers impeccably crafted, hand-hewn tunes – a perfect turn of words here, transforming melodies there – lush, tuneful journeys not to be missed.