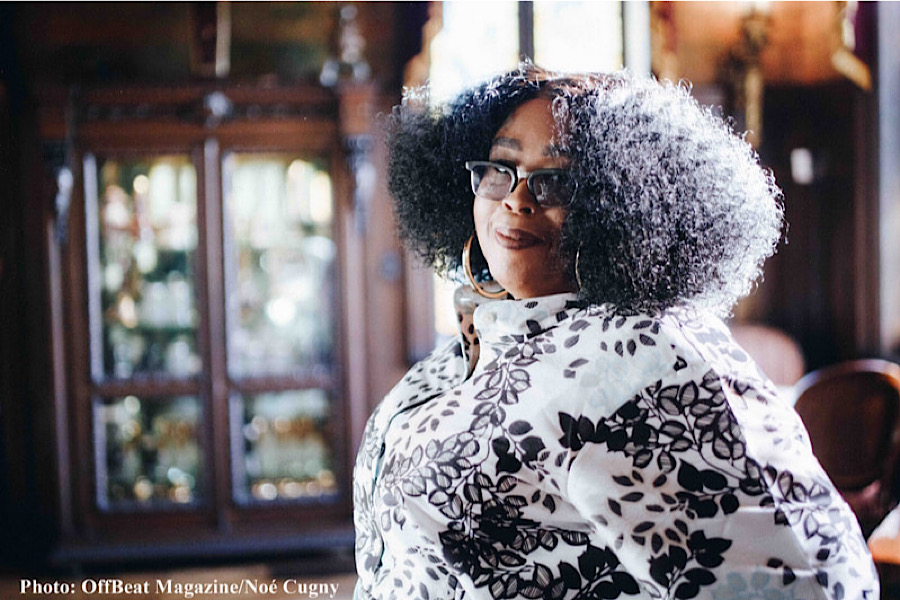 Lilli Lewis
Lilli Lewis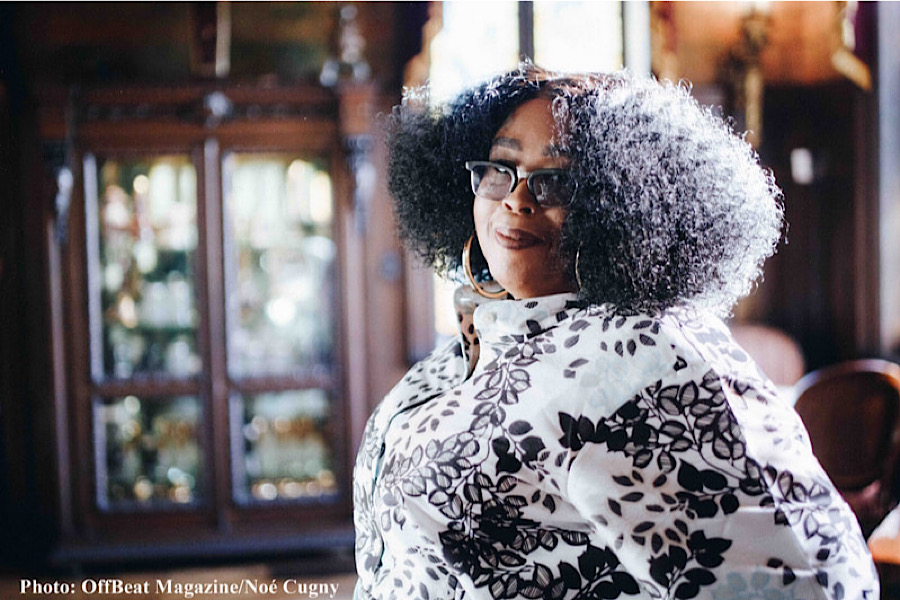 Trained as an opera singer and classical pianist, singer-songwriter Lilli Lewis has been a composer, producer and performing artist for over two decades. She released her first album The Coming of John in 2003, and has been known as the Folk Rock Diva since performing in the Folk Rock band The Shiz, which she founded with her wife Liz Hogan in 2009.
Since the shutdown, Lewis has performed a powerful set for the Kennedy Center's Arts Across America virtual series, played "My American Heart" for a streaming voters' rights benefit (where Patinkin became a fan), and performed for WWOZ-FM's Piano Night virtual benefit. She also was selected to be a Folk Alliance International delegate for Global Music Match, an online collaboration showcasing 78 artists from 17 countries.
Lewis has spent the better part of her 20 year career carving out space for herself in the music industry as an African-American queer woman of size. The Athens, Georgia native has recently been lending her voice to the industry's need to diversify its precepts by facilitating Folk Alliance International's "Committing to Conversation" initiative to develop safe space for diversity within the Folk community, and by frequently serving as a panelist to discuss challenges and solutions for the industry's stated interest in diversity, equity and inclusion.
When Lewis featured in the Americana Music Association's virtual "Black Equity in Americana: A Conversation" live-stream, she stated "Black artists and black art have been at the heart of Americana since its inception, and now we're in a position to address what this means from a relatively new point of view. It's as if we're being invited to celebrate the reality of the genre and its participants in a more overt and direct way."