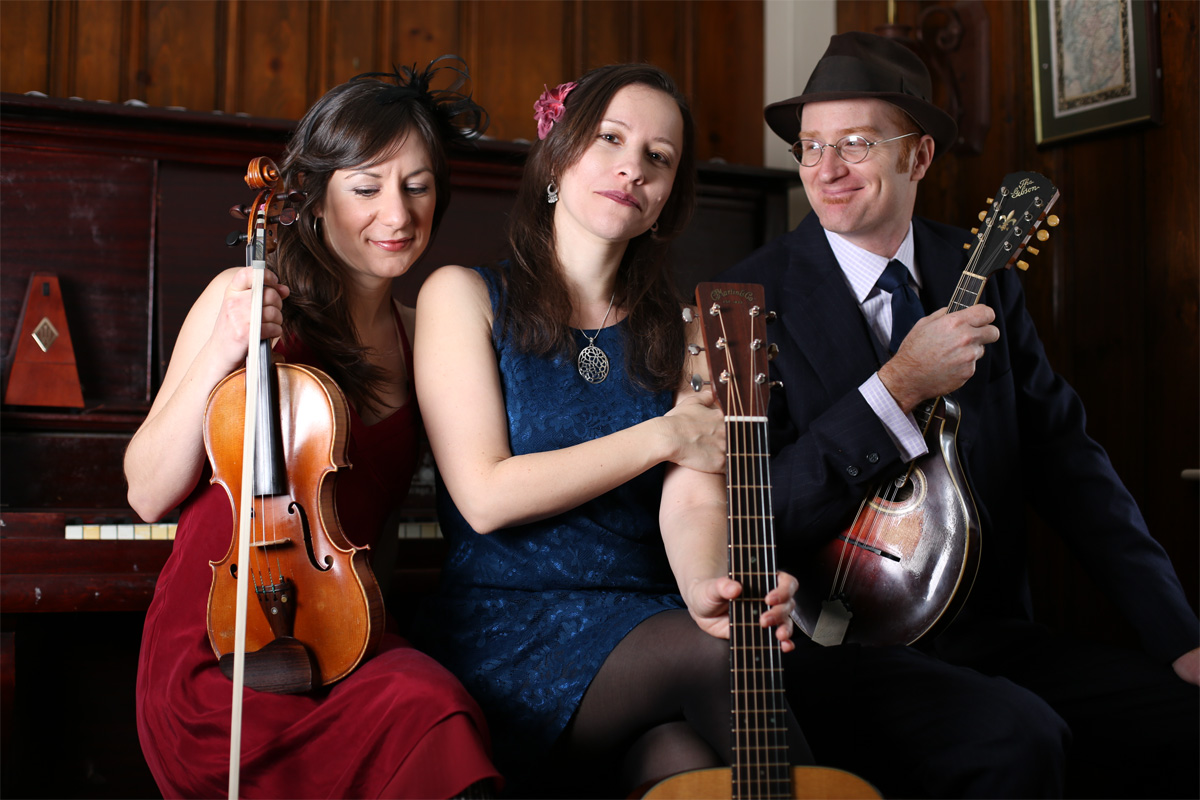 Low Lily with Juliana Parker Edelston
Low Lily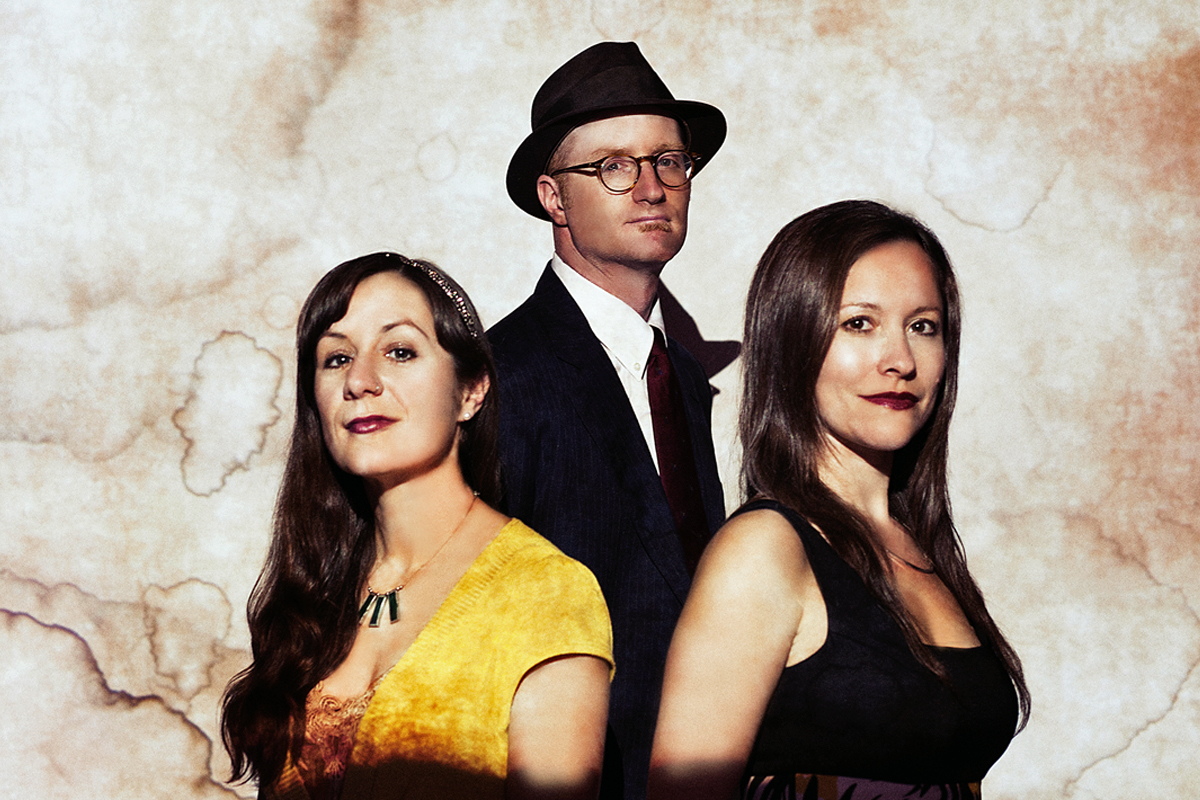 Chosen as Falcon Ridge Folk Festival's "Most Wanted Band" of 2016, Low Lily plays acoustic music that is deeply rooted in tradition yet sounds refreshingly contemporary.
The players are Lissa Schneckenburger (Solas) on fiddle, Flynn Cohen (John Whelan Band) on mandolin and guitar, and Liz Simmons (backing Livingston Taylor & Tom Chapin) on guitar. All three sing as well in harmonies that have drawn raves from dozens of reviewers and thousands of fans.
Juliana Parker Edelston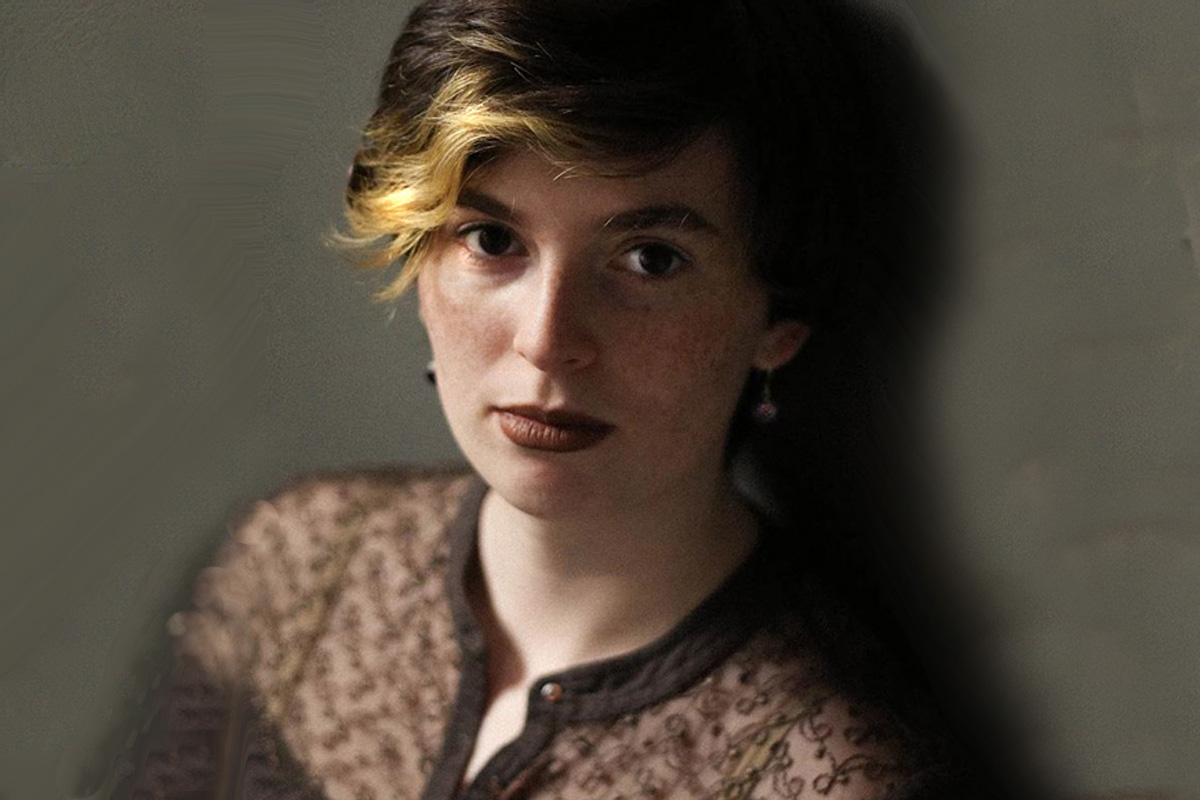 Juliana Parker Edelston grew up with the Folk Project, along with the whole Edelston family. She is currently based in New York City, establishing a career as a professional songwriter. Her music combines the sounds of pop-rock and musical theater to create a dramatic storytelling style of her own. In 2017 she received the Songwriting Foundation Scholarship Award through Berklee College of Music. A witty songwriter and pianist, it's always been her mission to tell compelling stories through her songs. Major inspirations include Sara Bareilles, Billy Joel, and Queen and Broadway musicals.